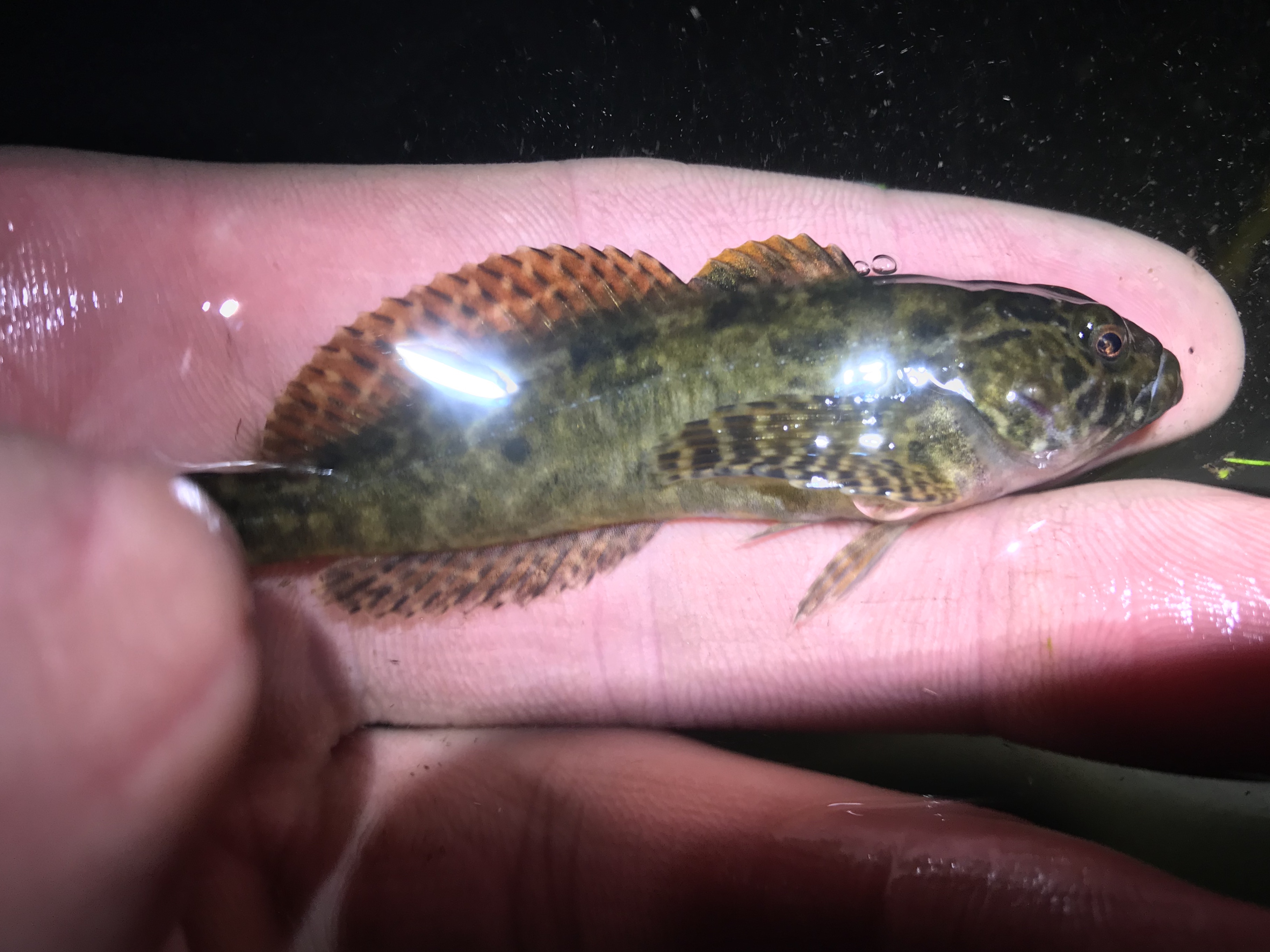 Species: Slender Sculpin (Cottus tenuis)
Location: Link River, Klamath Falls, OR
Date: December 15, 2015
Since I just wrote an elaborate and detailed post helping you separate the three Upper Klamath Basin endemic sculpins from one another, I'm not gonna spend too much on this one.
Let me just say that when I finally caught my rough-skinned, joined-dorsal sculpin, I knew immediately I had my Klamath Lake Sculpin.
These fish also have an upturned mouth designed for them to feed off the bottom — a highly unique morphological feature among sculpins.
We already have the biggest wild native adfluvial rainbow population on earth, more lamprey biodiversity than any other system on earth, and is home to what will be the world's largest dam removal project ever, but we also have cool sculpins. Just another reason the Klamath Basin is awesome.
***
I've pulled a resource from a later post to help you identify Upper Klamath Basin endemic sculpins. Read below.
To make it clearer, I've made this handy chart:
Know Your Upper Klamath Basin Sculpins
Skin
Dorsal Fins
Dorsal Spot
Body Type
Mouth
Klamath Lake Sculpin
Rough
Joined
No
Normal
Upward-Facing
Klamath Marbled Sculpin
Smooth
Joined
Yes
Thick
Downward-Facing
Slender Sculpin
Smooth
Separated
No
Normal
Downward-Facing
I don't normally post pics of fish out of chronological order, but it may help here.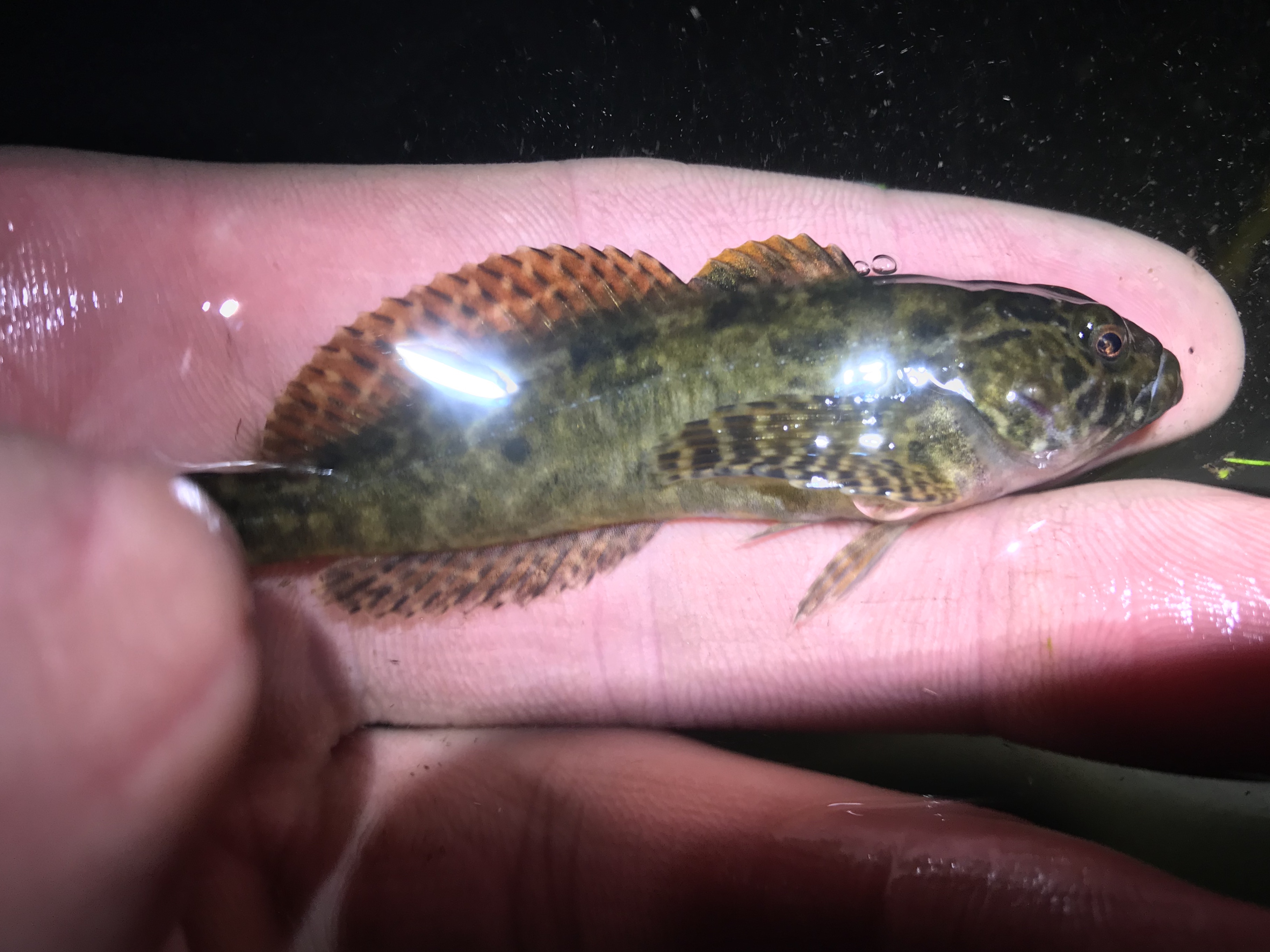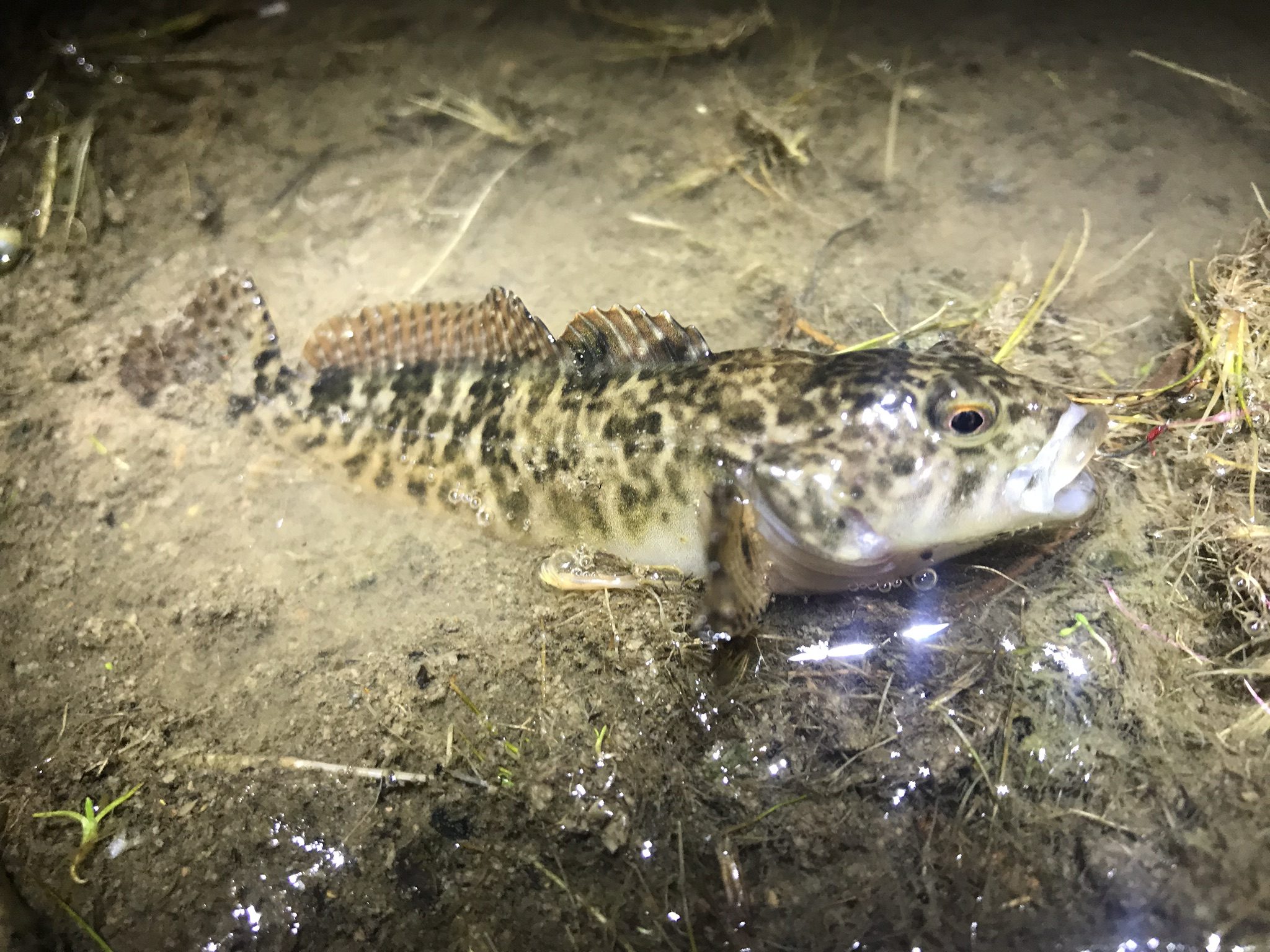 #SpeciesQuest // #CaughtOvgard
Read the next entry in #SpeciesQuest here: Species #124 — Speckled Dace.