A fisherman is only as good as his gear. At least, that's what we're told. Skills develop independent of the equipment we use, but the best anglers use the best equipment to give themselves as edge.
Fortunately for you, I've fished enough that I can save you thousands of dollars and the heartbreak of not having gear suited to the species you're chasing in the conditions you're fishing. I've broken down exactly what you should consider by species or species group. My own gear is sorted by species and/or style of fishing, and I find it immensely helpful.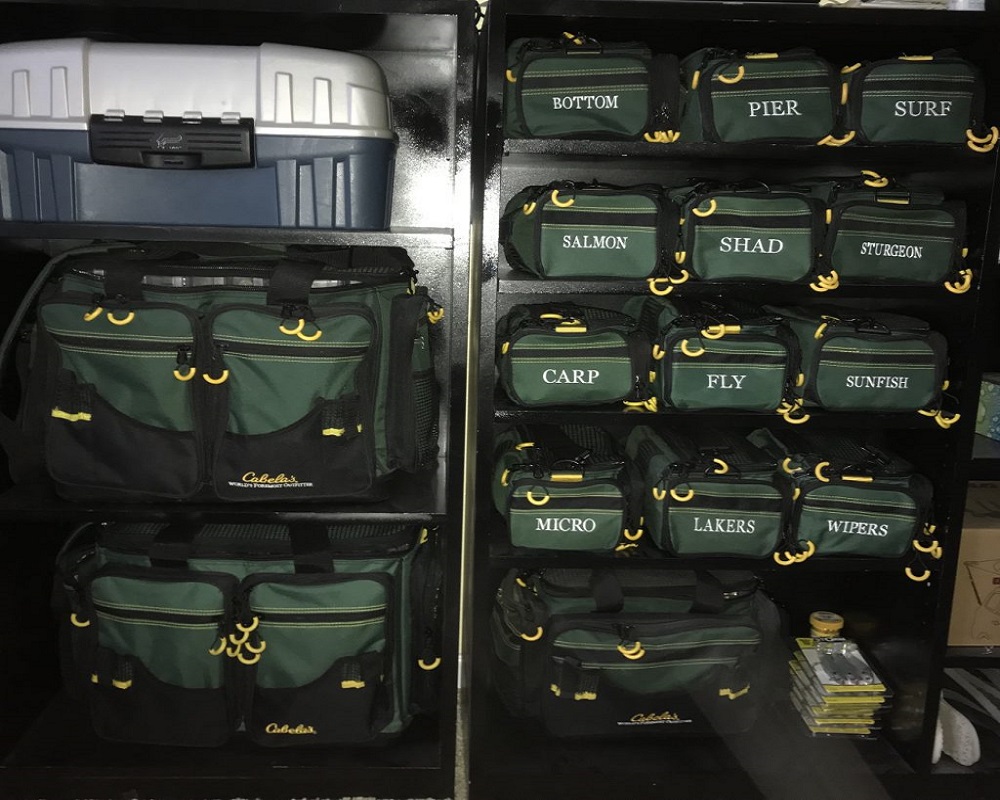 MULTI-PURPOSE
I fish for a lot of species, and I recommend the following products for other anglers. I've used dozens of rods, reels, and lines over the years, but these are my go-to products for multiple uses. These will work in fresh and salt water for most small- and medium-sized fish. Everything I use has been pushed to the extreme and bears my stamp of approval.
Multi-Purpose Rod
My First Choice: St. Croix Triumph.
Value Pick: Ugly Stik Elite.
Multi-Purpose Reel
My First Choice: Shimano Stradic Ci4+.
Value Pick: Pflueger 6940 President.
Multi-Purpose Line
My First Choice: Trilene Sensation – 12 lb.
Multi-Purpose Net
My First Choice: Ego S2 Slider 22-Inch.
Multi-Purpose Tools
Retractable 5′ Cloth Tape Measure
 —
Cloth doesn't rust, so you can clean it after measuring a fish and reuse it much longer than metal tapes. Plus, it doesn't have hard, sharp edges that cut fish during girth measurements.

Berkley 50-lb Digital Scale
 —
Better digital scales exist, but this scale is accurate enough to be IGFA-Certified, lightweight, and relatively inexpensive.
Ceramic Scissors
 —
Unlike metal scissors, ceramic scissors cut through braid, don't rust, and don't cause problems in checked baggage.
Needlenose Pliers —
Whether you're unhooking a toothy fish, pinching down a barb, bending a hook back into shape after landing a monster, or securing a split shot onto your line, these are a must.
This page will be added to until I have Pages for each of the bags pictured above. Specialize your gear selections here:
Gear Up! Bass
Gear Up! Bottomfish
Gear Up! Micro
Gear Up! Sturgeon
Gear Up! Trout