Identifying fish can be tough. Fortunately, in an Internet-driven world, it's much easier now than it was in the not-so-distant past.
There are a number of resources I've used, and I figured by listing them here, you might be able to identify that troublesome fish you've had listed as unidentified for days, months, or even years as some of mine were.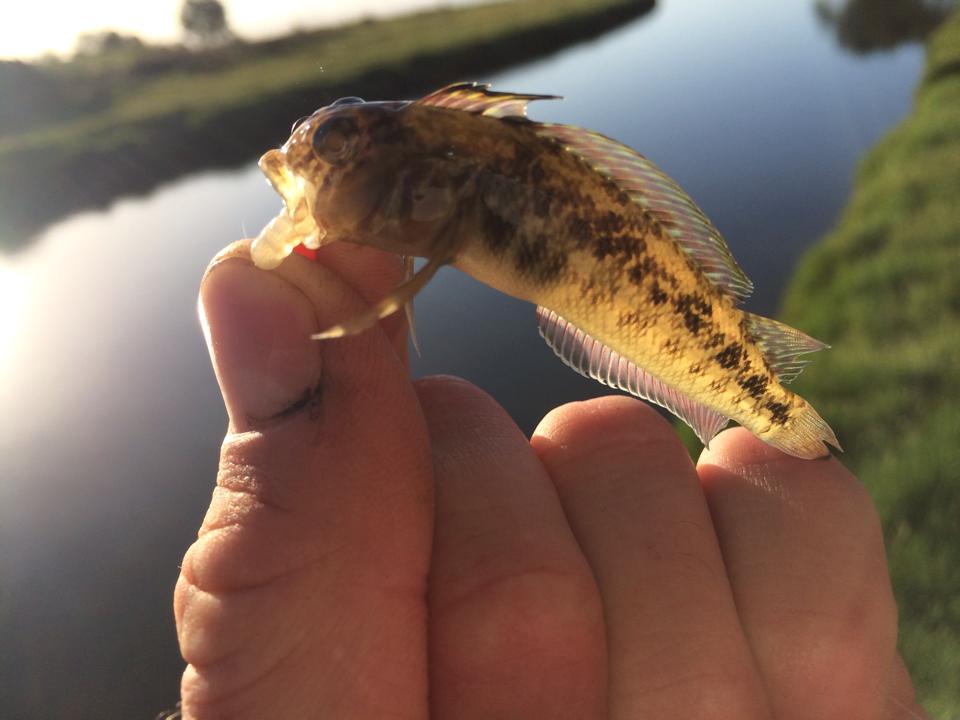 Trying to identify a species? Try following these steps:
1) Local Knowledge
The first step is to ask locals where you caught it. Locals have all sorts of scientifically-inaccurate nicknames (or "hicknames" as I like to call them), but they can sometimes point you in the right direction.
2) Social Media
Social media is a beautiful thing. Post your mystery fish on Facebook, Instagram, or Twitter and tag local authorities or expert anglers who might know what species you've caught. Of course, there's also Fishbrain, the fishing social media.
3) Biologists
Though fish and wildlife management in the United States is somewhat convoluted, at least we have agencies that try to manage and preserve our wildlife and wildlands. Each species and waterway could be managed by a different entity.
In the Klamath Basin for instance, we have active Oregon Department of Fish and Wildlife biologists, as well as offices for the United States Fish and Wildlife Service, United States Geological Survey, Bureau of Land Management, and United States Forest Service. At any given time, each could have a biologist present in the Basin.
To help you in your search, I've provided links to each and every state fisheries office. These vary by state, but most of the links below will help you get in contact with a fisheries biologist.
Alabama — Alabama Department of Conservation and Natural Resources
Alaska — Department of Fish and Game
Arizona — Game and Fish Department
Arkansas — Game and Fish Commission
California — Department of Fish and Wildlife
Colorado — Parks and Wildlife
Connecticut — Energy and Environmental Protection
Guides
Biologists
Online Resources
Species Hunters