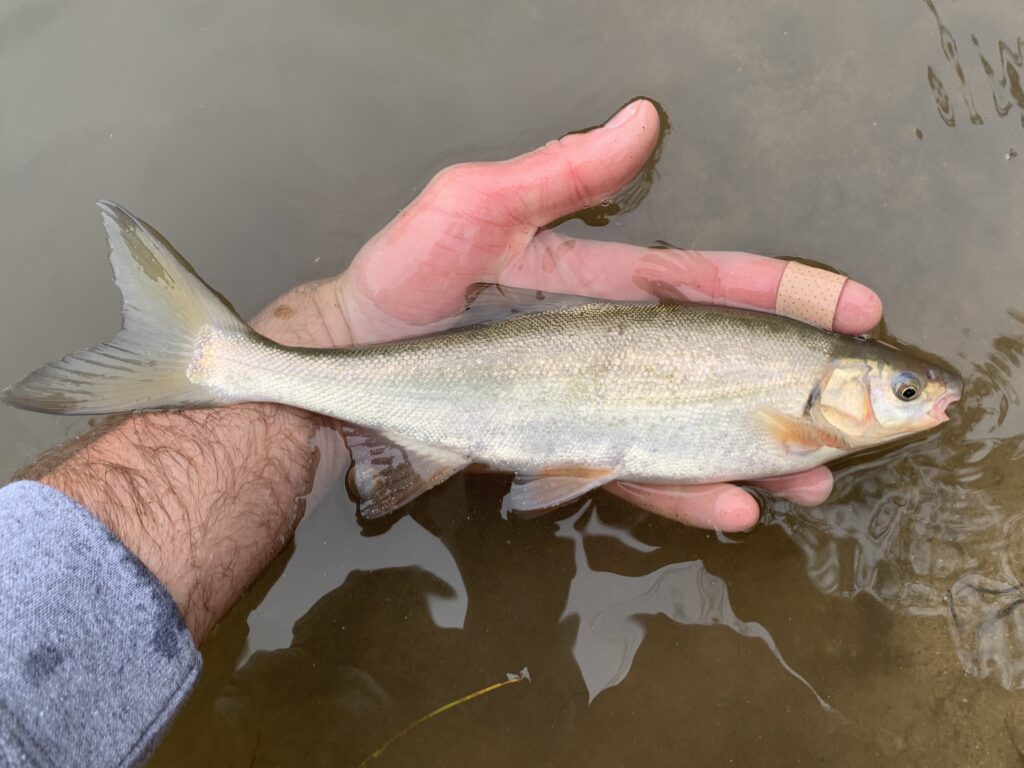 Species: Chiselmouth (Acrocheilus alutaceus)
Location: Newport, Oregon
Date: December 22, 2017
Trout fishing, specifically walking and casting the shoreline with spinning gear, remains my favorite type of fishing. I also love fishing for bass with topwaters, chasing staging crappie and sunfish with ultralight tackle, tossing streamers for hungry perch
It's pretty rare to catch any sort of micro cyprinid at night. It's even rarer when the water is cold. I was just lucky enough to not only land a minnow on my first night microfishing, but a rare cyprinid in the middle of December.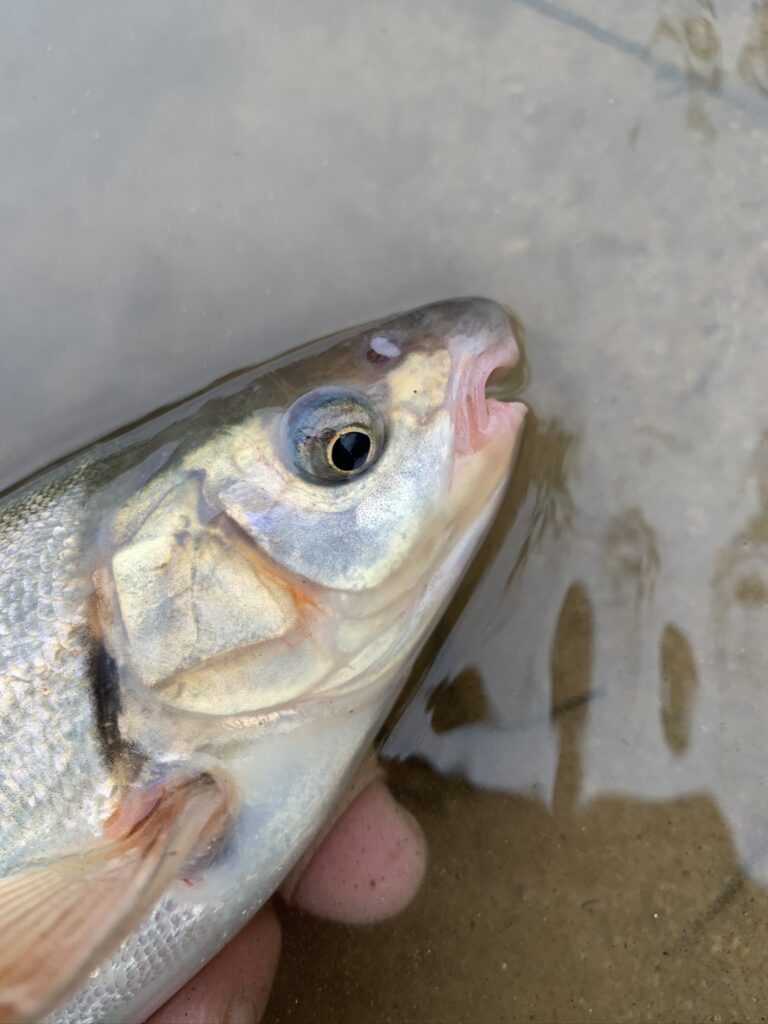 Read about it by clicking here.
#SpeciesQuest // #CaughtOvgard
Read the next entry in #SpeciesQuest here: Species #119 — Tidepool Sculpin.