I worked so hard for this first Hardhead. The irony was once I switched to lures, it was nonstop action…
Species: Hardhead (Mylopharodon conocephalus)
Location: Pit River, CA
Date: July 23, 2018
I wrote about this trip. It's kind of an interesting read. Check it out here if you missed the last post about my Sacramento Pikeminnow.
If you read it, you'll remember I talked about going to fish the Pit River in hopes of massive, world record pikeminnows.
I caught what I thought was a nice pikeminnow. At just over a pound, it was a far cry from a world record, but it was a big fish. I took measurements for the world record, got a mediocre-at-best picture, and let it go.
At the time, I was using an old rod because I was already packed for my trip across the country to Texas. I left that rod in the holder and forgot about it.
Forgetting about it for weeks, I traveled to Texas for Health Services Administrator (HSA) School, the Air Force Tech School attached to my AFSC (Air Force Job).
On that trip, I added dozens of lifers, caught over 1000 fish, and had a great time. This further buried that fish in my mind.
***
In September, I returned and slowly started uploading the summer's photos. I put everything I wanted to share in my Facebook albums, and a few days after posting, a friendly guy from the North American Native Fishes Association (NANFA) who'd friended me sent me a message.
His name was Brandon Li.
"Hey man," he wrote, "couldn't help but stalk your photos a little. Western natives are incredibly fascinating."
"This is in fact an adult Hardhead. When they get this size, they look more like pikeminnows."
I was stoked.
He included a picture of a large Hardhead a flyfisherman had caught, roughly the same size as mine.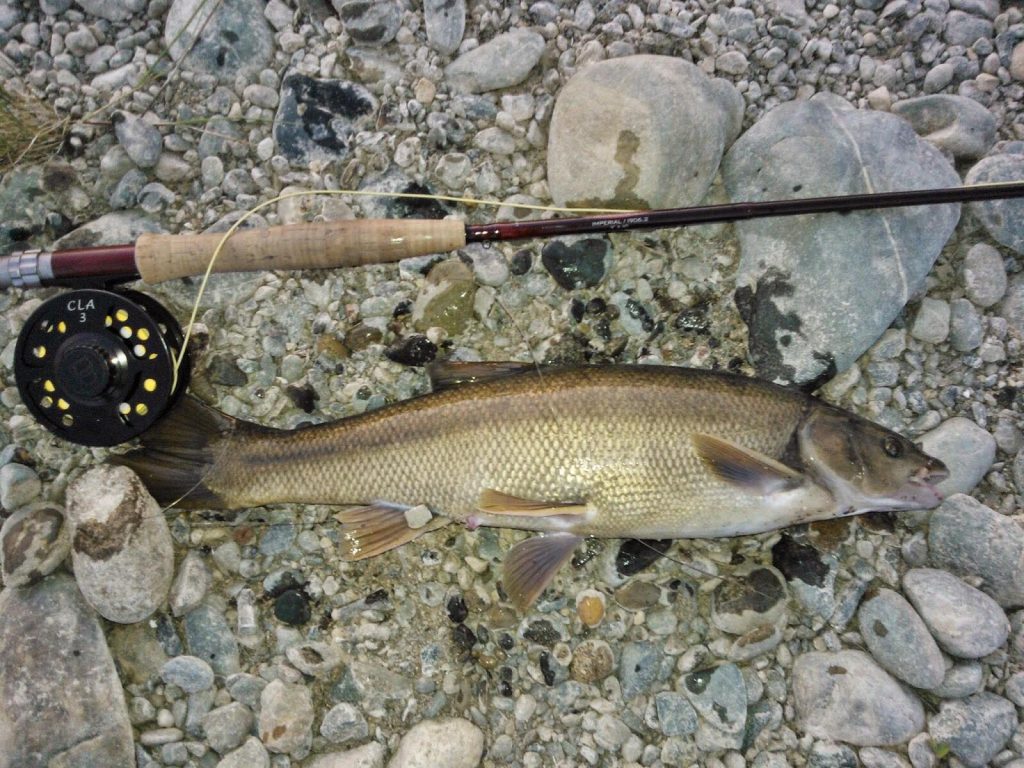 When he messaged me, I realized I'd probably missed out on a world record because I didn't have a line sample. Then I remembered: I'd never touched that rod. I check the rod rack, and sure enough, it was sitting there untouched.
I was freaking stoked! The lure was still attached, so I cut off the sample. I already had measurements and pictures because I had thought it was a pikeminnow, and I submitted that world record.
***
Fast forward to spring 2019. Steve Wozniak and his wife, Marta, came to visit and fish. We were targeting a few California natives when he hooked into a massive fish.
It was a Hardhead twice the size of mine, and he shattered my record. It was his 100th or 200th (can't remember which), so at least that was a small consolation for me losing my 3rd.
The rich get richer, I suppose.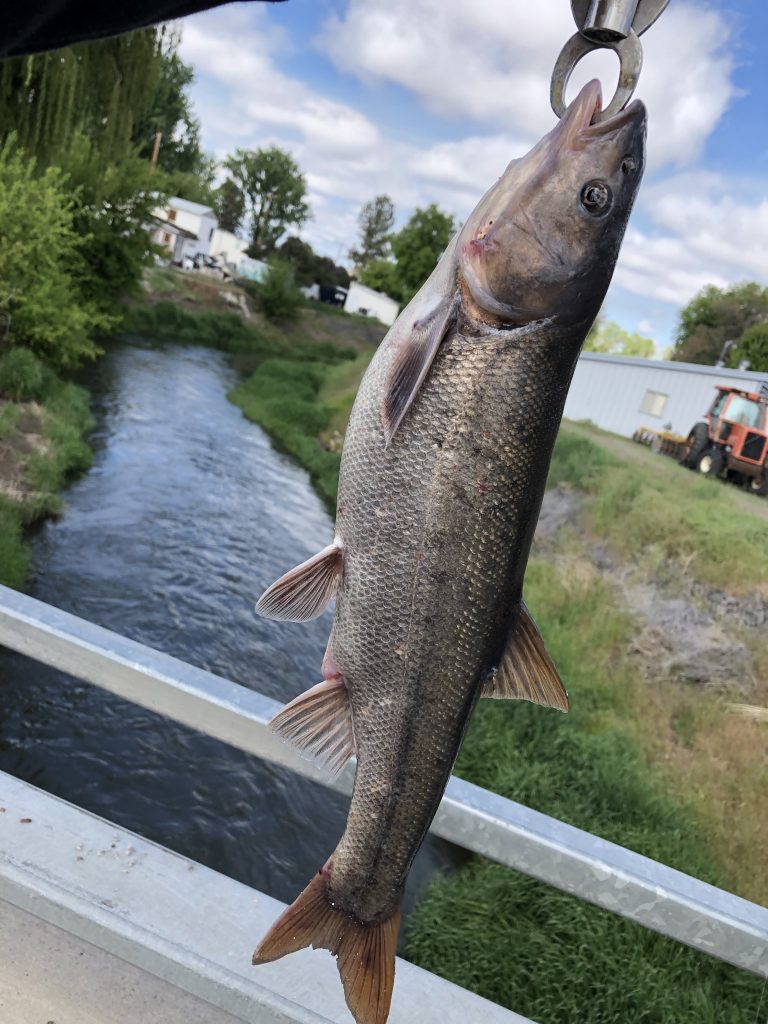 He told me that his laundry list of records included current All-Tackle and Line Class records as well as "Retired" records, the term used to describe records once held but now broken.
So I guess I still have three world records, but only two of them are current.
#SpeciesQuest // #CaughtOvgard
Read the next entry in #SpeciesQuest here: Species #165 — Western Mosquitofish.