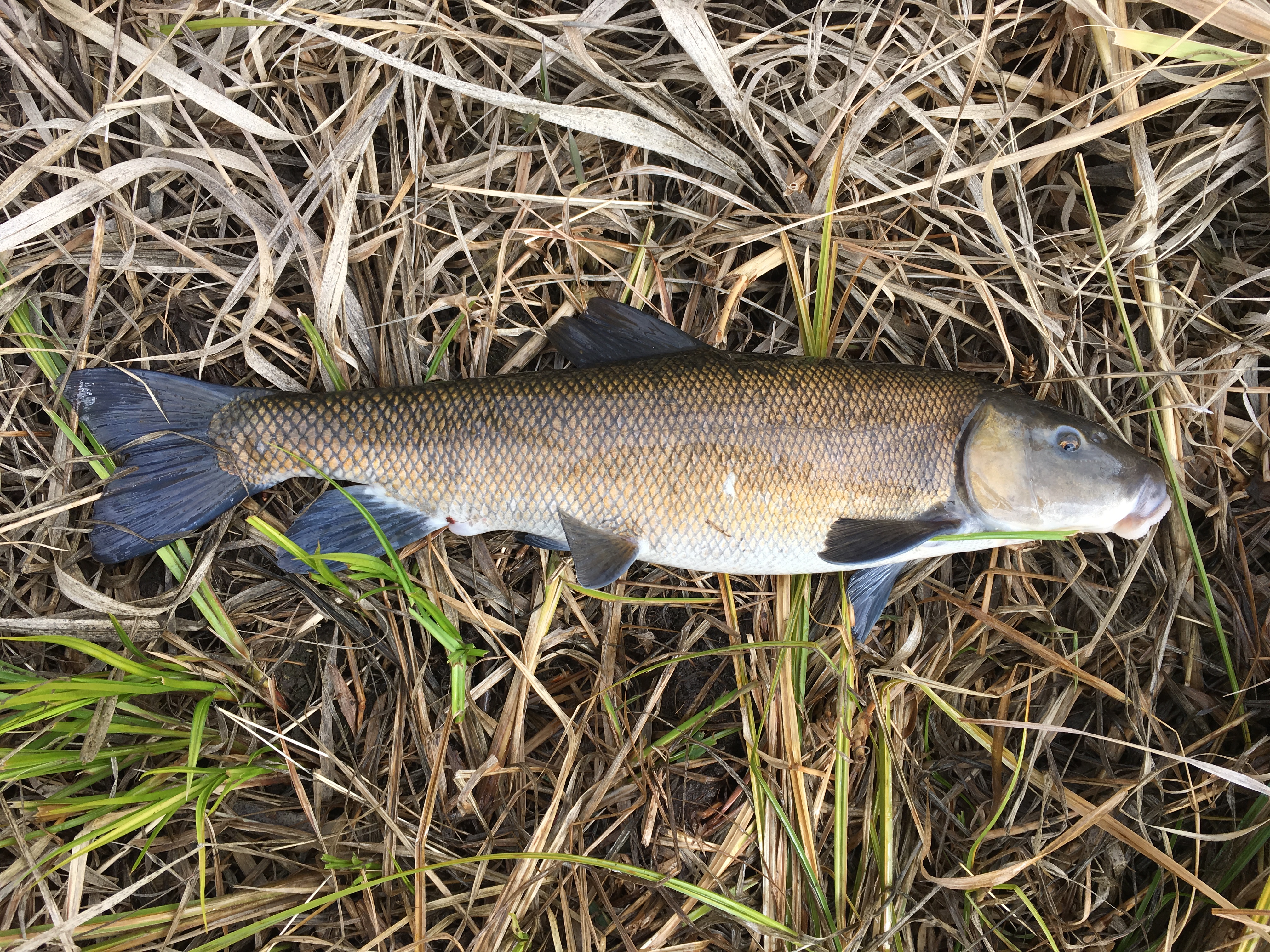 Species: Klamath Largescale Sucker (Catostomus snyderi)
Location: Sprague River, Sprague River, Oregon
Date: November 6, 2016
While I occasionally reference and link to articles I've written for the Herald and News or other newspapers on my blog, I try to generate new content for this site. But every now and then, I've already told the story of a new species in a way I like and don't want to change, and the story of my first IGFA All-Tackle World Record is one such story.
Check out this story, as originally written for the Herald and News  by clicking this link and feel free to check out my record by clicking here.

Tight lines!
#SpeciesQuest // #CaughtOvgard
Read the next entry in #SpeciesQuest here: Species #81 — Whitespotted Greenling.