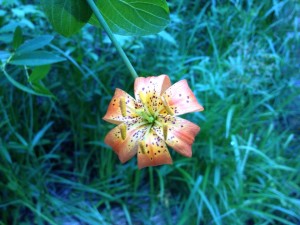 Spencer Creek, OR
Trip Date: May 25, 2004
I didn't know it yet, but my life was about to change forever.
As I loaded fishing gear into the car with my dad, my brother Jake, and our family friends, the Wogans, I had no idea that an afternoon of fishing at Spencer Creek, the southernmost Oregon tributary to the Klamath River, would impact my life so profoundly that I'd develop a lifelong passion — some call it an obsession — with fishing.
For it was on this trip that Judge Cameron Wogan, one of my dad's closest friends since college, told me he had begun to keep a journal detailing his hunts and fishing trips.
He recorded the date, location, weather conditions, and other information relevant to why he did (or didn't) catch fish on a given outing.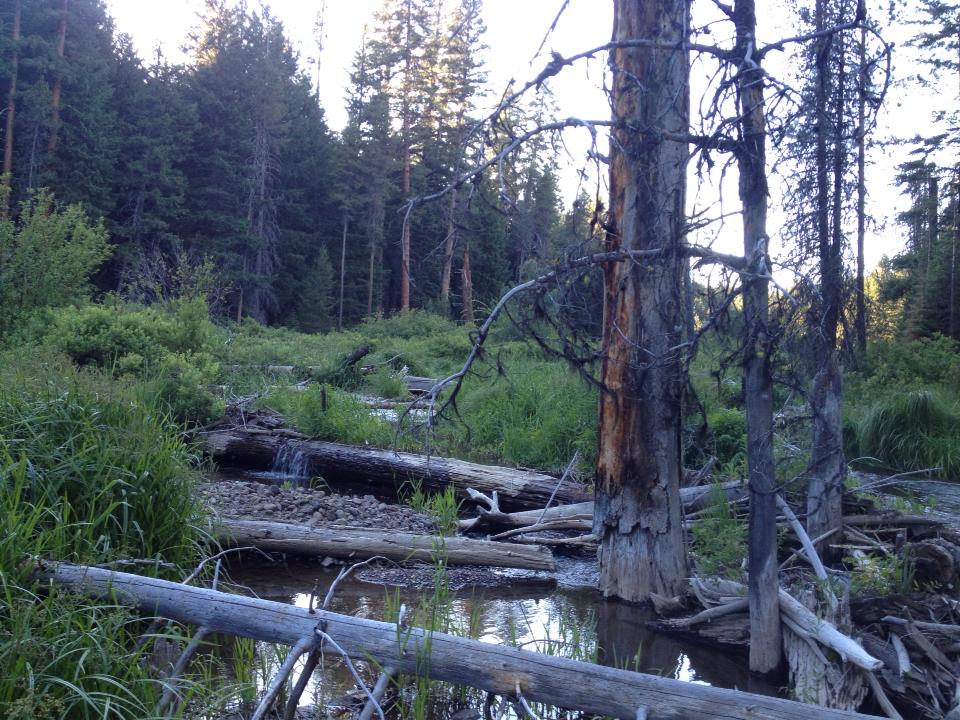 I wasn't quite 14, but I saw the wisdom in it, and on that day I began keeping records. I faithfully poured every trip into that journal. Then it filled up, so I got another. And another. For seven and a half years.
After filling six paper journals
of about 150 pages each, I decided to enter the digital age, instead recording trips on what I titled Trip Log in the form of an Excel spreadsheet. It listed the date, location, unit/zone, and a list of notes about the trip that replaced my journaling altogether.

At the time, I was also equally into hunting, and prior to purchasing a new license each year, the Oregon Department of Fish and Wildlife (ODFW) required hunters to complete a survey saying how many birds they'd killed in the prior season. So, rather than guess like most people, I decided to keep a log of how many of each species I got fishing, hunting, or trapping.
One for each season, which I called the Season Bag and one continually-used one, which I called the Lifetime Bag. 
My final spreadsheet kept track of my largest fish for each species and a list of all trips where I caught more than 5 fish in a day (as of the time of writing, my best ever was 319 fish in one day). I called this one the Fishing Hall of Fame.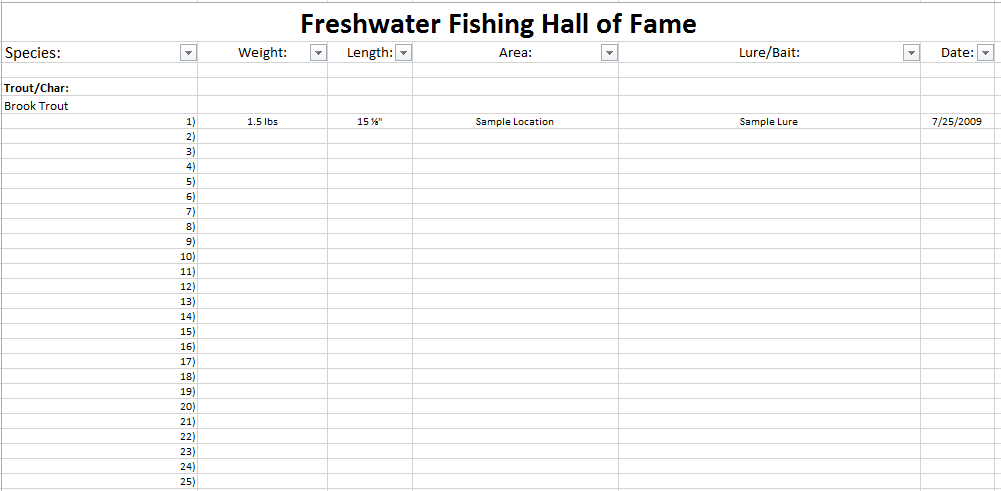 Now, more than 10 years later, I can look back and see where the fish were biting at a certain time of year, what I caught them on, what my largest fish were, and how many fish I've caught in my lifetime.
If you're serious about fishing, or just think you'd like to start keeping records of your own, you can. Feel free to use my templates as an example if you want to. If you're not familiar with Excel, consider buying the relatively inexpensive >Excel for Dummies by clicking here: Excel for Dummies
.
#CaughtOvgard