Species: Chum Salmon (Oncorhynchus keta)
Location: Undisclosed Location, Pacific Northwest
Date: November 10, 2017
I already wrote this story for the Herald and News last year, so rather than spend too much time on the blog, you can just click here.
There were some solid photos my brother, Gabe Ovgard, gave me just recently, though, so I'll share those here.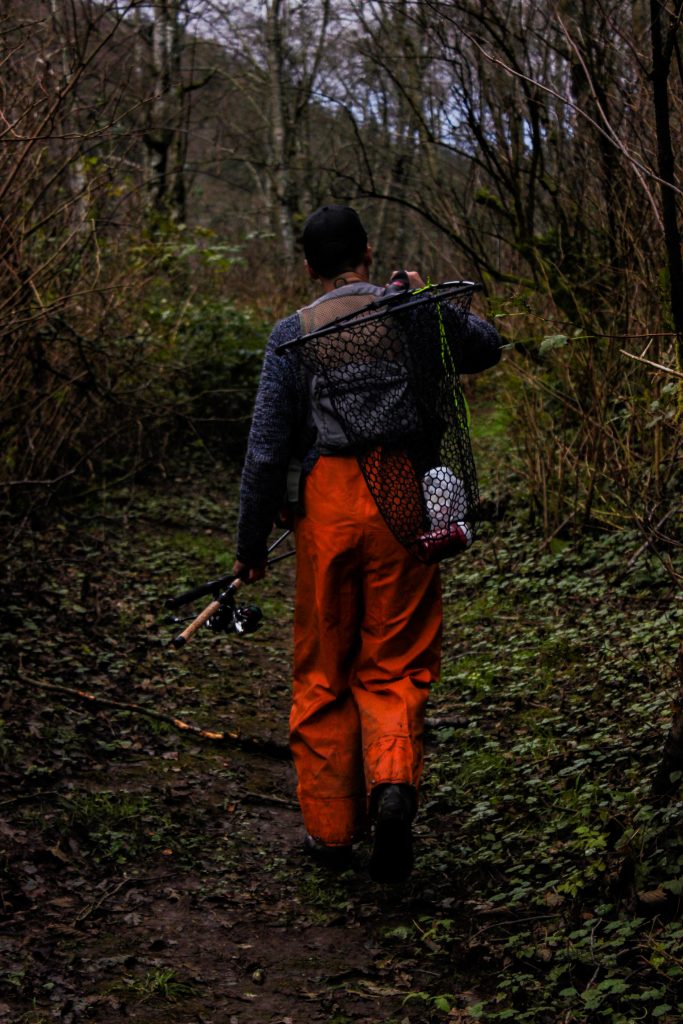 I don't love doing "Photo Essays" on my blog, but since I already told the story, and these pics are solid, we'll break that rule.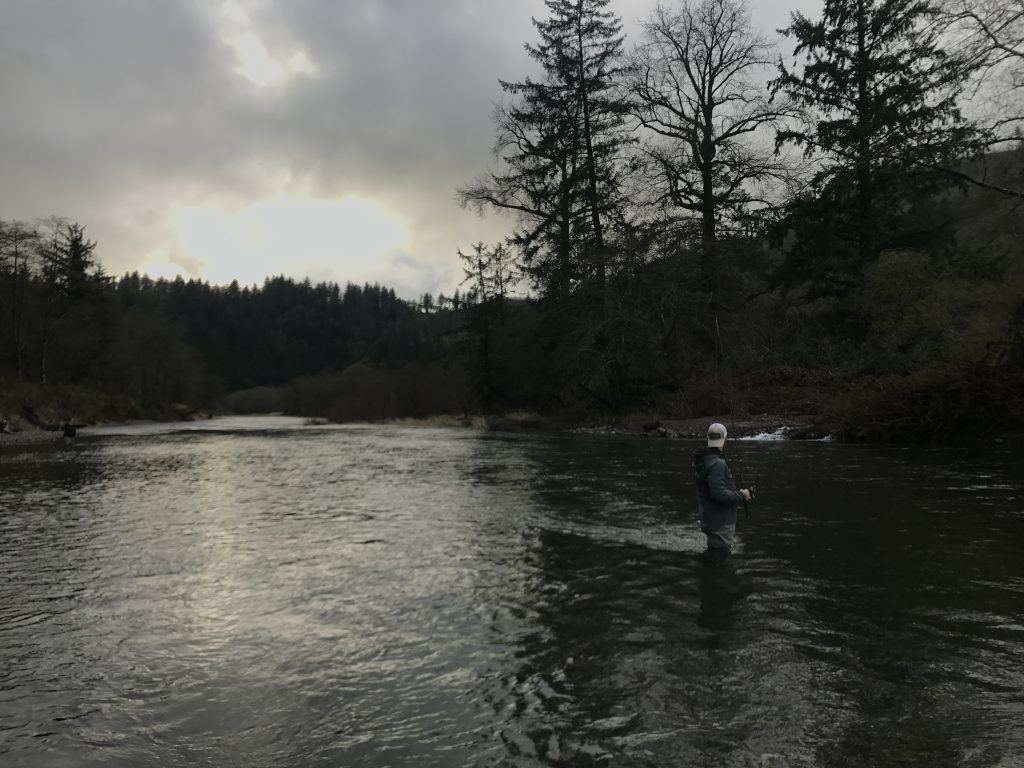 Though Gabe spent most of his time shooting pictures, he did fish some.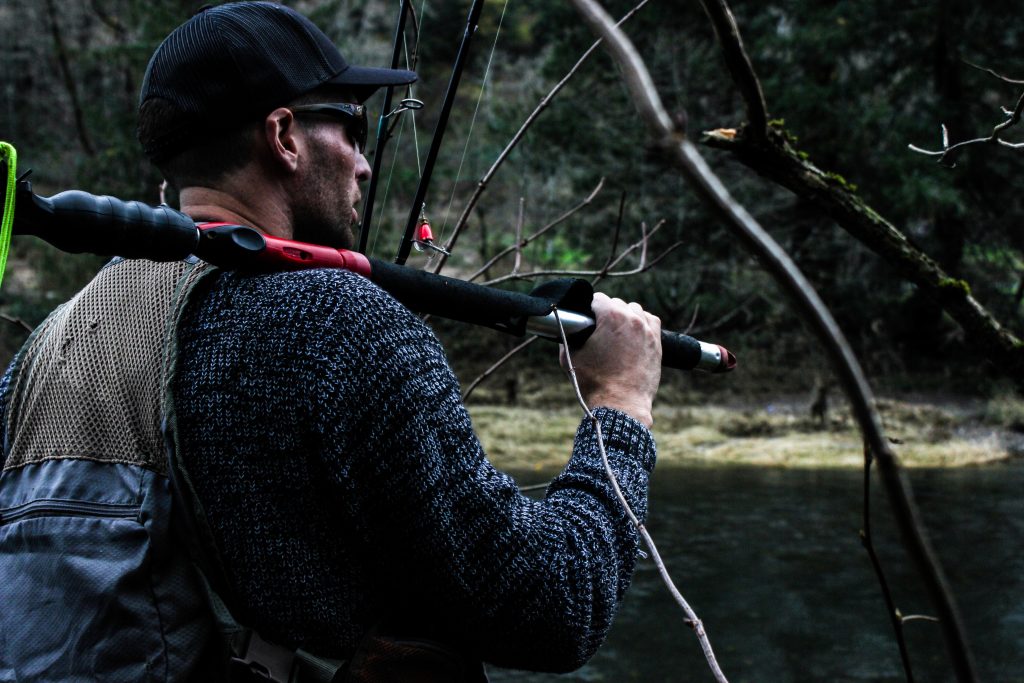 No, I didn't use a spinner long. The baits/lures of choice? A swimbait (seriously, a Chinook hit it in the current) and a pink jig.
We fished hard, but the weather was terrible, and we weren't at all dressed for it. That meant lunch at a local brewpub, a change of clothes, and a last-ditch attempt in the evening.
We finished with just two fish.
I don't normally like the "Combat Fishing" you see so often on rivers in the Pacific Northwest, but this fishery (at least, further upriver) isn't too crowded.
I returned in 2018 to find a river that hadn't seen enough rain, so the fish there were practically dead. On that return trip, I snagged one fish and landed zero. Not fun after driving the better part of an entire day.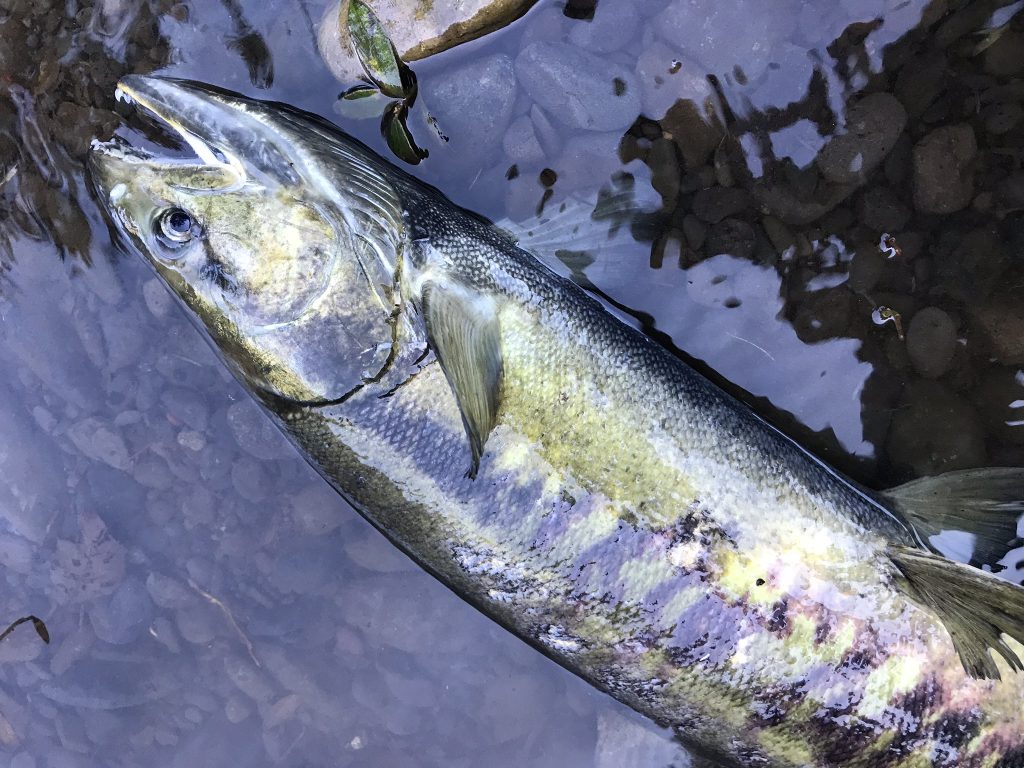 It's worth doing once or twice, but I doubt I'll be back to that river. If you want to target chums, go further up the Washington Coast to the fisheries that are still viable.
#SpeciesQuest // #CaughtOvgard
Read the next entry in #SpeciesQuest here: Species #107 — Rio Grande Cichlid.