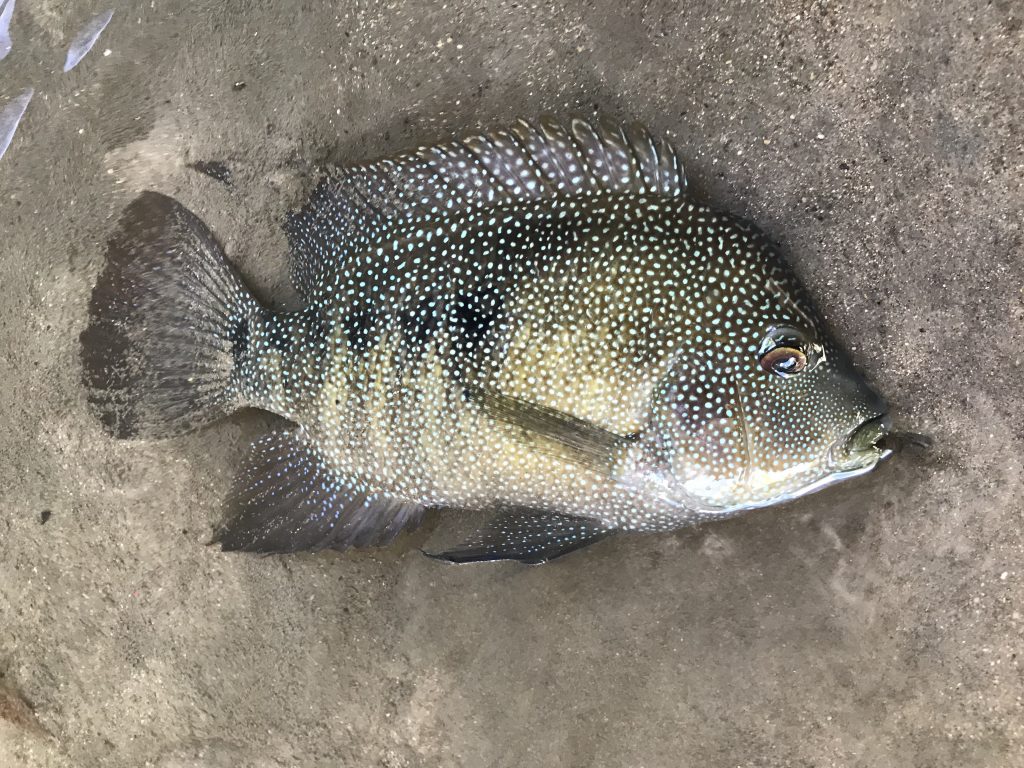 Species: Rio Grande Cichlid (Herichthys cyanoguttatus)
Location: Gila River, Phoenix, Arizona
Date: November 16, 2017
Traveling is always tough. When you have limited time, say, on a business trip, but you still want to fish, you must research beforehand.
Fortunately, in the world of the Internet, social media, forums, and other digital resources, this is much easier than it was 30 years ago.
With an active Species Hunting community, you have further resources.
I reached out to Chris Moore (@arizona_anglers on Instagram), and he gave me some spots to try with my limited time.
***
One of the places I tried was the Gila River. It was a short drive and a short walk from where I was staying in downtown Phoenix.
Almost immediately, I started catching fish.
A number of sunfish species, tilapia, and a bunch of these Rio Grande Cichlids came out to play, and I caught A LOT of fish that afternoon.
Rio Grande Cichlid were hard-fighting fish with a uniquely beautiful color palette, and they cemented themselves as one of my favorite panfish that warm fall day.
#SpeciesQuest // #CaughtOvgard
Read the next entry in #SpeciesQuest here: Species #108 — Redbelly Tilapia.