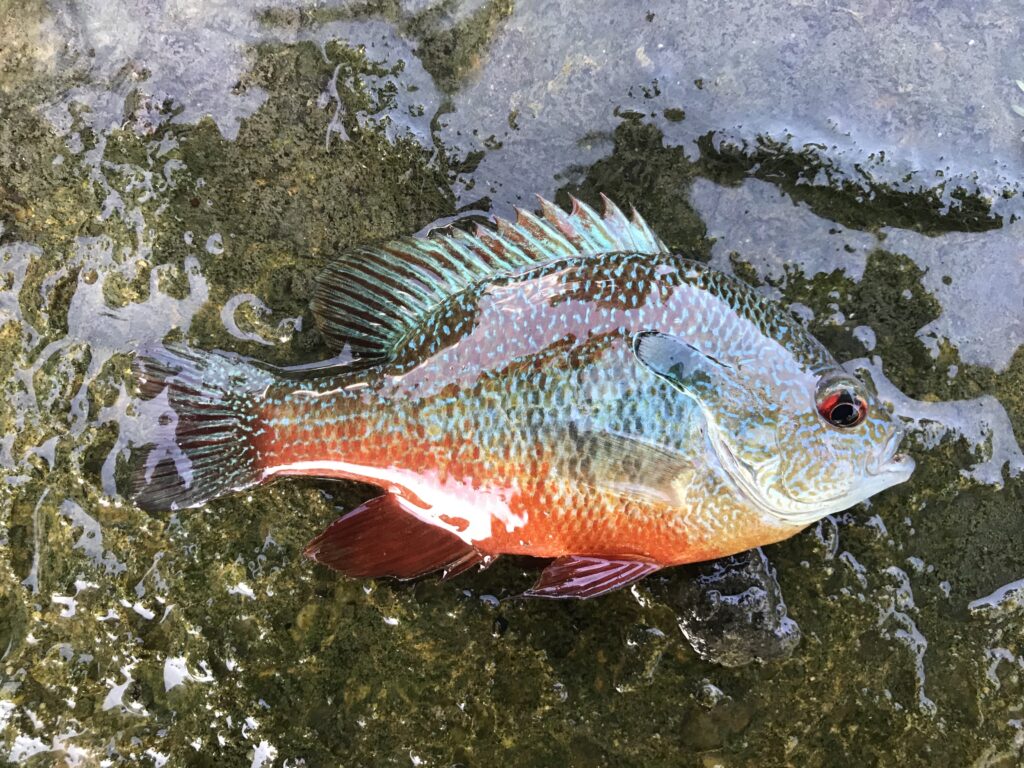 Species: Longear Sunfish (Lepomis megalotis)
Location: Brackenridge Park, San Antonio, Texas
Date: August 14, 2018
These fish are so awesome that I already wrote a story saying how awesome they are. But since you're here, you might as well look as all of the phenotypes of this gorgeous fish I've caught. Read the original story by clicking here or keep scrolling for more pics. Or, preferably, do both.
OnlyFins Photo Essay
Ah, so you read on purely to see pretty pictures of fish. If you paid for that privilege, they'd call it OnlyFins.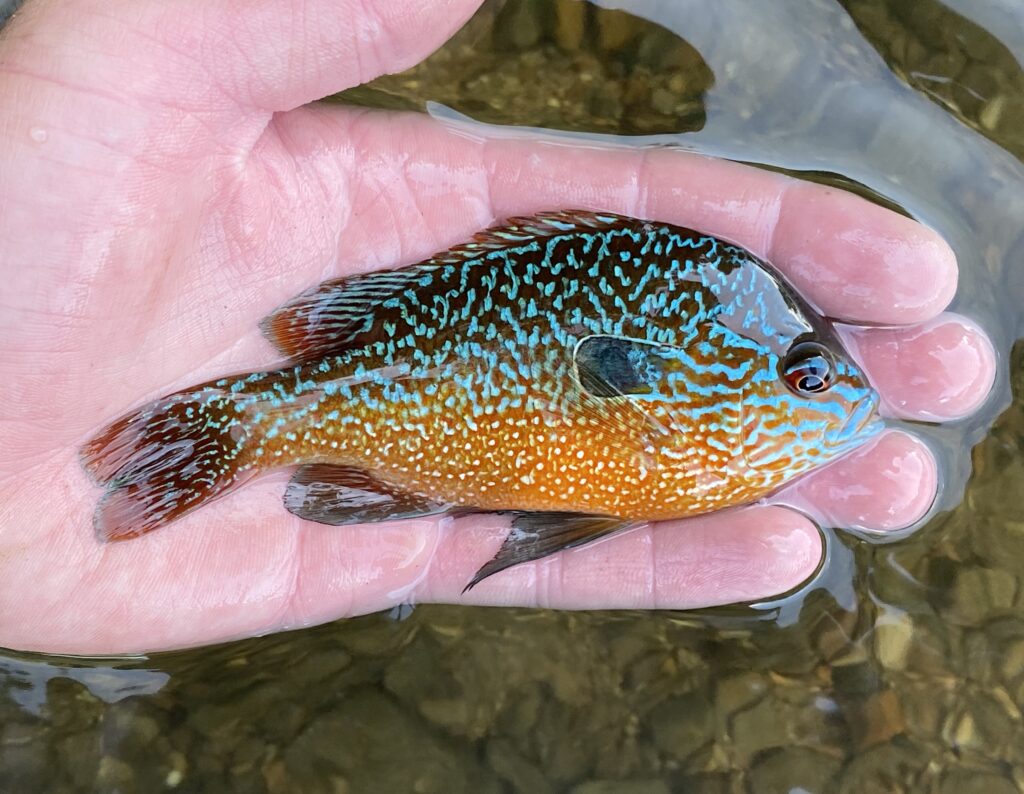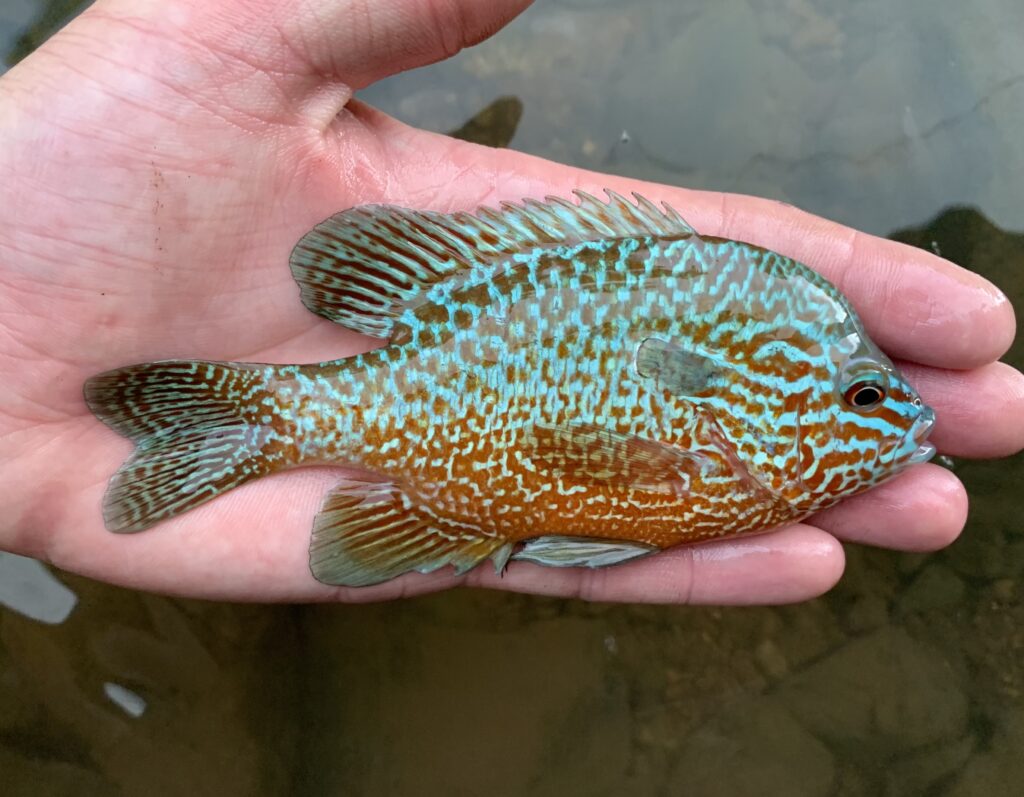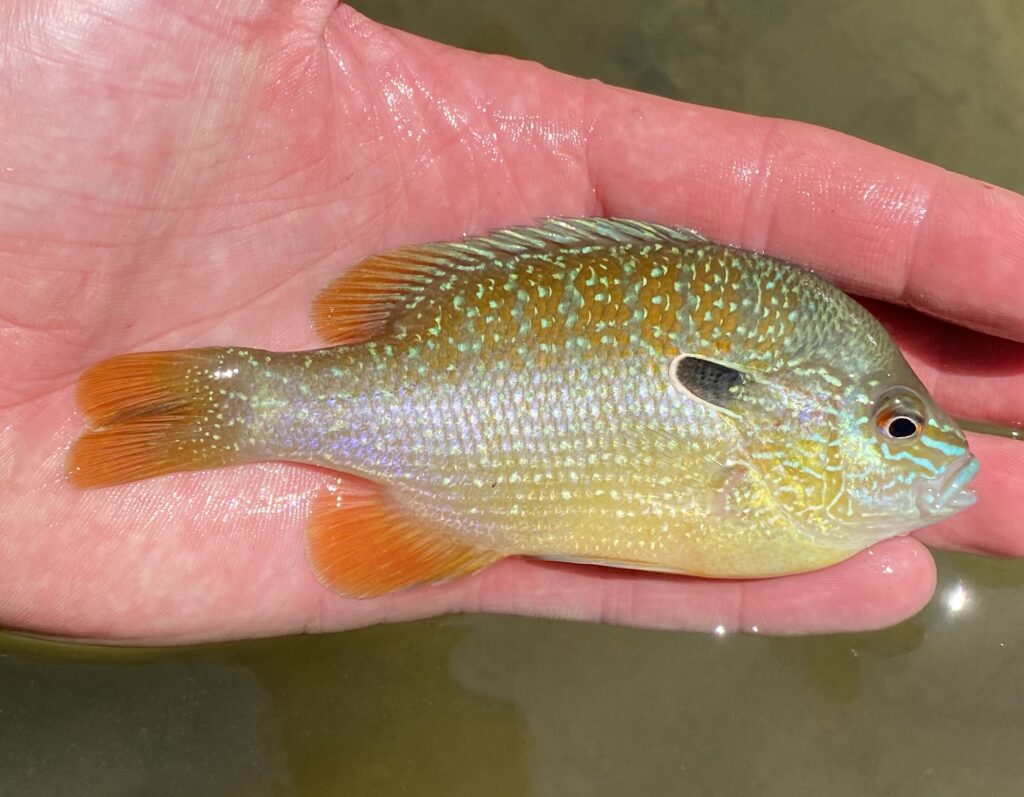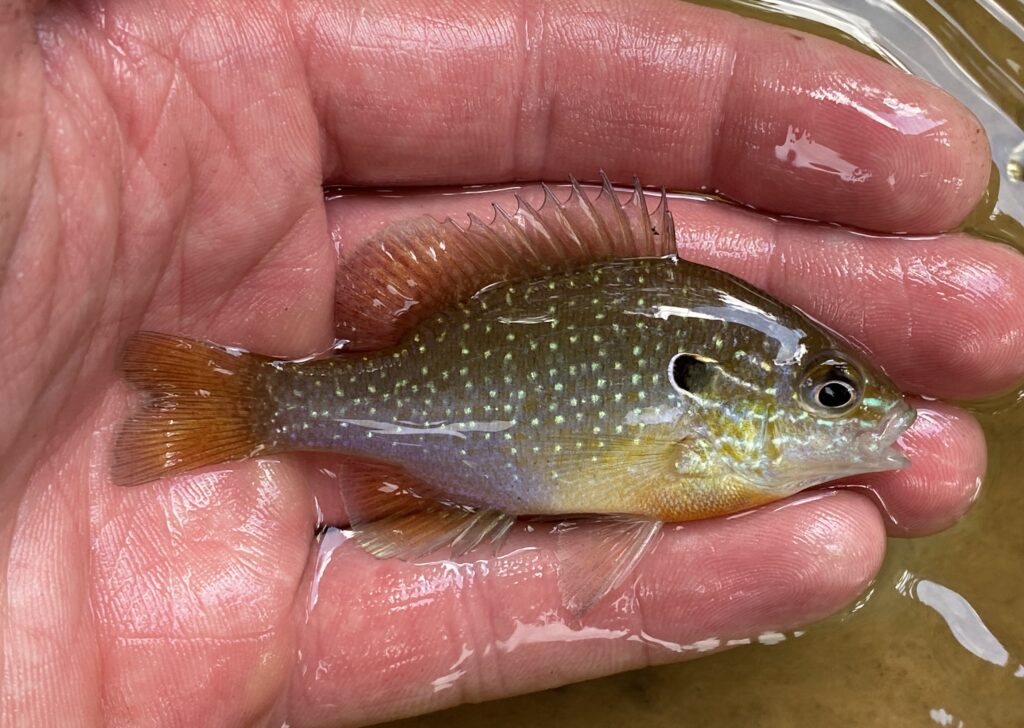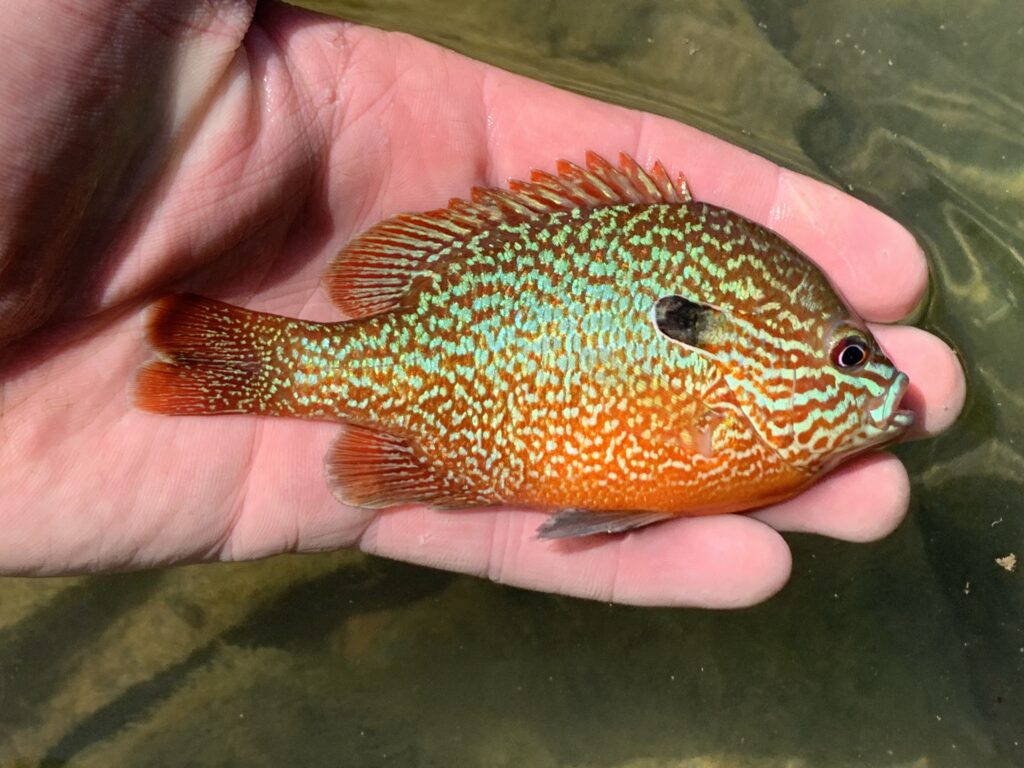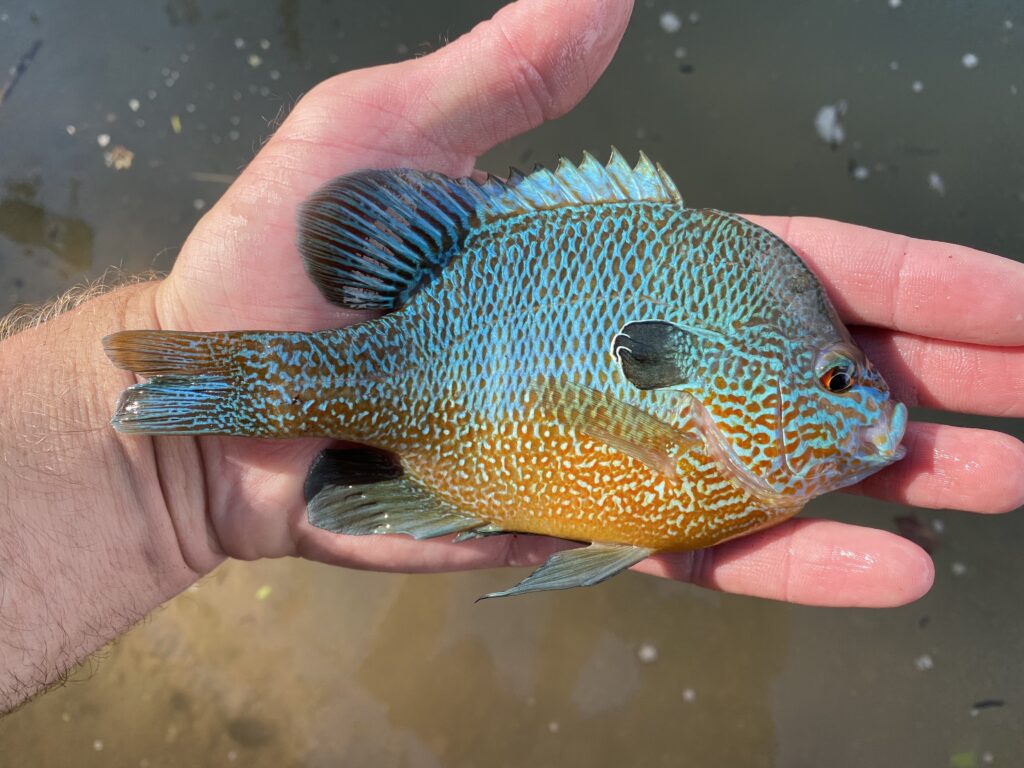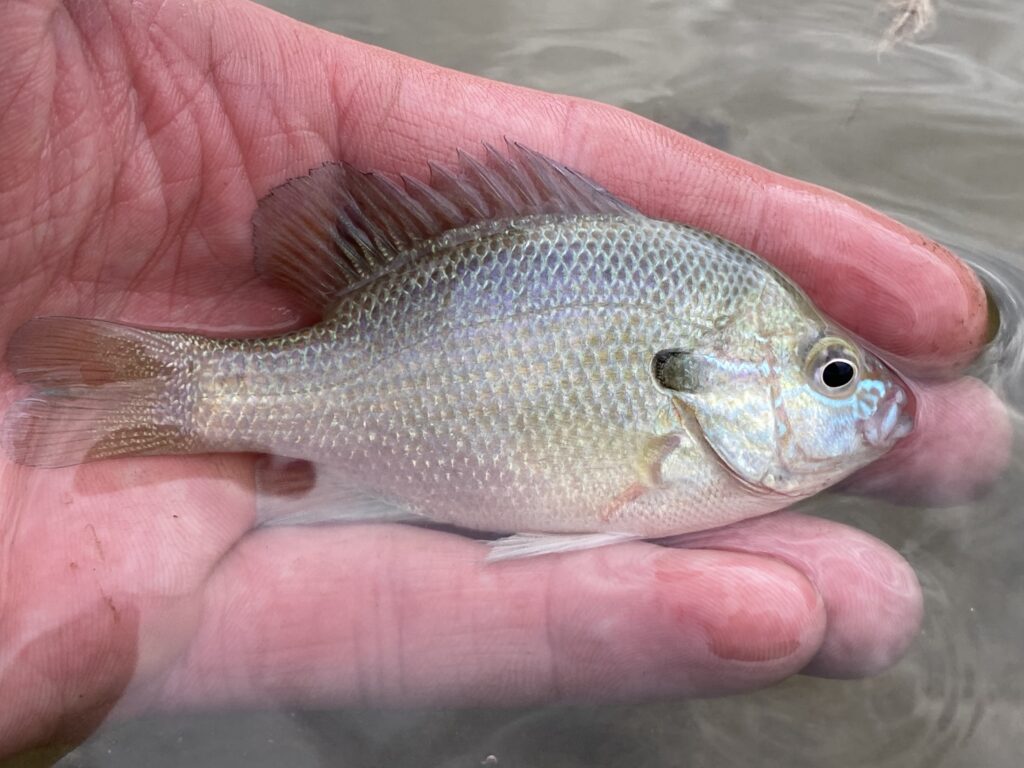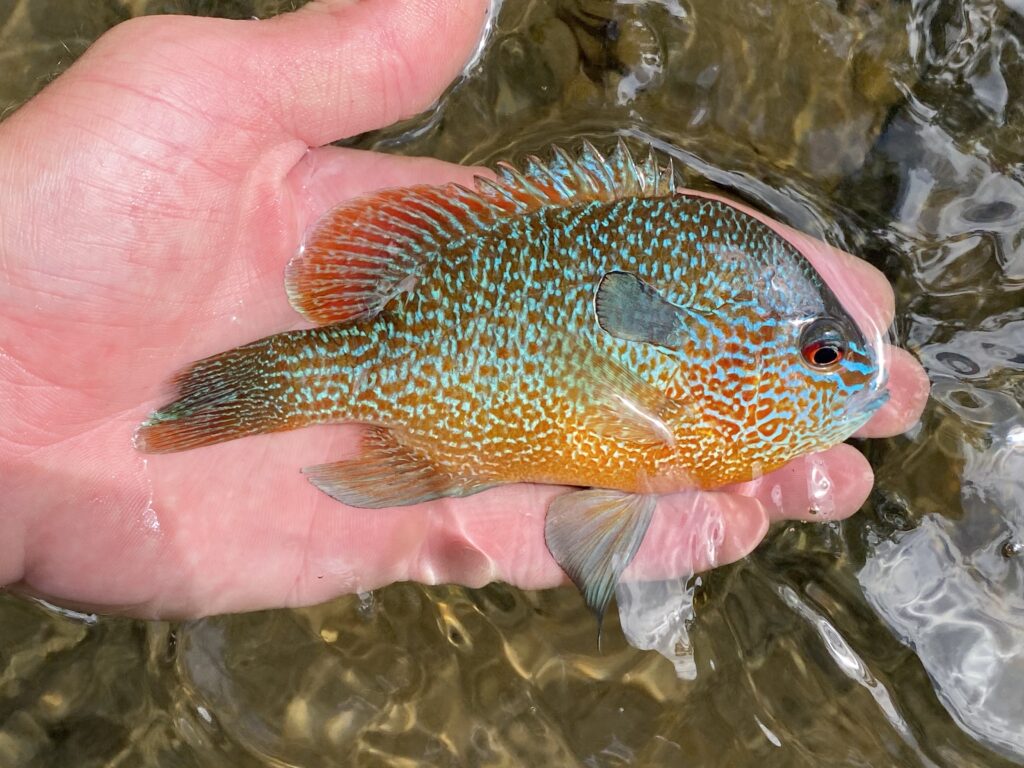 Which one is your fave? Let me know in the comments below.
Please consider subscribing to my weekly column and access my past columns for as low as $1 per month by clicking "Become a Patron" below.