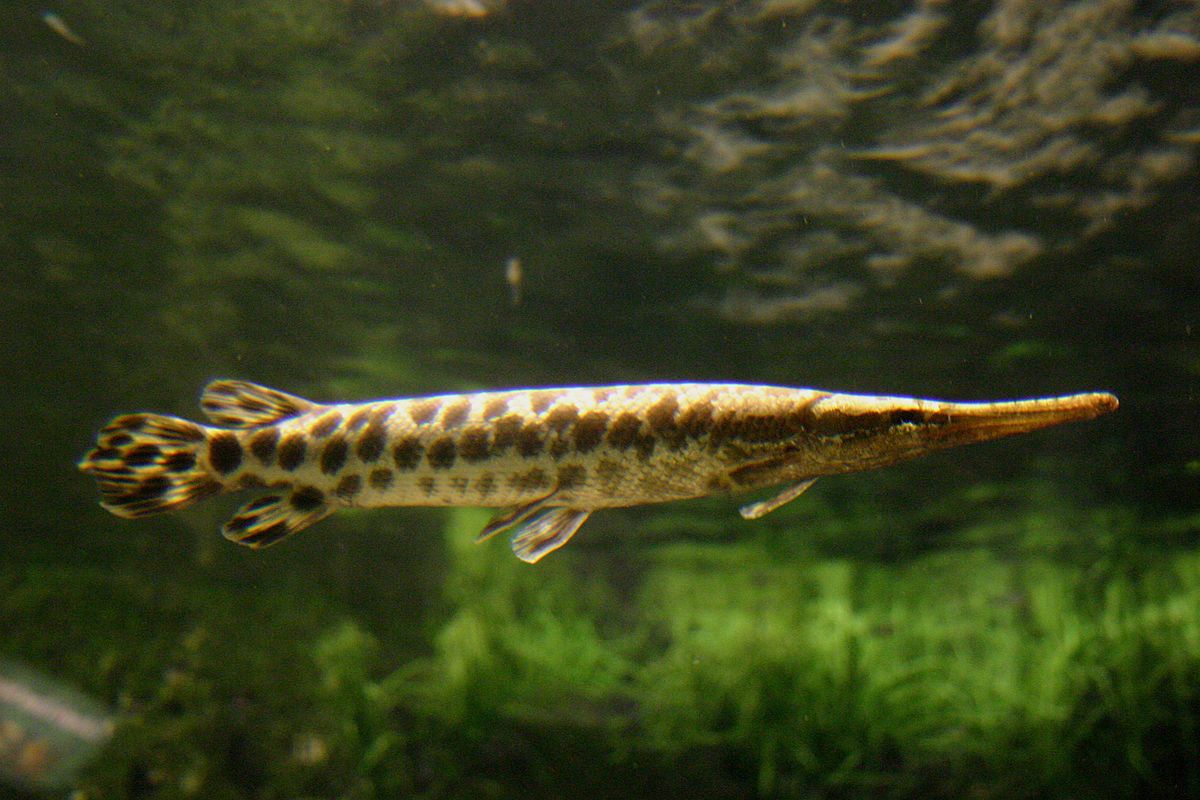 Species: Spotted Gar (Lepisosteus oculatus)
Location: Indian Creek, Madison, Alabama
Date: July 30, 2017
So I've now written for the Herald and News for five years. At the time of writing, I've now written two pieces for Game and Fish Magazine, too, and I plan to continue that.
As I write more and more, there becomes an increased likelihood that an occasional blog post will merely be a link to a story I've already written as opposed to entirely new content.
My first Spotted Gar was a story originally written for the Herald and News, and it is one of my all-time fives, so I'm not gonna mess with it.
You can read it by clicking this link.
Tight lines!
#SpeciesQuest // #CaughtOvgard
Read the next entry in #SpeciesQuest here: Species #90 — Shortnose Gar.