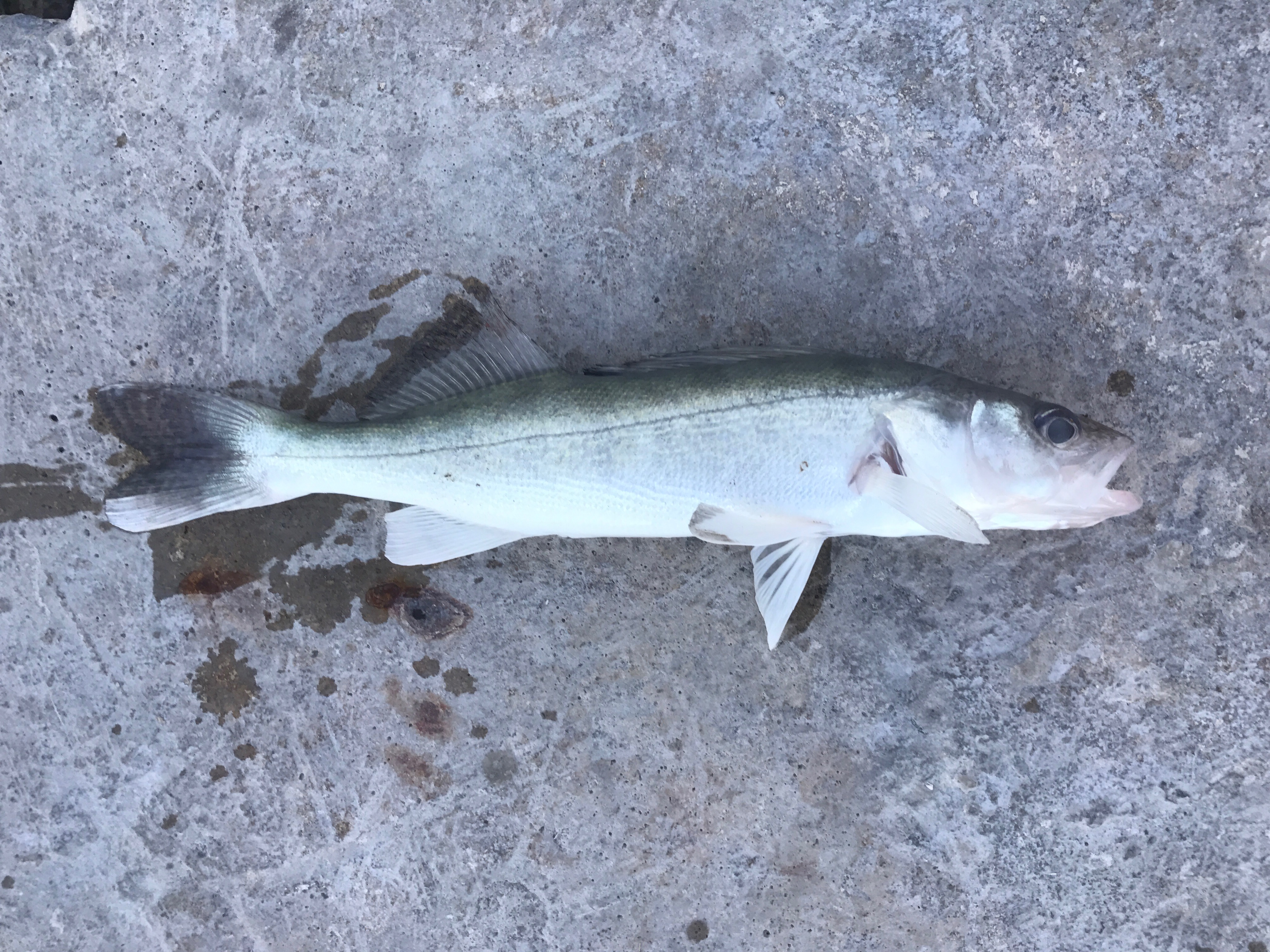 Species: Walleye (Sander vitreus)
Location: American Fork Marina, Utah Lake, Provo, UT
Date: June 22, 2017
When doing my research about Utah Lake, I'd read that it contained Walleye, but I'd always heard that the coolwater species like to stay deep and rarely fed during daylight — especially in the dog days of summer.
So when my worm was taken, I assumed it was a small White Bass.
Nothing could've pleased me more than the long, perch-like fish on the end of my line. My Walleye was neither big nor pretty as this fish can be, and stretched the tape to just 16 inches.
I knew they had teeth, so I was careful as I handled the fish, but I quickly realized a fish this size was harmless, so I was able to lip it for a quick photo before letting it swim free.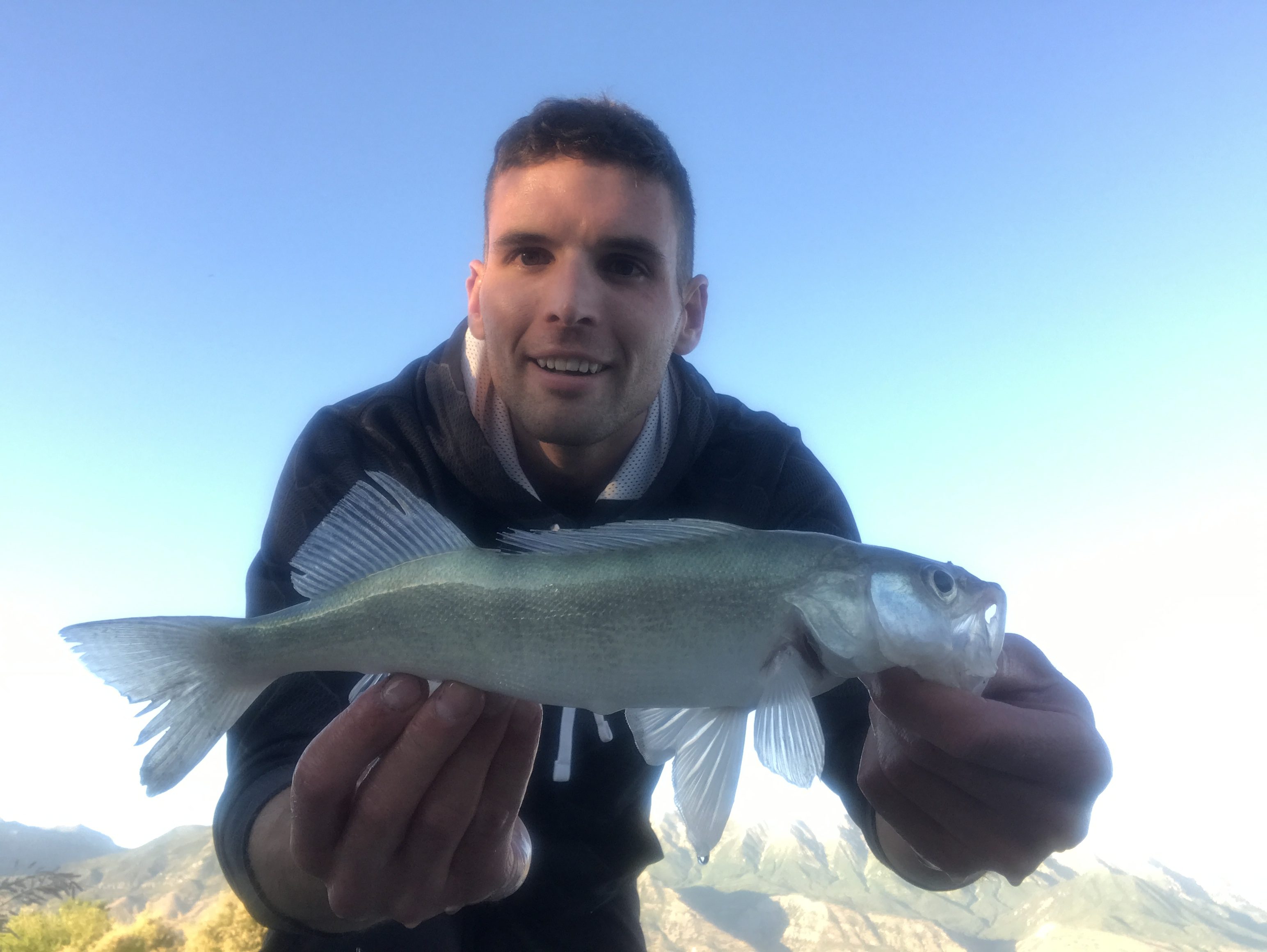 Some of my blog posts are like Oompa Loompas: short and lame. This is one of them. I just hope that "you will live in happiness too. Like the Oompa Loompa, doompety do."
For the record, the original Willy Wonka was better than the remake, and it was a great film, despite the Oompa Loompas.
#SpeciesQuest // #CaughtOvgard
Read the next entry in #SpeciesQuest here: Species #89 — Spotted Gar.