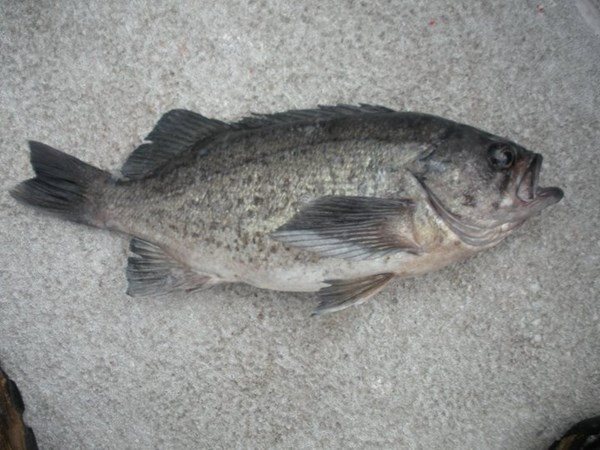 Species: Blue Rockfish (Sebastes mystinis)
Location: Brookings Coastline, OR
Date: May 26, 2005
This part of the trip was uneventful. After catching several of the larger Black Rockfish, I pulled up a much smaller fish with a bluish tint and faint stripes on its face.
I was told "That's just a small blue," and I should "throw it back." I followed orders and repeated them when I caught any of the smaller bottomfish.
I was more concerned with avoiding the bottom. I kept snagging. Or at least, I thought I was snagging.
Little did I know that I was about to tie into the coolest-looking fish I'd caught yet.
#SpeciesQuest // #CaughtOvgard
Read the next entry in #SpeciesQuest here: Species #11 — Lingcod or read more about this unique, life-changing trip here: The Second Lesson: Fish of a Lifetime.