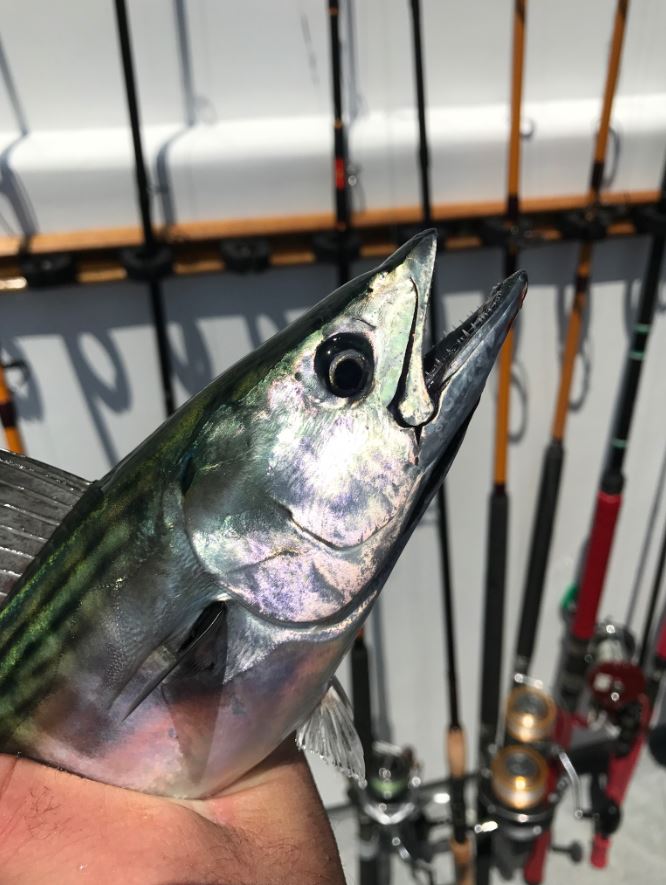 Species: Pacific Bonito (Sarda lineolata)
Location: Dana Point, California
Date: August 2, 2017
Apart from my immediate family (parents and brothers), I don't get to fish with family much. I often offer, but few people take me up on it, and that's okay.
But when I finally convince a family member to go with me, it's always a blast. Such was the case when I caught my first Pacific Bonito. It was the same trip I hooked my first Yellowtail.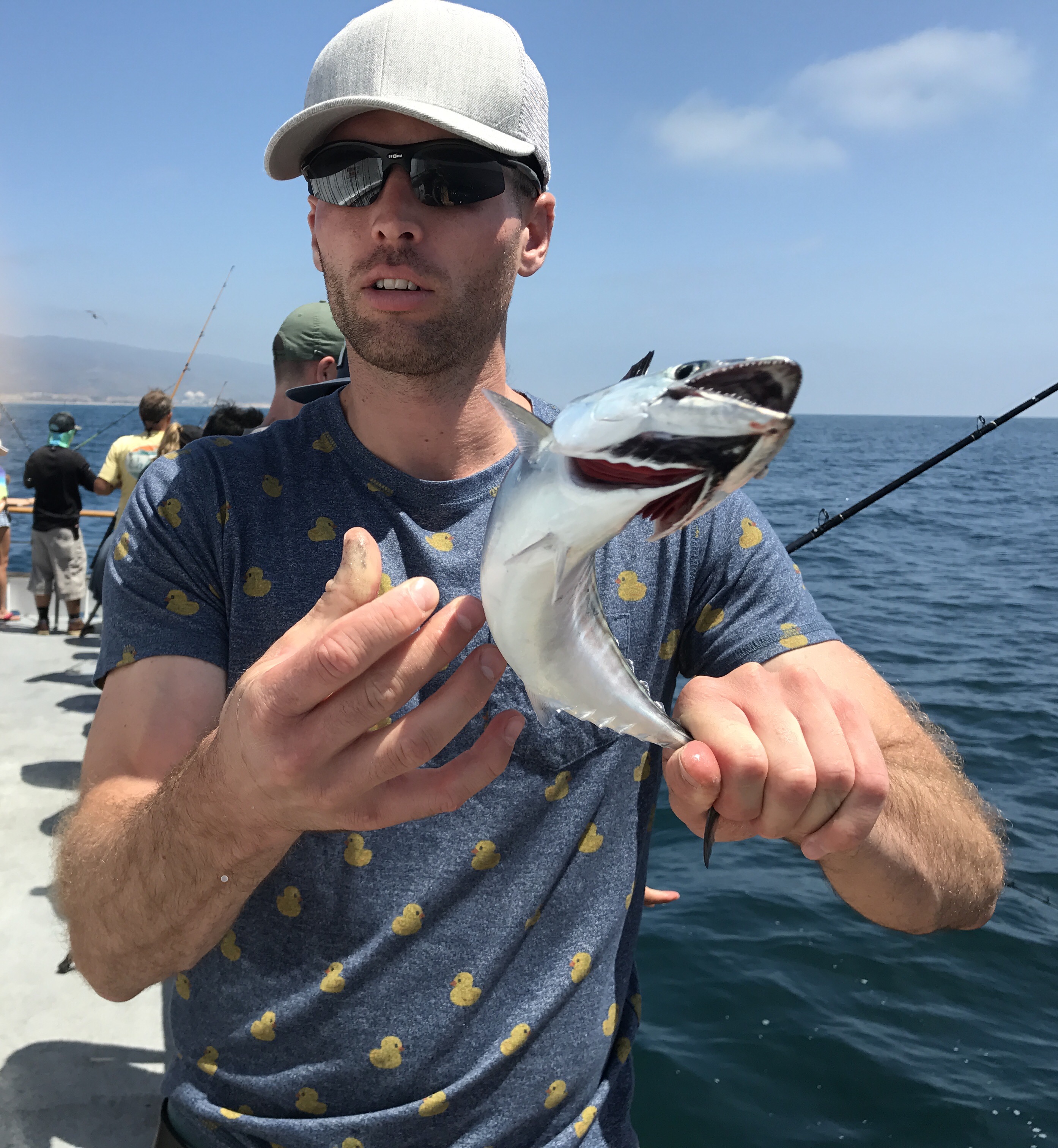 Read the story by clicking here.
#SpeciesQuest // #CaughtOvgard
Read the next entry in #SpeciesQuest here: Species #102 — Opaleye.