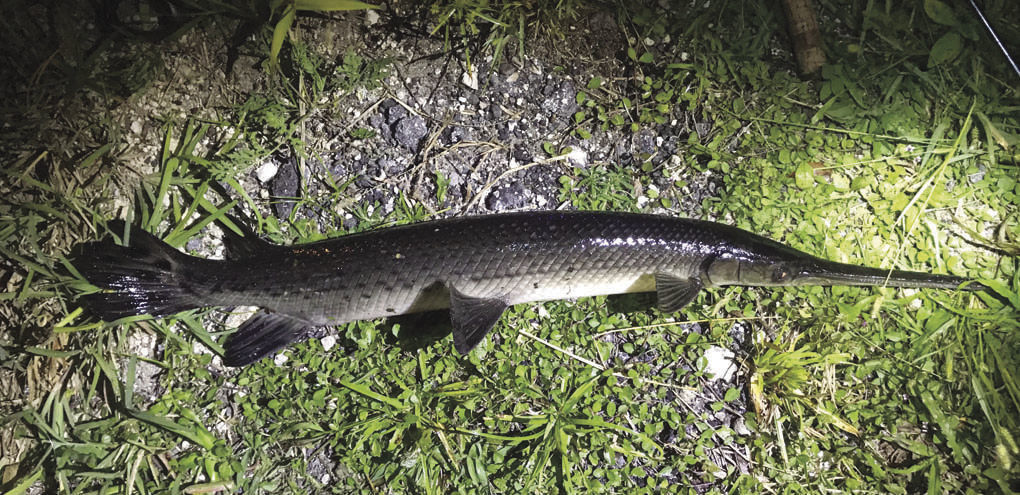 Species: Longnose Gar (Lepisosteus osseus)
Location: Orlando, Florida
Date: July 9, 2018
Admittedly, tarpon was my favorite catch in Florida, and the biggest prize for me as an angler, but the Longnose Gar I caught was a close second.
Read about it here.
#SpeciesQuest // #CaughtOvgard
Read the next entry in #SpeciesQuest here: Species #149 — Walking Catfish.