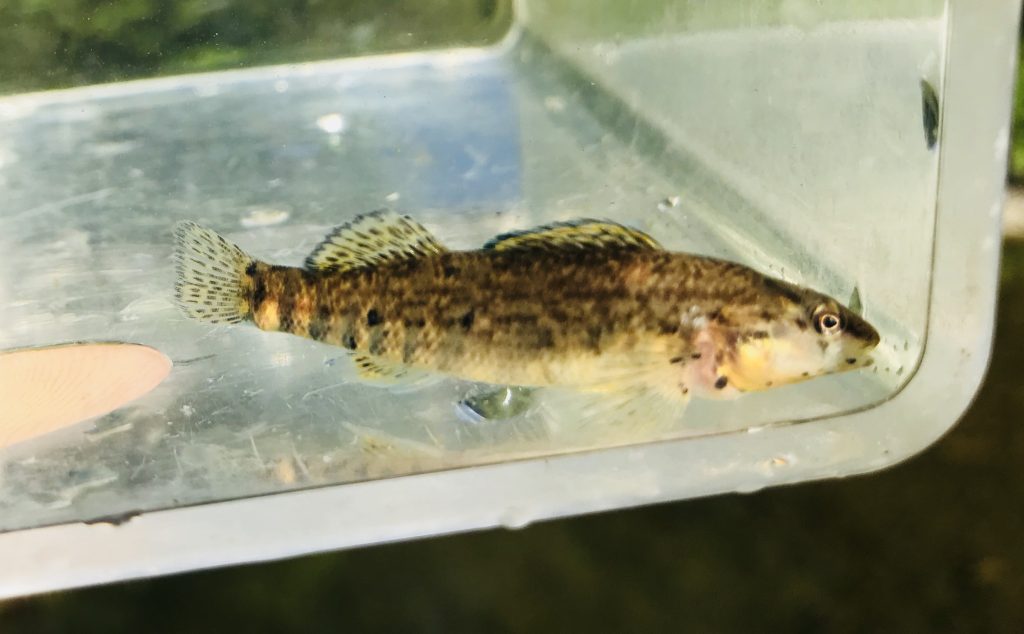 Species: Rainbow Darter (Etheostoma caeruleum)
Location: Smokes Creek, Buffalo, New York
Date: July 18, 2018
"Butterfly in the sky, I can go twice as high
Take a look, it's in a book,
A Reading Rainbow!
I can go anywhere
Friends to know, and ways to grow
A Reading Rainbow!
I can be anything
Take a look, it's in a book
A Reading Rainbow
Reading Rainbow!
Ooooooooooh"
"Reading Rainbow Theme Song"
Chaka Khan
As a kid, I used to love this show.
It probably helped me learn to like reading, and though I faltered during middle school, I've always been a reader.
In fact, I read about 40-50 books per year as I travel around chasing this fish or that. My *coughs* cornucopia *coughs* of vocabulary words overflows because of how much time I spend reading books or listening to audiobooks.
If you don't listen to audiobooks, consider a free trial with Audible.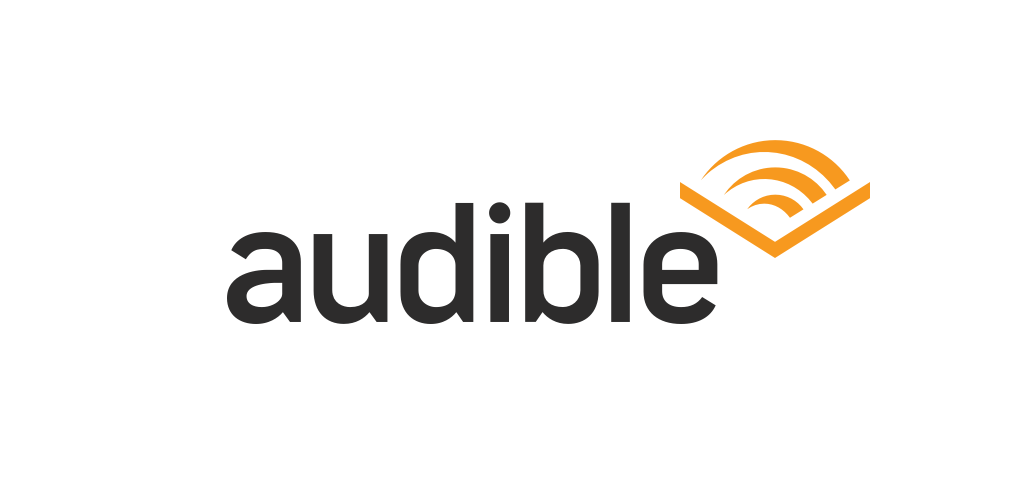 Driving, flying, and waiting are a lot less painful with Audible because my mind is occupied while my body carries out rote tasks like driving, bait fishing, or winning the hearts and minds of women everywhere.
I credit my love of reading to The Reading Rainbow.
Upstate New York
 I was fortunate enough to have the evenings free after a teaching conference in Buffalo. I spent every waking moment fishing, save for the times I was eating.
The highlight of my trip from a culinary standpoint was the Blackthorn Restaurant and Pub. I got the traditional Beef on Weck, as well as Buffalo Wings. Though they collectively held enough salt to give me hypertension in a single sitting, they were one of the most uniquely wonderful sandwiches and the best wings I've ever had, respectively.
If you are headed there, please stop in. Sorry Skittles, but if I tasted the rainbow, it would've been that meal. At least, until I got slightly dehydrated from all of the salt.
Metaphors, like memes, lend to overuse. For that reason, I apologize for all of my rainbow-related jokes and metaphors in advance.
Fully satiated with salty Americana, I looked for the nearest creek. I hadn't planned out every location as well as I do now, so I planned to sort of stumble into them.
When fishing, you're always looking for a unicorn. Fortunately, everyone knows that rainbows are unicorns' natural habitat.
I found a small rainbow created by a sprinkler system in the grassy rim of some sort of massage therapy parking lot. I ambled down the grass and figured there were micros to be had in the creek below.
Almost immediately, I began catching Creek Chubs left and right.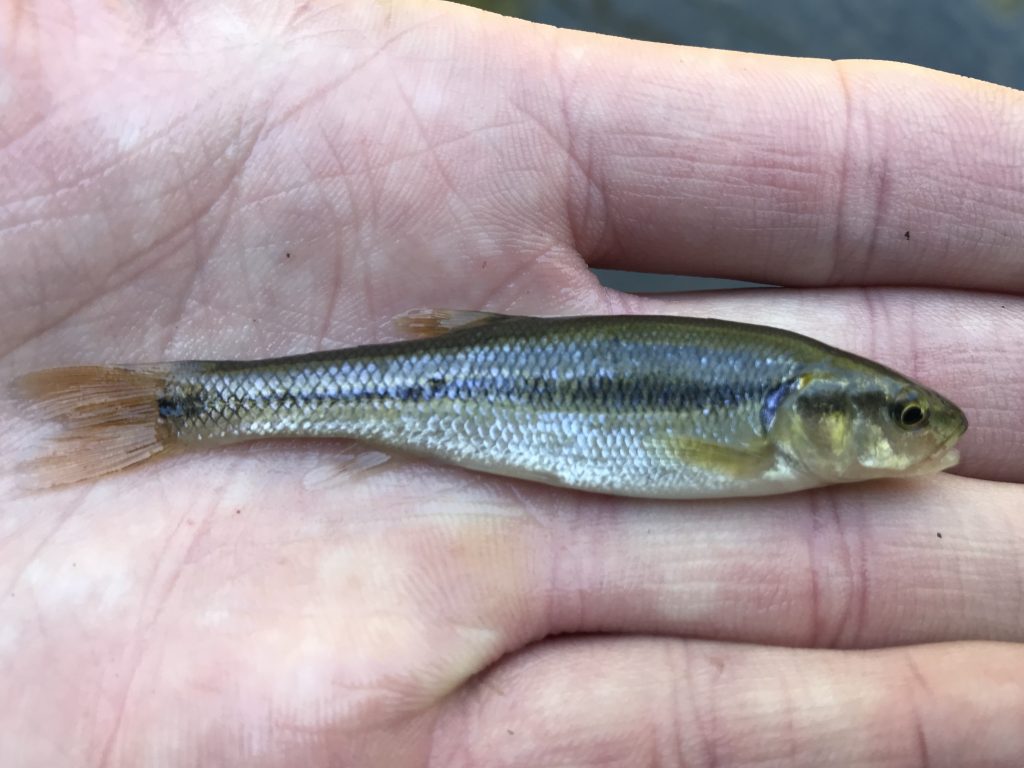 I'd hoped they were Lake Chub, which would've been a new species, but they were just plain 'ole Creek Chubs.
I quickly realized the swarm of cyprinids I was fishing to were all Creek Chub, so I shifted gears and started targeting what I hoped would be my first darters.
There was no pot of gold at the end of that rainbow, but there was a new species. Don't worry; I'm getting to that.
Darters
They were everywhere on the sandy bottom, but they wouldn't bite.
I played around with worms, artificials, and even killed a crayfish I found onsite and used a portion of it's tail.
The latter did the trick, and I landed my first fish.
Unfortunately, the slippery little bugger slipped out of my hands. I'm about 90% sure it was a Tesselated Darter, but since I couldn't confirm, I didn't count it.
I did count the next darter species I caught. The weather was great, so I was admittedly a little surprised when I caught a Rainbow, a Rainbow Darter.
I didn't get great photos because I was dumb, and I figured darters were easy to identify and plentiful. My phone was slightly overheated, so I was limited to two or three blurry pics.
Fortunately, they were enough to identify it.
The most frustrating part were the Tesselated Darters that just wouldn't bite. They were there, somewhere, but I just couldn't get over the Rainbows.
#SpeciesQuest // #CaughtOvgard
Read the next entry in #SpeciesQuest here: Species #162 — Sacramento Pikeminnow.