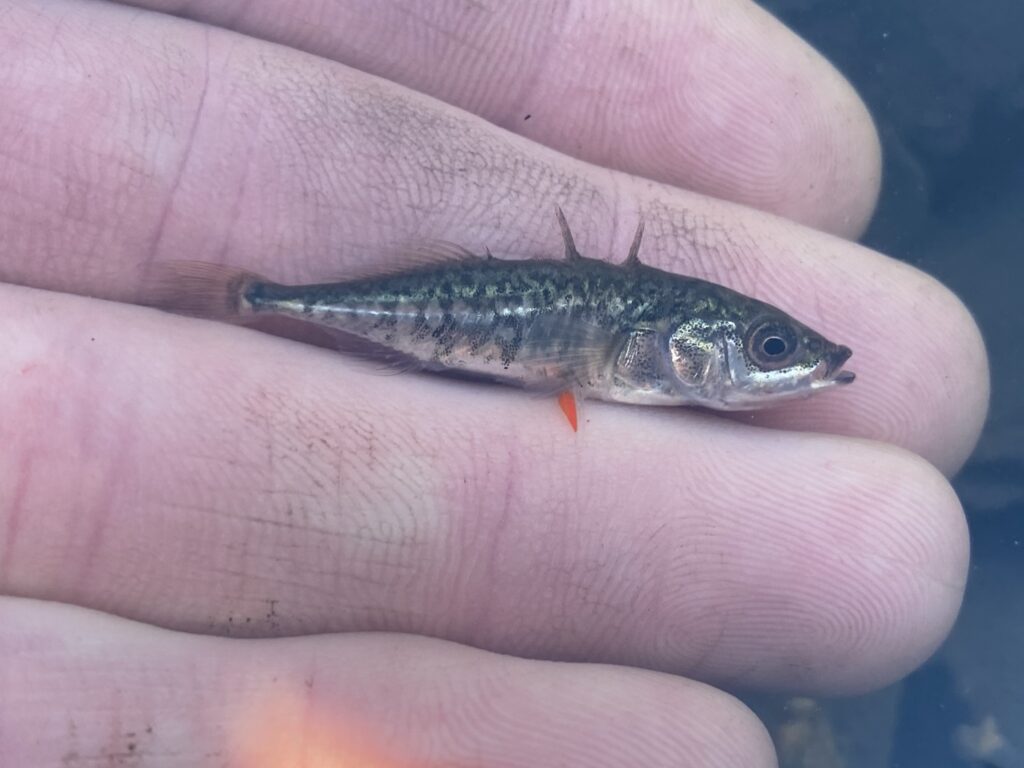 Species: Threespine Stickleback (Gasterosteus aculeatus)
Location: Undisclosed Creek, Southern California
Date: August 8, 2018
When you think of the most naturally widespread freshwater fish on earth, you probably think of bass, carp, or trout. That's a reasonable assumption, but it's wrong. Those three fish have been introduced worldwide to become the most prevalent, but the fish with the largest natural range is a diminutive little fish capable of living in freshwater, saltwater, brackish water and adapting its life history to fill in all the blanks.
I already wrote about this fascinating little fish. Read about it here.
Please consider subscribing to my weekly column and access my past columns for as low as $1 per month by clicking "Become a Patron" below.