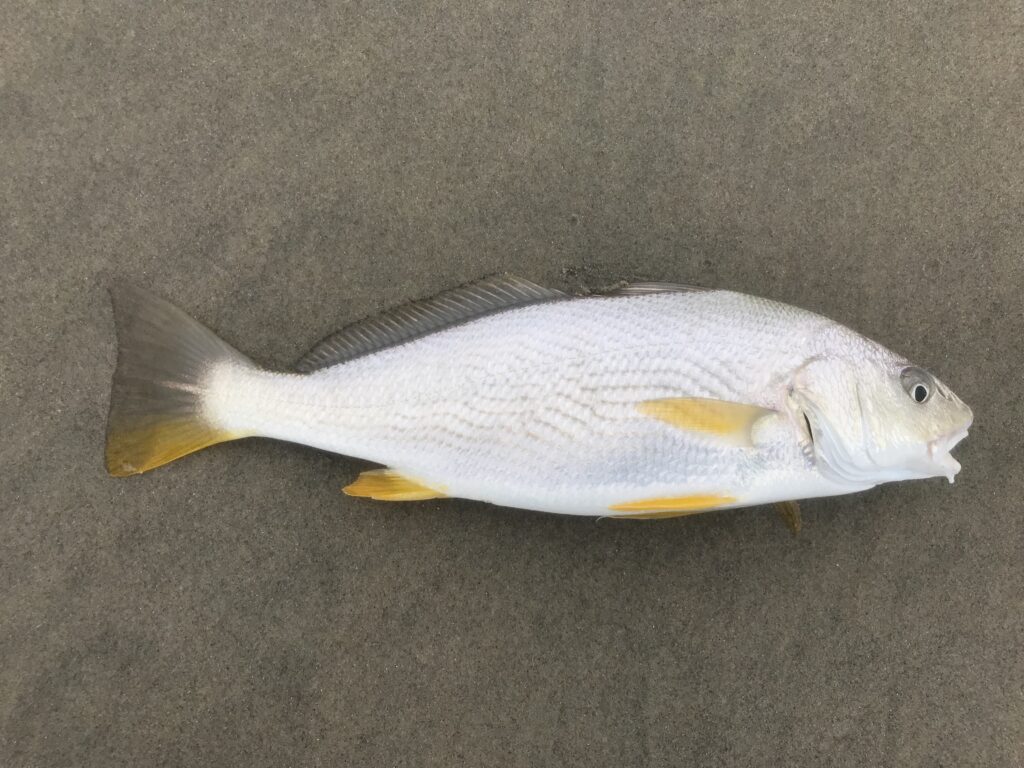 Species: Yellowfin Croaker (Umbrina roncador)
Location: Torrey Pines State Park, California
Date: August 7, 2018
Even though the last post included the same link, I'm posting it here again.
Read it here.
Please consider subscribing to my weekly column and access my past columns for as low as $1 per month by clicking "Become a Patron" below.