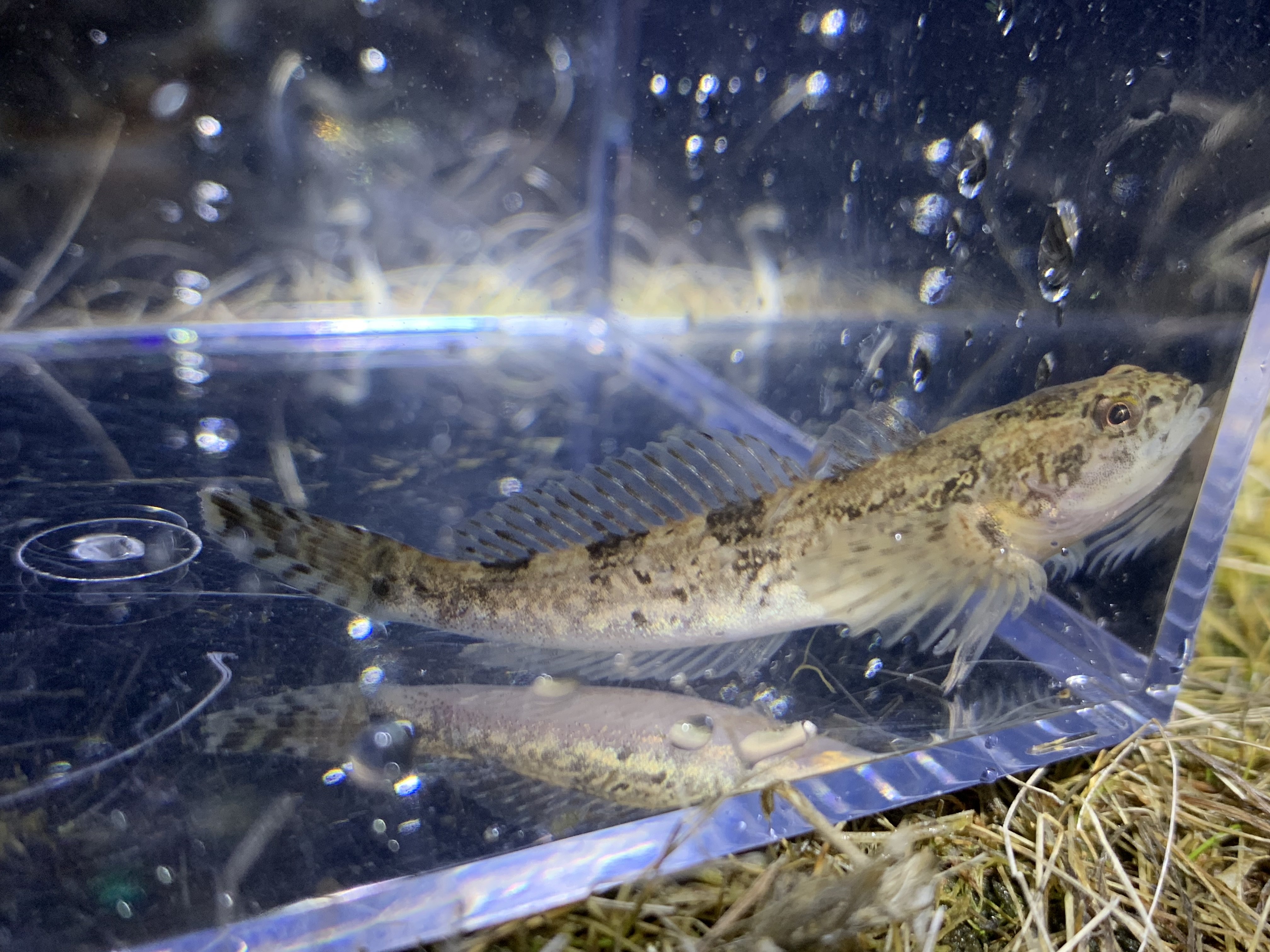 Species: Slender Sculpin (Cottus tenuis)
Location: Link River, Klamath Falls, OR
Date: December 15, 2015
Some #SpeciesHunters only worry about fish caught in the mouth on hook and line.
Disclaimer: I'm not one of them. There are numerous ways to fish, and snagging a fish, catching one by hand, shooting it with a bow, or spearfishing are all equally viable ways to fish — if legal.
This is the third species on my "Lifelist" that was first caught by means other than a hook (Thicklip Gray Mullet was snagged and Klamath River Lamprey have been caught by hand or have been attached to trout I've caught), I have since caught dozens of them the old-fashioned way since I discovered microfishing (S/O to Ben Cantrell for putting me onto that entirely new way of fishing), but I would count it even if that weren't the case.
So now, my two remaining fish I didn't hook in the mouth are just the Thicklip Gray Mullet and Klamath River Lamprey.
***
This was a pretty uneventful fish. While trout fishing in the dead of winter in just about the only place worth fishing for trout in the dead of winter, Link River, I realized the water was really low. When this happens, I usually wade out to a few of my favorite rocks to look for lures snagged by hapless anglers out of their element.
I usually find a few.
That day, I found a few of the usually rusted-beyond-hope Rooster Tails and some terminal tackle, I found nothing noteworthy. That is, until I saw a small fish trapped in a small pool of water that had apparently been isolated there when the water level dropped.
It took a minute to grab the speedy little guy, but when I did, I'd just "landed" a Slender Sculpin. My first.
Since then, I've caught a few microfishing, and I even helped guide Species Hunting Legend Steve Wozniak to one when he came and visited in spring of 2018. You can read that story here.
Now I catch them by sightfishing with micro gear at night, something I call night-micro-sight-fishing and something I think I'm a pioneer of, especially considering Steve said he didn't really fish for sculpins at night, and this is first story I've found that writes about that method.
Heck yeah, Luke.
***
I've pulled a resource from a later post to help you identify Upper Klamath Basin endemic sculpins. Read below.
To make it clearer, I've made this handy chart:
Know Your Upper Klamath Basin Sculpins
Skin
Dorsal Fins
Dorsal Spot
Body Type
Mouth
Klamath Lake Sculpin
Rough
Joined
No
Normal
Upward-Facing
Klamath Marbled Sculpin
Smooth
Joined
Yes
Thick
Downward-Facing
Slender Sculpin
Smooth
Separated
No
Normal
Downward-Facing
I don't normally post pics of fish out of chronological order, but it may help here.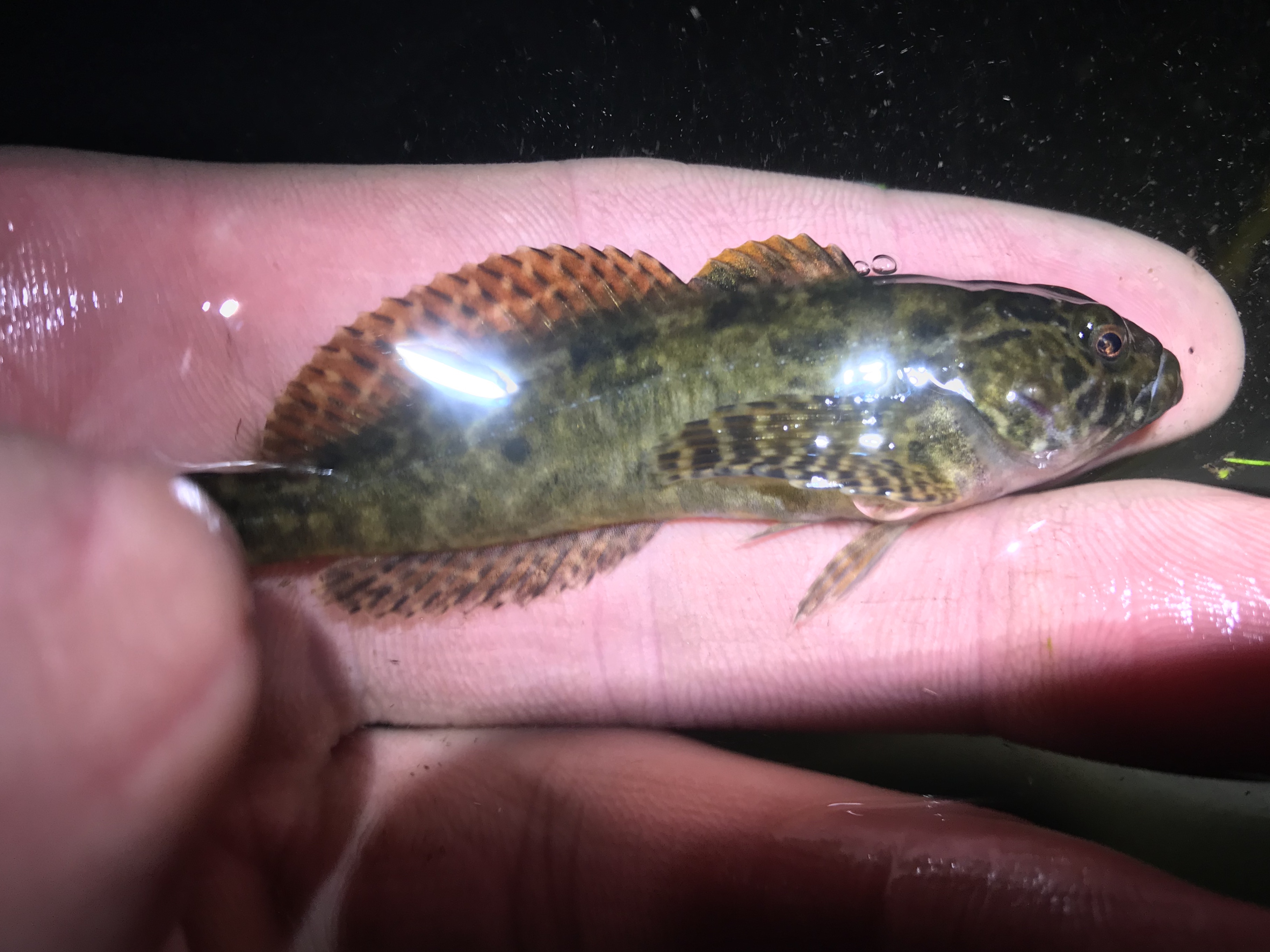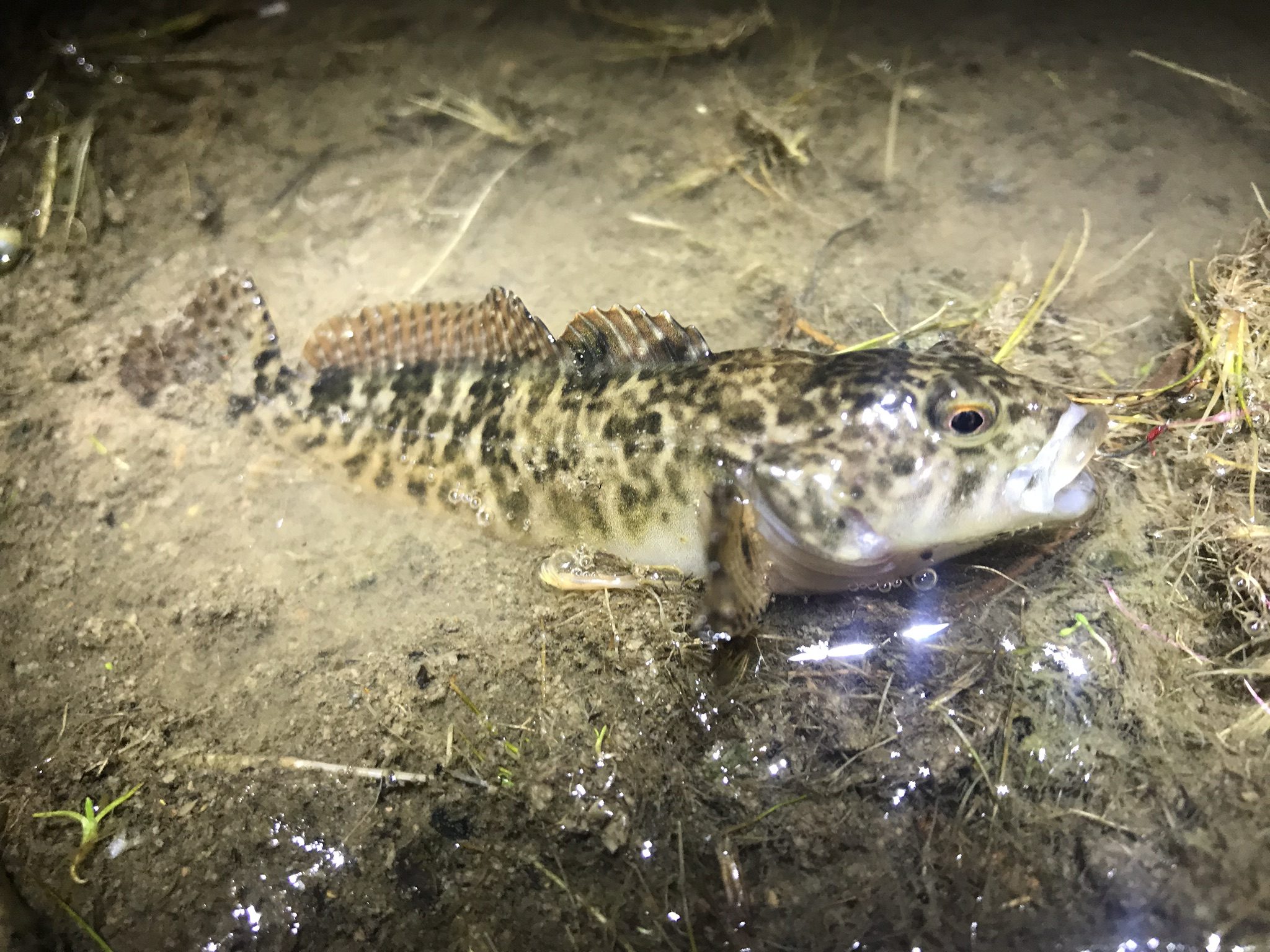 #SpeciesQuest // #CaughtOvgard
Read the next entry in #SpeciesQuest here: Species #72 — Spotted Bass.