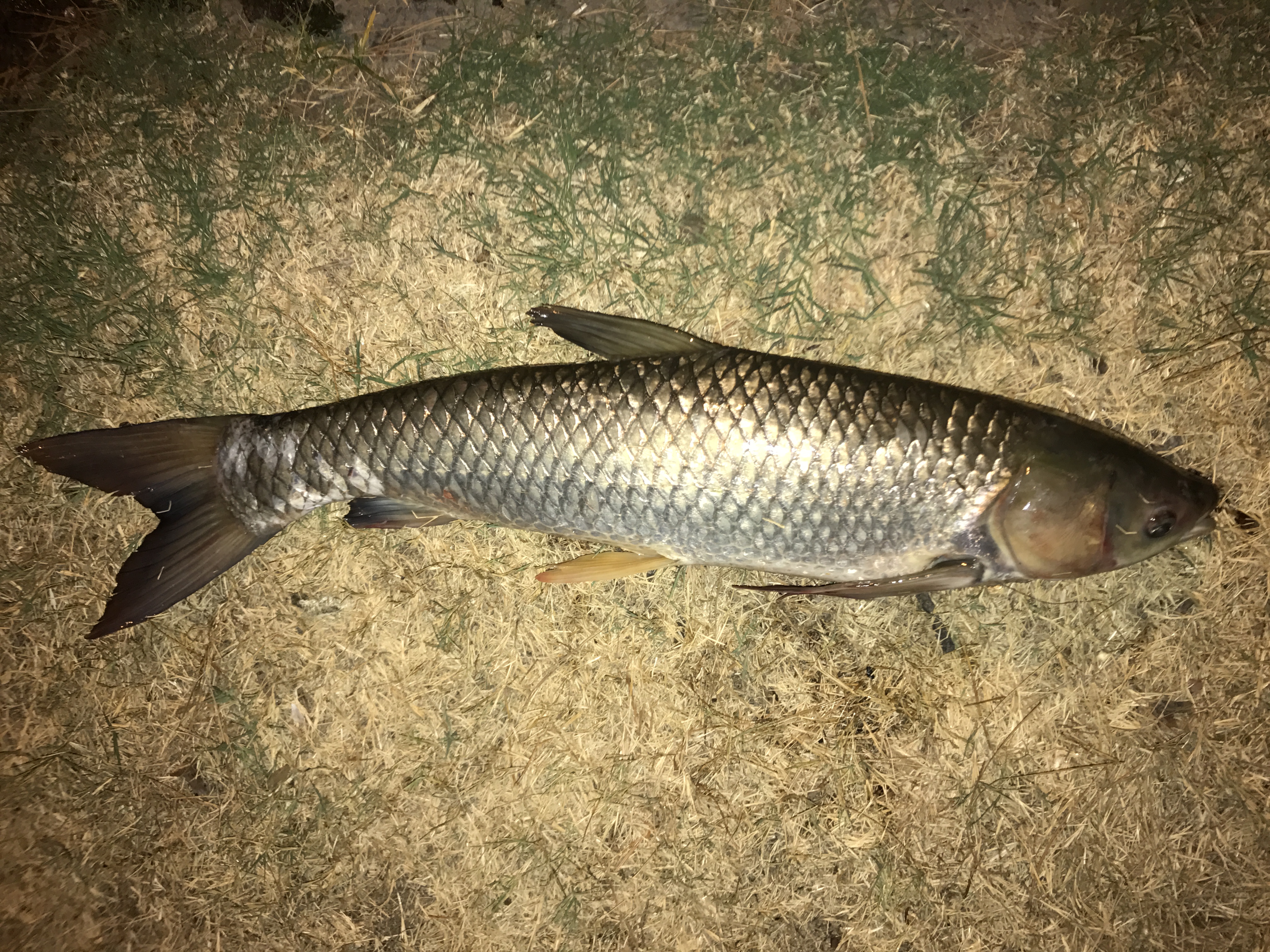 Species: Grass Carp (Ctenopharyngodon idella)
Location: Phoenix, Arizona
Date: November 16, 2017
Though Common Carp and White Sturgeon were my first freshwater species to break the 30-inch mark, the third species was this vegetarian gentle giant.
I already wrote a story about these golden ghosts, and it's not scary, but I'm sure you'd still appreciate reading it around a campfire.
Click here to read it.
#SpeciesQuest // #CaughtOvgard
Read the next entry in #SpeciesQuest here: Species #112 — Yellow Bass.