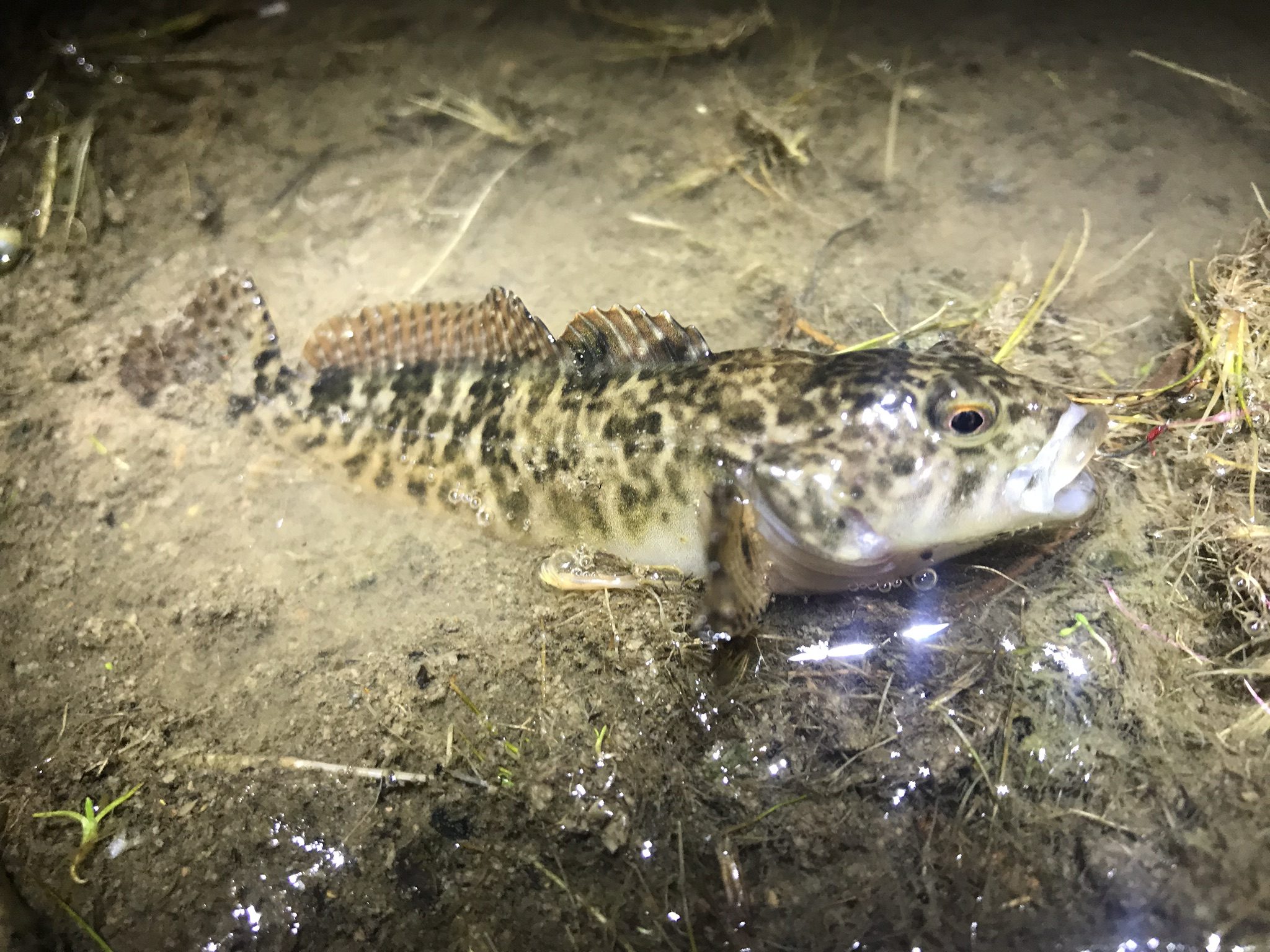 Species: Klamath Marbled Sculpin (Cottus klamathensis)
Location: Klamath Falls, OR
Date: March 10, 2018
My entire life, I'd known sculpins existed in the Klamath Basin. I'd seen them in the stomachs of the trout I'd occasionally kept, dead along the shoreline, and darting in and out of the shadows when I'd return from a last-light wade-fishing trip in the Link or Williamson Rivers.
But save for the Link, Klamath Basin rivers are all closed to use of bait (including artificials), so tsculpins never seemed feasible. Then, I discovered microfishing and a handful of viable microfishing spots nearby.
Suddenly, three new species of sculpin (a fourth was just recently described) were available to me.
***
I'd already counted Slender Sculpin caught by hand in my lifelist because "Hand" is a legal harvest method for them in Oregon. Up until March 2018, it was the only fish on my Lifelist not caught with a hook.
On that first night microfishing, I caught four of them. I've since caught dozens, as they're both the most common and most readily-feeding sculpins in the area.
What I did not expect, however, was the Klamath Marbled Sculpin (previously just called Marbled Sculpin until a re-description of a markedly different population of fish found in and downstream of Lake Ewauna).
The comparatively massive sculpins had darted in and out of my vision before, but unlike the Slenders, they were always light-sensitive and more skittish than a nerd at his first party.
This fish was about five or six inches long and very fat.
I knew from the crude ID guide I'd had provided to me by local USFWS Biologist, Nolan Banish, that it was a Marbled Sculpin because of its smooth skin and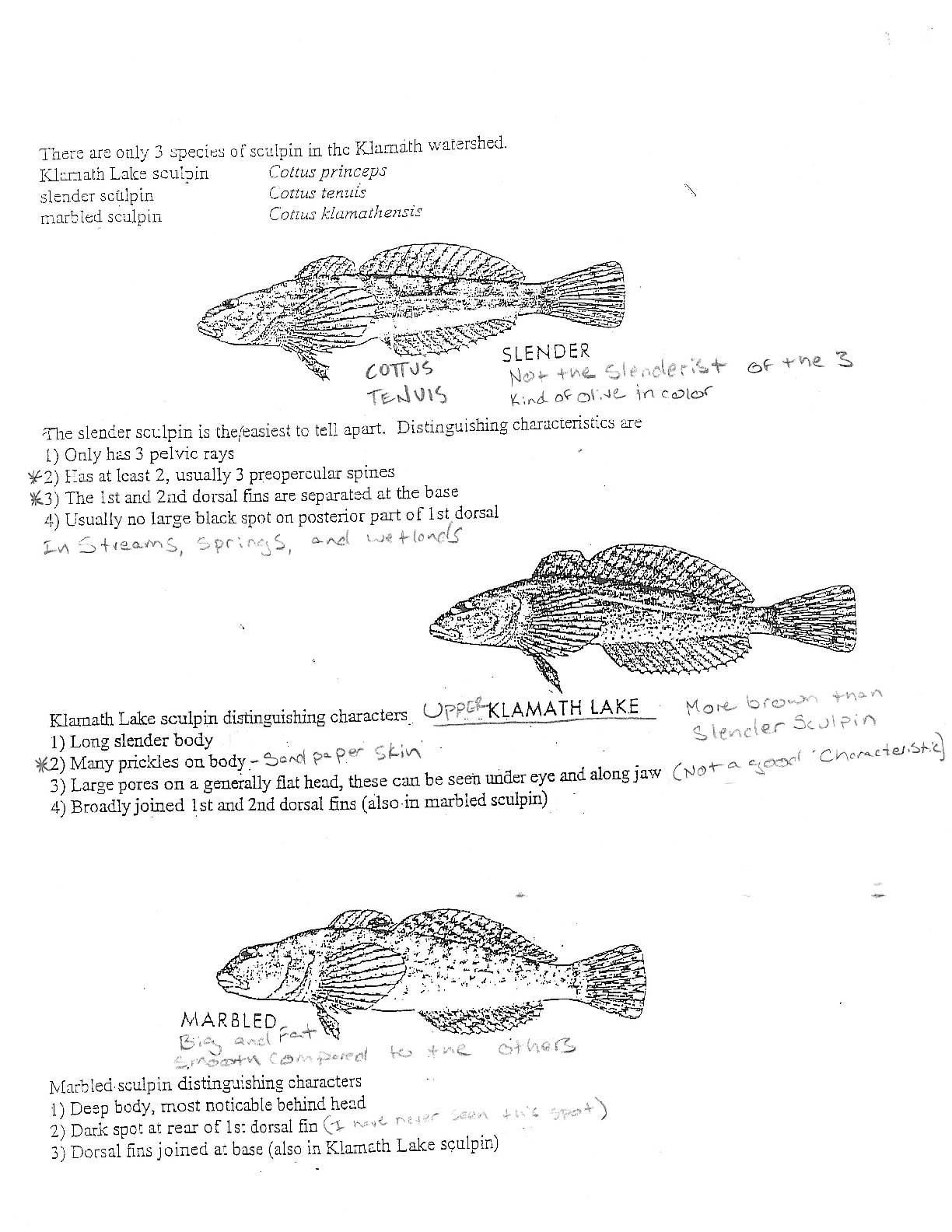 The Marbled complex (Klamath and Siskiyou Marbled Sculpin) were recently separated, but they are smooth, fat, and have joined dorsal fins with a dark spot at the rear of the first one.
The much more common Slenders have two distinct and separated dorsals. Klamath Lakes have joined dorsals but rough skin.
To make it clearer, I've made this handy chart:
Know Your Upper Klamath Basin Sculpins
Skin
Dorsal Fins
Dorsal Spot
Body Type
Mouth
Klamath Lake Sculpin
Rough
Joined
No
Normal
Upward-Facing
Klamath Marbled Sculpin
Smooth
Joined
Yes
Thick
Downward-Facing
Slender Sculpin
Smooth
Separated
No
Normal
Downward-Facing
I don't normally post pics of fish out of chronological order, but it may help here.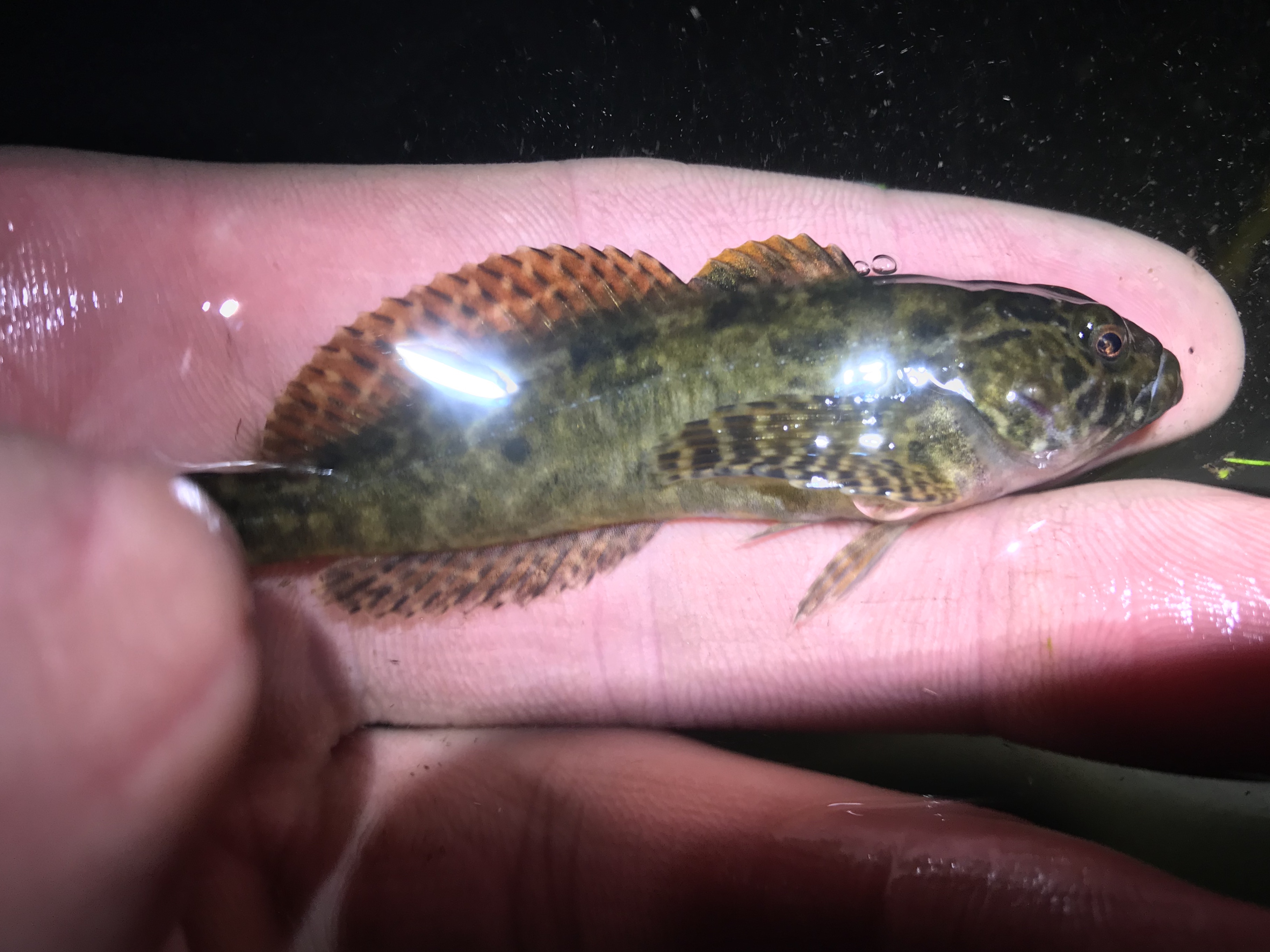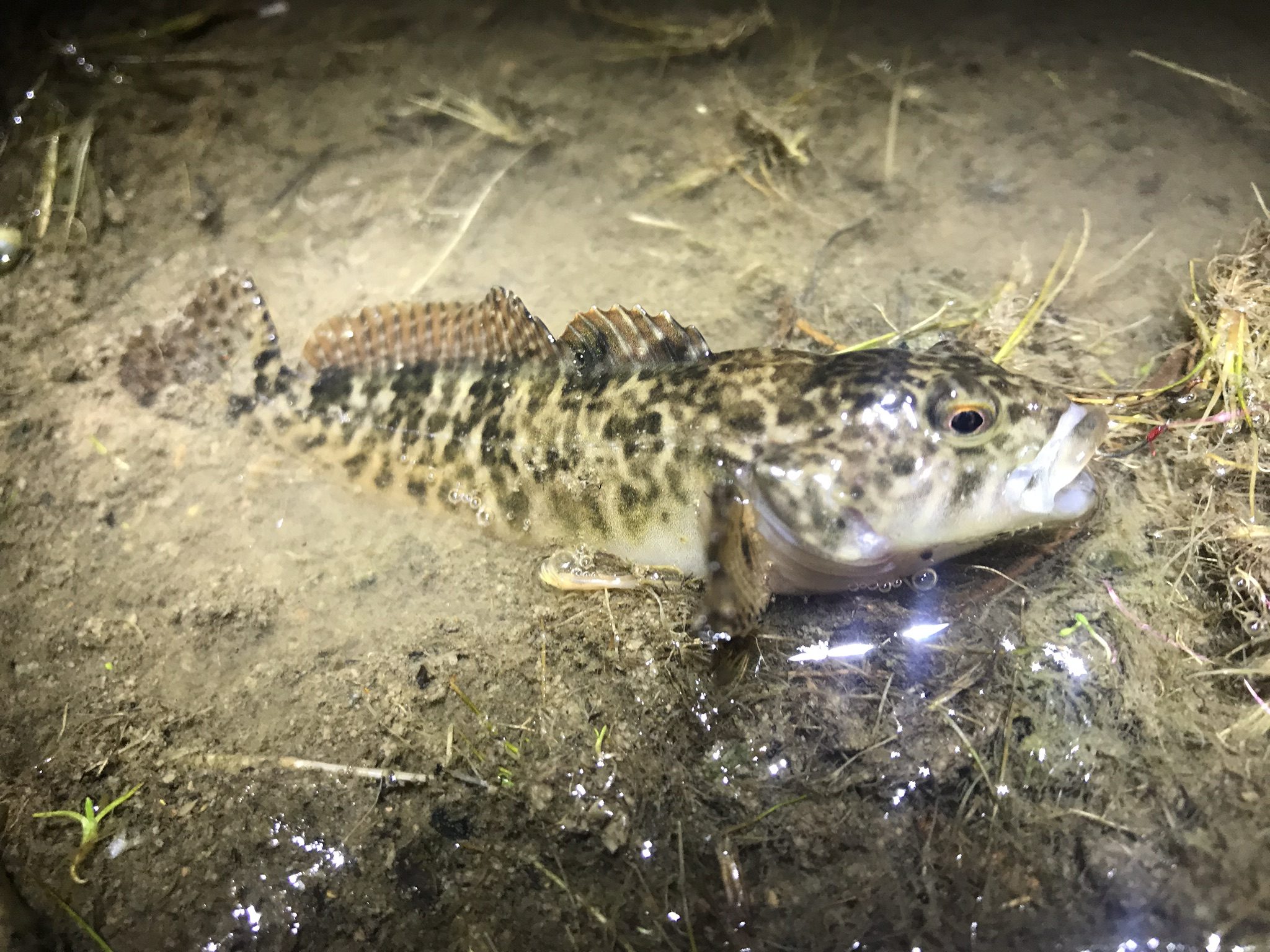 Hope that helps. In the slightly paraphrased words of Ben Cantrell, "If I can get even one more species represented with a picture or description online, I'm happy."
#SpeciesQuest // #CaughtOvgard
Read the next entry in #SpeciesQuest here:  Species #124 — Speckled Dace.