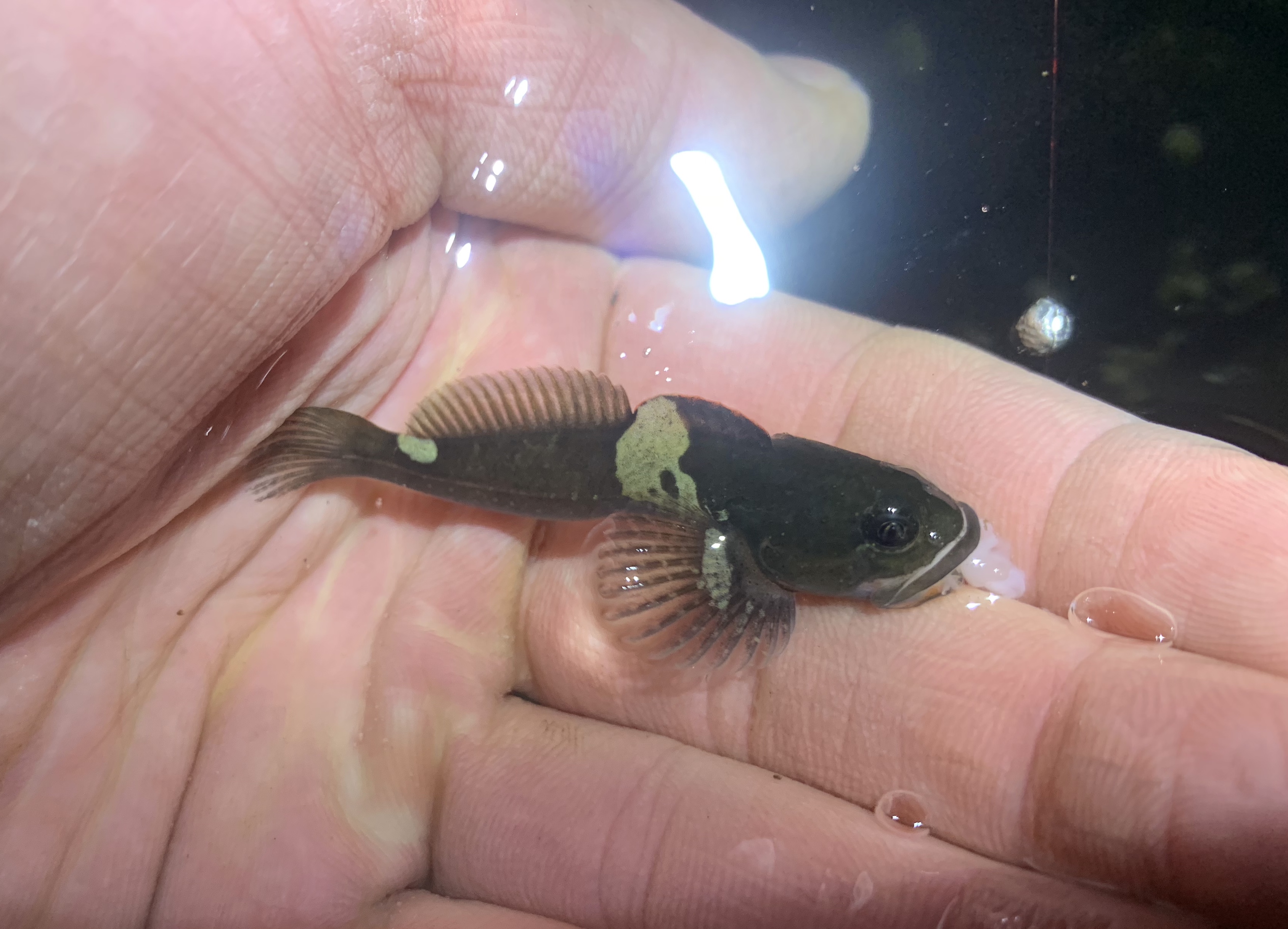 Species: Rosylip Sculpin (Ascelichthys rhodorus)
Location: Oregon Coast
Date: June 20, 2018
The nearshore saltwater species diversity in Oregon is pretty low. Excluding micros, there are only about 20 species you can catch from shore with any sort of realistic possibility.
This sounds high, but when compared to southern California, Florida, or even the similarly temperate Puget Sound, it's minimal.
Sure, we have things like Pacific Sandfish and Salmon Sharks that are technically possible, but in the same way its technically possible for Shay Mitchell to finally notice me.
It ain't gonna happen.
Though micros add some diversity, but it's still not the most diverse place, with Black Rockfish accounting for nearly a third of all sport catch on the Oregon coast. No kidding.
So when I first discovered microfishing and then decided to try it in tidepools, it opened up a whole new world.
***
I will note that I've never heard of another (sport) angler-caught Rosylip Sculpin. I've caught half a dozen now, and a contact who works exclusively with Pacific Northwest marine sculpin research asked me where I'd caught mine, so they could get some much-needed samples, and that makes me feel pretty special.
So you think you caught one? Use the identification tools below to make sure.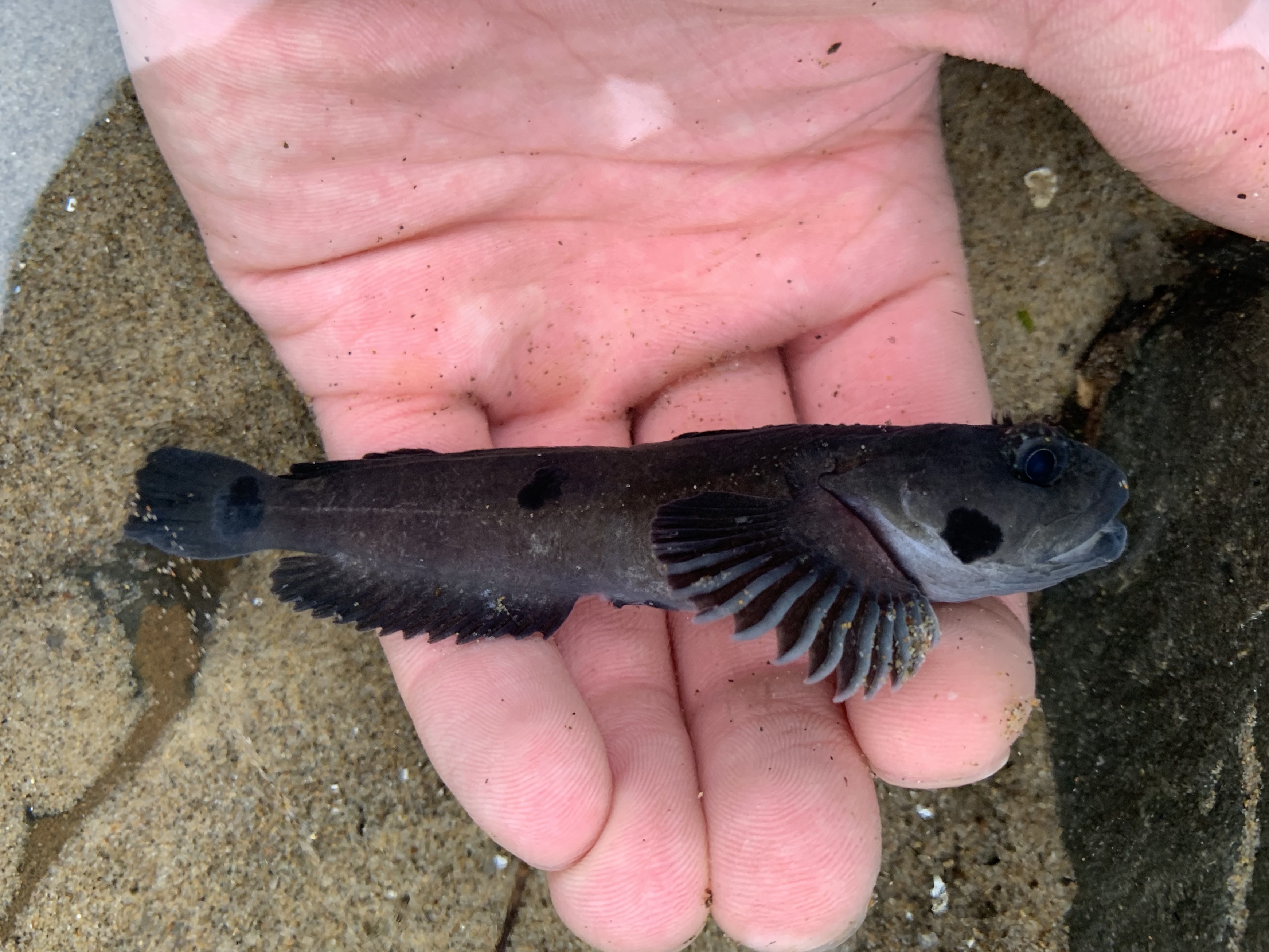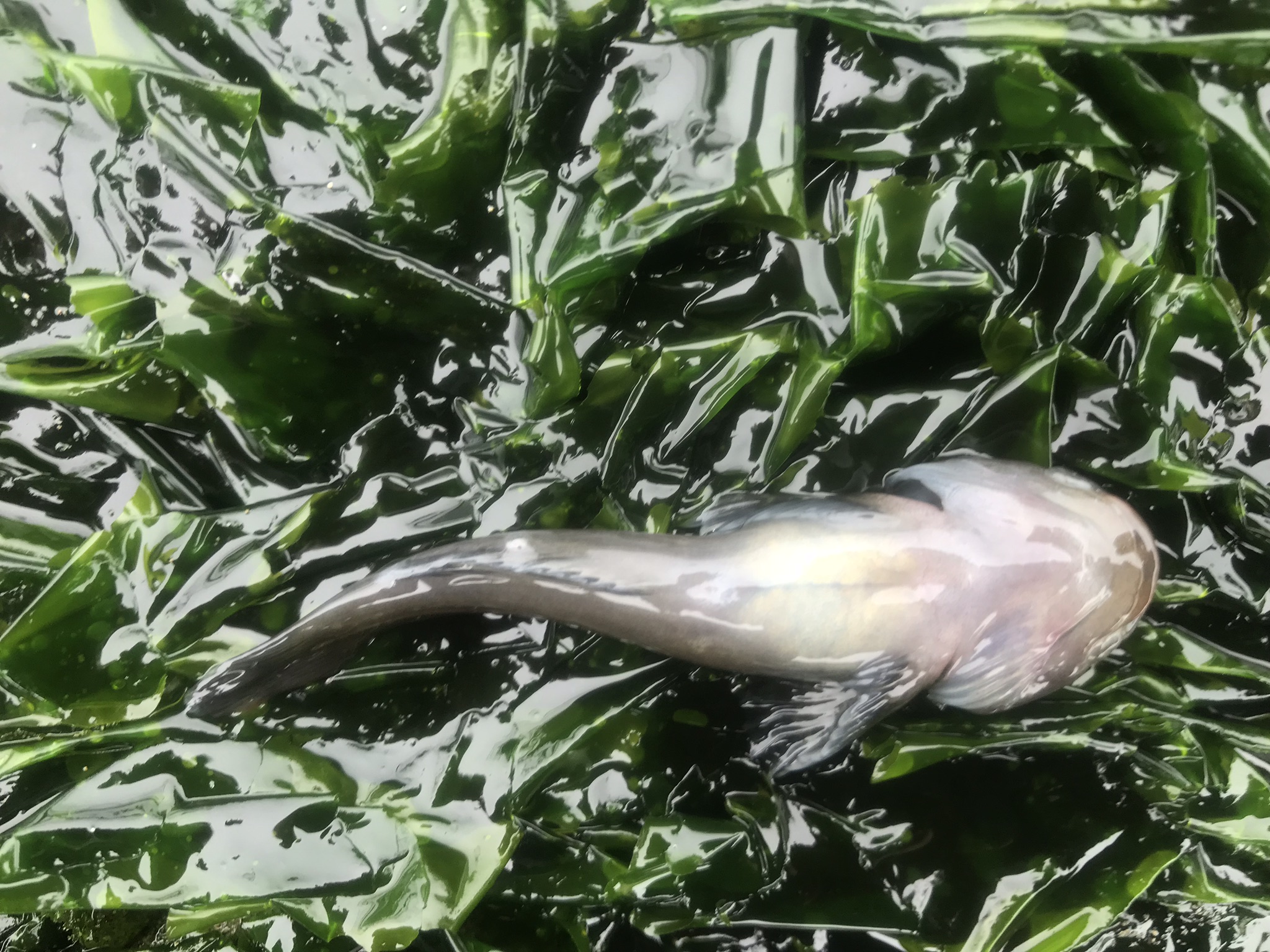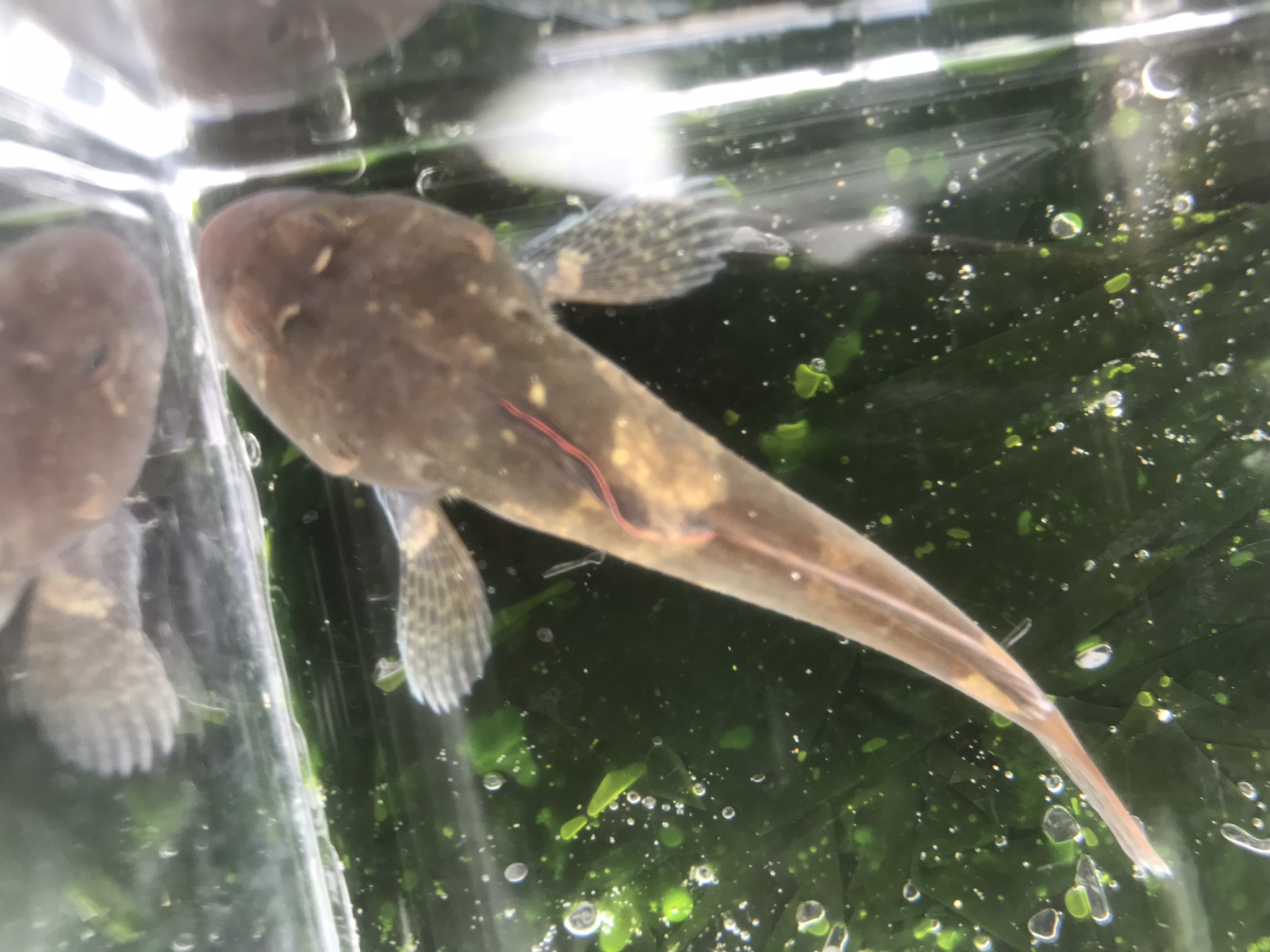 ***
Identification aside, I'm not here to brag (that much). I'm here to tell a story. I wrote this story already, so read about it here.
#SpeciesQuest // #CaughtOvgard
Read the next entry in #SpeciesQuest here: Species #128 — Fluffy Sculpin.