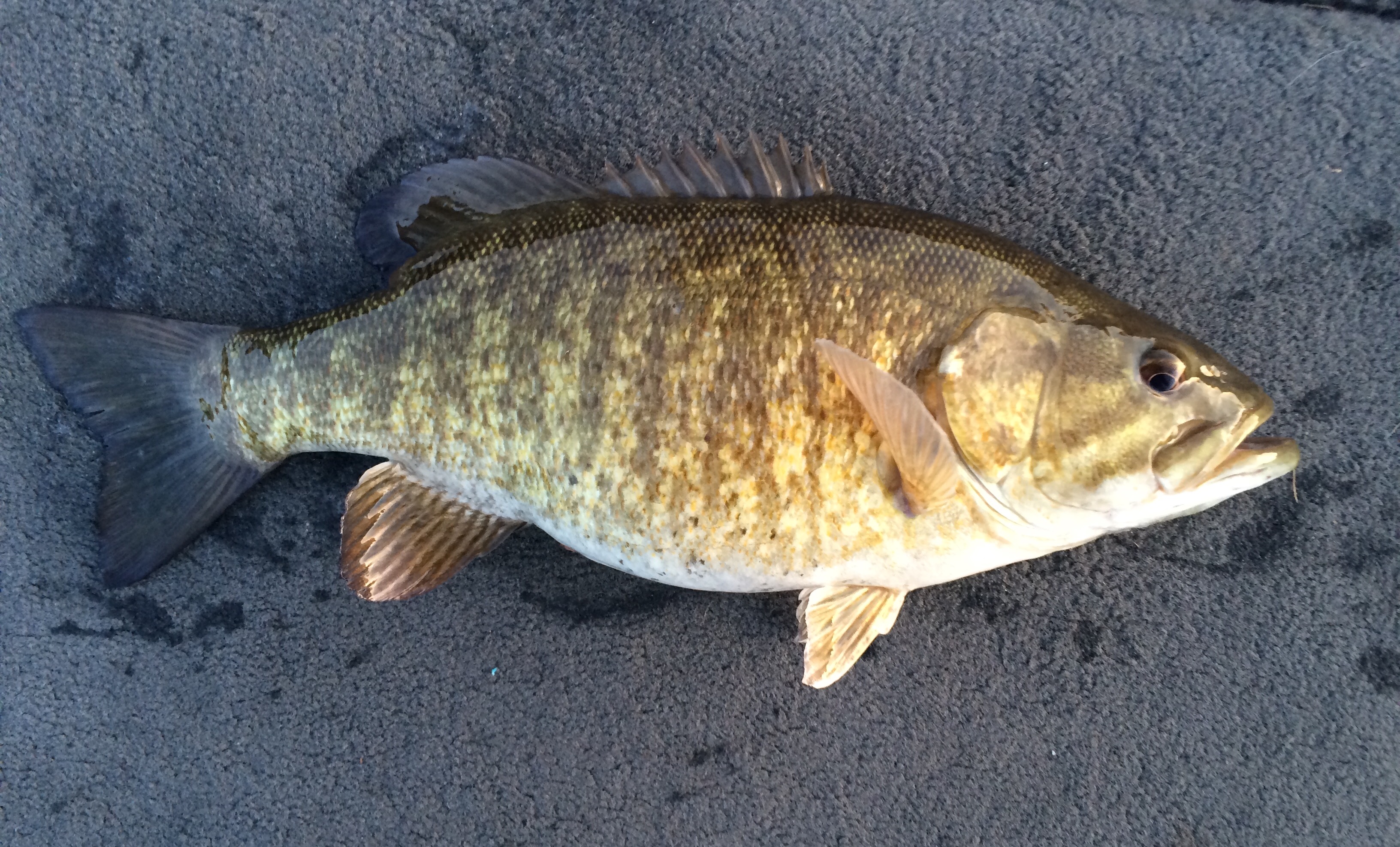 Species: Smallmouth Bass (Micropterus dolomieu)
Location: Lost Creek Lake, OR
Date: July 26, 2005
Cross County Camp was great. I mean, apart from running 80 or 90 miles in a week, it was awesome.
We always stopped and ran along the highway before we even arrived at our destination: Lost Creek Lake. In those days, I was a veritable gazelle, and though I still didn't like running, I was young, fit, and I managed.
Our first day was hot, busy, and full of running. Much of that running took us along the paths that skirted the lake shore. The entire time, I just kept thinking of the myriad fish swimming beneath the alluring surface.
***
When Day 2 rolled around and we had some free time to rest and not run, I grabbed my fishing pole and, you guessed it, ran. I ran harder and faster than I had in two days, heading straight to a small inlet where we'd seen bass sunning themselves the day before.
I threw a curlytail crappie jig out and worked it every way I could in the summer heat.
When I finally convinced one of the fish to hit, it didn't matter that it was only four inches long; it was a new species! It was my first Smallmouth Bass, and I was ecstatic. Even though I didn't catch another fish during my narrow window of free time, I ran back to camp happy. And sweaty. But mostly happy.
#SpeciesQuest // #CaughtOvgard
Read the next entry in #SpeciesQuest here: Species #14 — Green Sunfish.