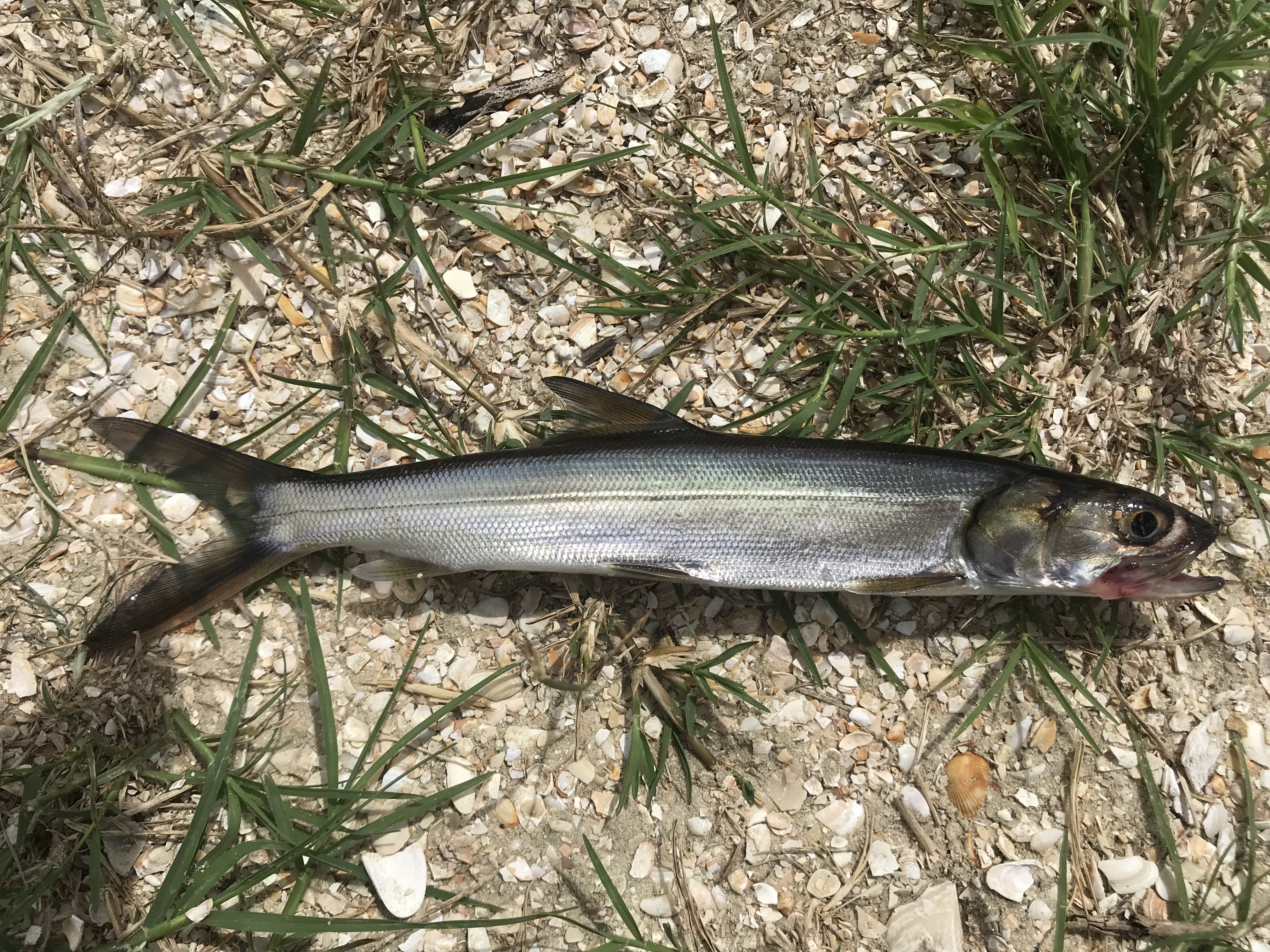 Species: Ladyfish (Elops saurus)
Location: Titusville, Florida
Date: July 9, 2018
Though Ladyfish can grow quite large, none of the 20 or so I caught while chasing tarpon were. I did manage to hook into one pushing 30 inches in length, but it spit the hook almost immediately.
I was fishing a stretch of Florida brackish swamp that was insanely hot, full of mosquitoes, riddled with gators, and had I not lost half a dozen tarpon early in the trip, I would've admitted defeat.
The Ladyfish pictured became bait, but even that couldn't get a tarpon in hand.
After hours of sweating all available water weight, I was beginning to think that I was wasting my time. Then, on a whim, I cast out and caught something that wasn't a Ladyfish…
#SpeciesQuest // #CaughtOvgard
Read the next entry in #SpeciesQuest here: Species #145 — Common Snook.