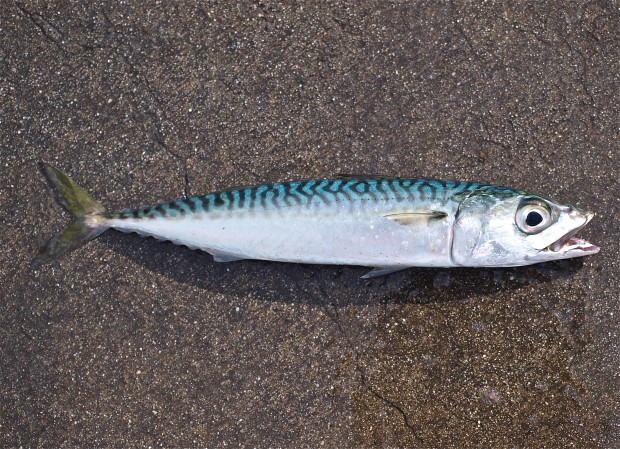 Species: Pacific Chub Mackerel (Scomber japonicus)
Location: Huntington Beach Coastline, CA
Date: June 12, 2008
This week, a classmate contacted me about planning our 10-Year Class Reunion. It's crazy that I'm in that phase of my life because it feels like only yesterday that I wrote about it in my fishing journal.
It was the culmination of four years' worth of hard work, and I was excited to chase barracuda. But while we were getting bait, I was lucky enough to catch a few Pacific Chub Mackerel. I caught them on live bait as well as Hammered Silver Little Cleo Spoons (my favorite spoon). They fought like tanks, and I was happy to catch a total of eight of them. They all fell between one and two pounds.
Fortunately, the fishing wouldn't end there. It was bound to be a life-altering day. I mean, I'd worked so hard for it. It had to be, right?
#SpeciesQuest // #CaughtOvgard
Read the next entry in #SpeciesQuest here: Species #20 — Calico/Kelp Bass.