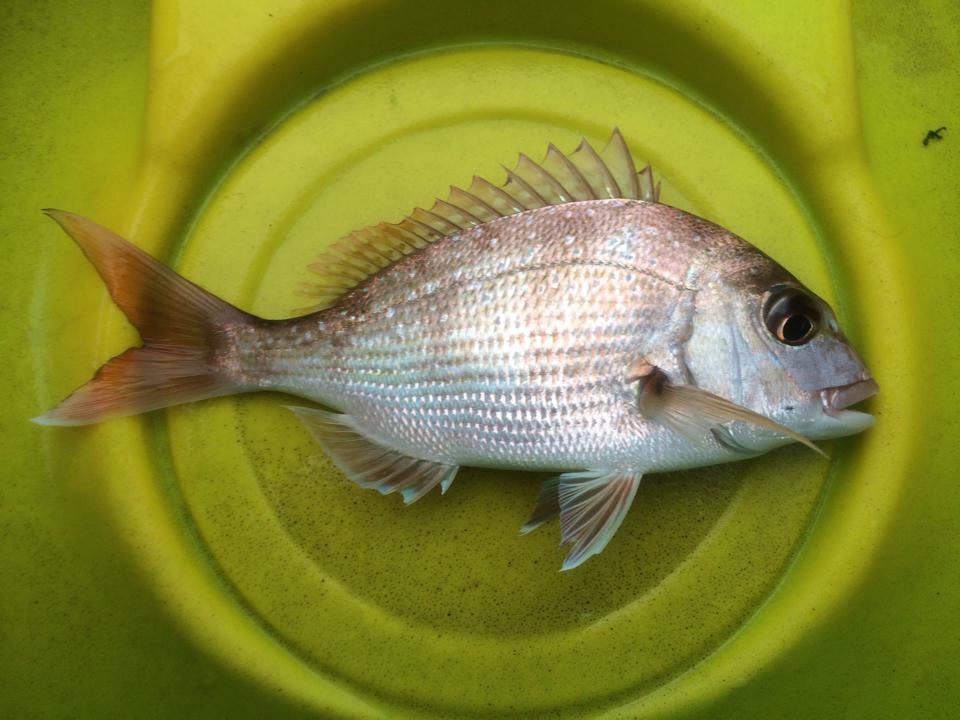 Species: Australasian Snapper (Pagrus auratus)
Location: Paihia, Bay of Islands, Northland, New Zealand
Date: February 14, 2014
Love was in the air. It was Valentine's Day, and I was joined for the romantic holiday with the love of my life: fishing. To make the holiday even more romantic, I was living out a lifelong fantasy: I was in New Zealand.
One of my closest friends in college was David Clarke, a native Kiwi who came to the states to play basketball at Oregon Tech.
David is about as personable of a guy as you'll meet, and his appreciation of sports, food, humor, and the outdoors made us fast friends.
After college, his parents, Jim and Jane, came to graduation where I met them for the first time. We got on well, and they offered to have me stay if I ever visited.
At the time, I didn't think that was plausible, but I thanked them anyway.
***
A few months after graduation, I realized that I wanted to change careers. I'd been an insurance agent for the five years I'd spent in college, and though I liked the people I worked with and for, I didn't love sales.
So I gave plenty of notice and started studying for the LSAT, deciding to pursue a career in law. Well, I bought the LSAT study materials and took a "cold test" to see where my score was at the time, so I'd know how much to realistically study.
December 13, 2013 was the last day of my job. I'd go back and help out part-time a few months later, but this is the day I cleared out my office and said my goodbyes.
On December 16, 2013, I took my LSAT cold test. I know this because of Twitter Advanced Search which has enabled me to pinpoint exact dates in my past using powerful keyword filters and my favorite social media site.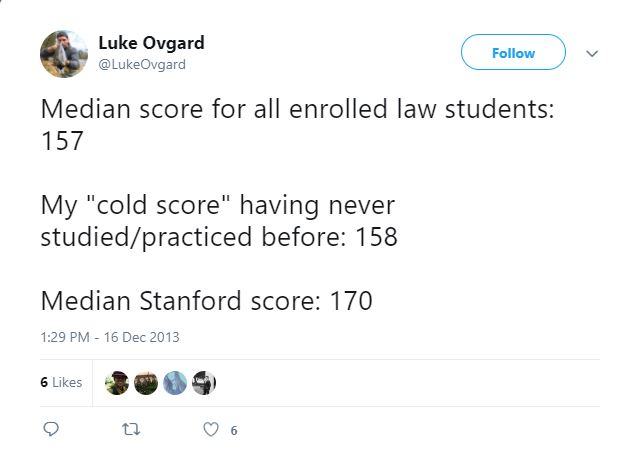 I scored a 158 on my first attempt, which, as you can see in the screenshot of the tweet above, is respectable. I knew my target score of 170 was very possible for my target school: Stanford.
David FaceTimed me that same night. We caught up and on December 18, I tweeted again.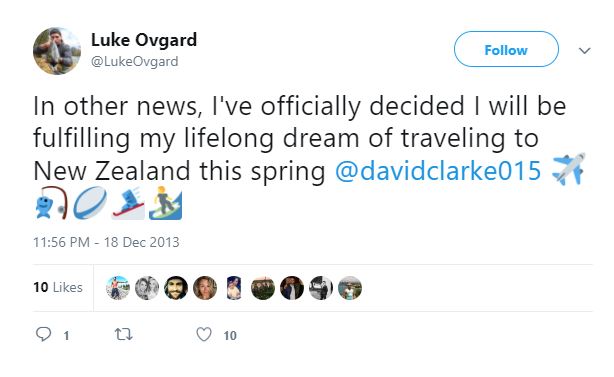 Five minutes after I told David, he told me his mom had already begun planning our itinerary.
I put the studying on hold — okay, I stopped altogether — and prepared for the trip. And boy was it a trip.
***
My flight from SFO – AKL was booked with Hawaiian Airlines.
Klamath Falls (LMT) has had a love-hate relationship with air service over the years, allowing for limited flight availability.
It just so happened that the flight from Klamath Falls to San Francisco was available through our flavor of the month sole carrier, United, so I booked a separate flight to SFO. Unfortunately, as a rookie traveler who'd never left the country, I booked my flights separately, without linking the itinerary.
So, when the flight from LMT to SFO diverted to SJC because of heavy fog, I was worried. They bussed us up to SFO in nice charter buses, but by the time I got there, I'd missed my flight.
Further, it was a flight that only went out three times per week, and my flight happened to be the last Hawaiian departure of the day.
For nearly three hours, I scrambled on the phone to get help, but they refused. Their customer service was effectively useless, so by the time I finally agreed to pay hundreds of dollars in change fees, they informed me I could fly out of Oakland two days hence or wait for five days in San Francisco for the next flight.
What followed built from a comedy of errors into madness.
I had a lot of luggage for the month-long trip in which I planned to do a lot of fishing, and since I was only 23 at the time, renting a car wasn't really an option. So, using the Bay Area Rapid Transit (BART) system, I traveled from SFO to OAK.
It took half a dozen connections, walking more than half a mile fully encumbered in Oakland at night, but I made it without being assaulted, robbed, or raped.
The change fees, motels, and transportation costs totaled an additional $500 — money reserved for blackwater rafting in caves and an additional charter fishing trip — that was no longer available to me.
But eventually, I made the 14-hour trek from OAK – AKL.
***
This post is already running long for the usual fare on my blog, but stick with me. Just like that travel fiasco, it was long and convoluted but worth it in the end.
***
David and I met up, I got a good night's sleep, then we stocked up on Red Bull from his fridge (his brother Johnny was the regional rep for New Zealand) and almost immediately headed north to the Bay of Islands. It was wonderful.
We checked into our hostel and found piles of South Americans and Europeans with a healthy appetite for Red Bull and traded cans for money and meals more than once.
The hostel had two crappy plastic kayaks the guest could use, and after the rude Australian owner shouted at us for not being gentle enough when un-burying the kayaks from a pile of garbage behind the hostel, we lined them up parallel to one another, loaded our gear, and grabbed on.
One of us grabbed the nose of each with one hand, the other grabbed the rear of each with one hand, and we made our way across the five blocks or so to the beach.
By the time we put in, our forearms were already sore, but we hit the water and caught the most common fish in the New Zealand nearshore biomass, the Australasian Snapper, using a variety of baits.
None were large, but we boated enough to keep us entertained before making the long trek back to the hostel where we got to know the primary German, French, and Argentinian guests staying nearby.
Apart from the excessive cigarette smoking, it was a great. And despite how different New Zealand was from my home, it quickly found its way into my heart.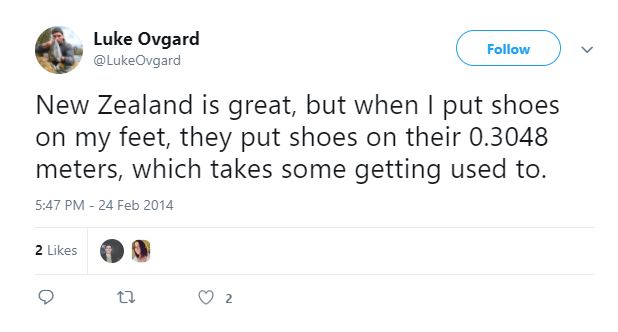 #SpeciesQuest // #CaughtOvgard
Read the next entry in #SpeciesQuest here: Species #52 — Jack Mackerel.