Species: Coho Salmon (Oncorhynchus kisutch)
Location: Puget Sound, Seattle, WA
Date: July 23, 2013
Washington has some tremendous fisheries. For that reason, it's strange that I spent so long without fishing this state.
In fact, when I left on this trip in my newly-purchased 2002 Honda CR-V with my friends Ben Blanchard and his then-girlfriend (now-wife) Autumn, it wasn't a fishing trip.
I packed some fishing rods because, of course, but I really had no idea when or where I'd be fishing.
Instead, we'd traveled north to Sequim, Washington for the Lavender Festival. It wasn't really my idea, but I like to travel, and I'd never been to that part of Washington State before.
We made it up safely, and the sight, sound, smell, and taste of lavender permeated everything. I supposed you could say it purpletrated our senses completely because we moved from farm to farm and sampled honey, jam, baked goods, lemonade, and every other food or beverage you can infuse with lavender.
It was delightful.
Though I was a bit skeptical about going to a festival dedicated to flowers, it actually turned out great. It was beautiful and an all-around great experience.
We made sure to take a lot of pictures of the majestic scenery, and despite my low-quality camera, they turned out pretty well.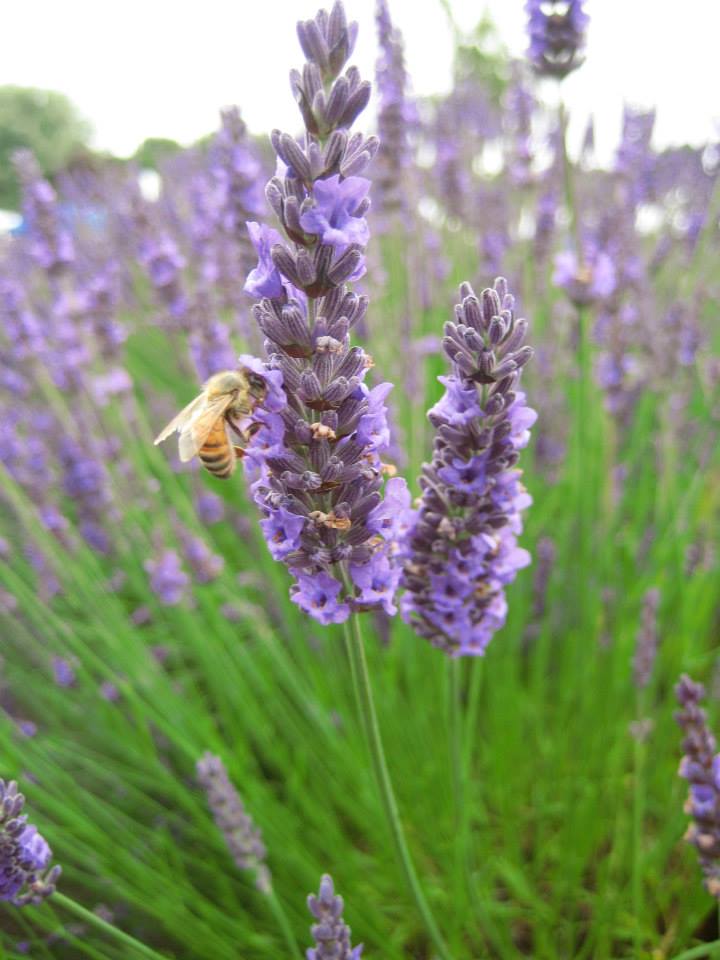 ***
Though fishing was at the back of my mind, it was still present. Obviously.
I began planning trips here and there, and apart from a brief stop at the famed Lake Crescent where I tried for the Beardslee strain of Rainbow Trout and several stops at small coastal streams in pursuit of Bull Trout, I hadn't spent enough time fishing.
So as we goofed off and frolicked in the lavender, taking a mock photo shoot, my wheels really began to spin.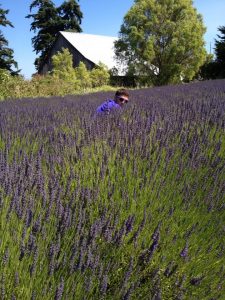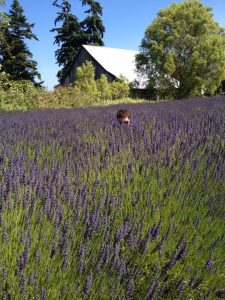 ***
The actual fishing trip came a day or two after the festival ended. After riding my first ferry and dining on some delicious Nepalese food when the three of us met up with our friends Christopher Puckett and Logan Moore — both of whom were attending school in Seattle at the time — I crashed hard.
Boarding the boat on two hours' sleep was rough.
I struggled to stay awake as we ran out to our location, but All-Star Charters was a decent charter operation. We trolled for fish. Though it wasn't my favorite method, it worked, and we picked up a number of Coho Salmon — my first.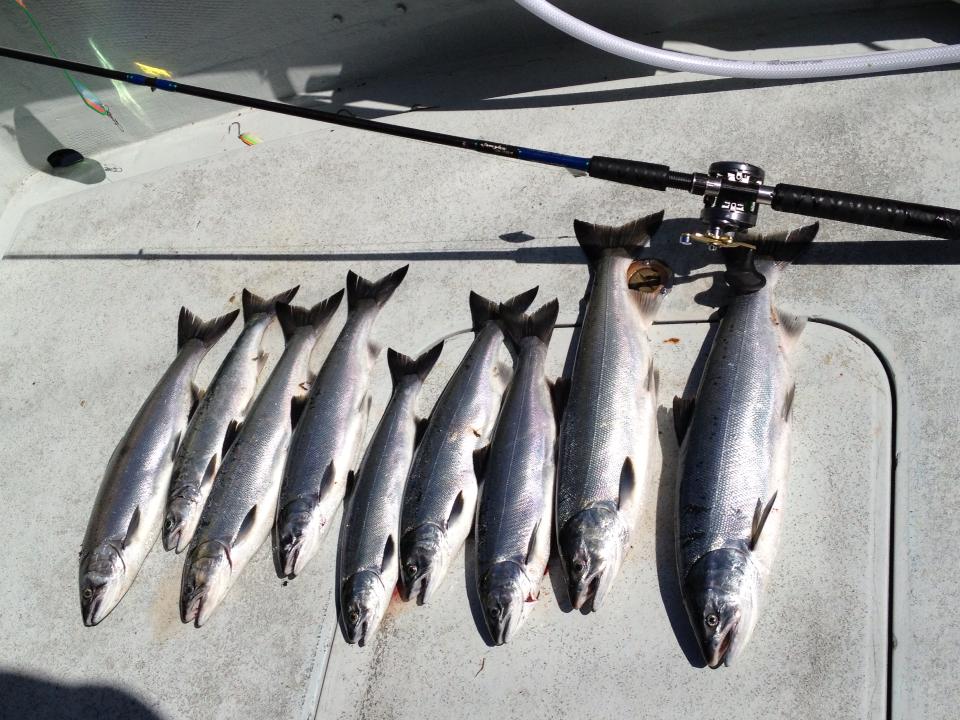 Over the day, I landed two total fish, and added a new species.
Salmon trolling is boring, but it can be effective.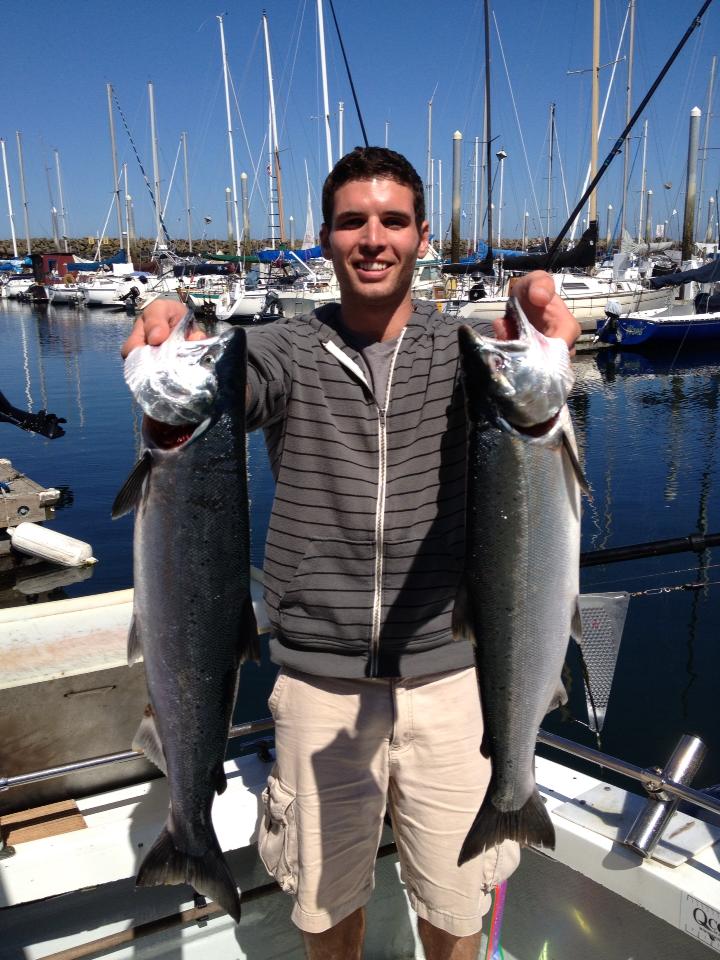 Everything had panned out, but next time, I would make sure to prioritize fishing just a little more. It's a mantra I've lived by ever since.
#SpeciesQuest // #CaughtOvgard
Read the next entry in #SpeciesQuest here: Species #50 — Chinook Salmon.