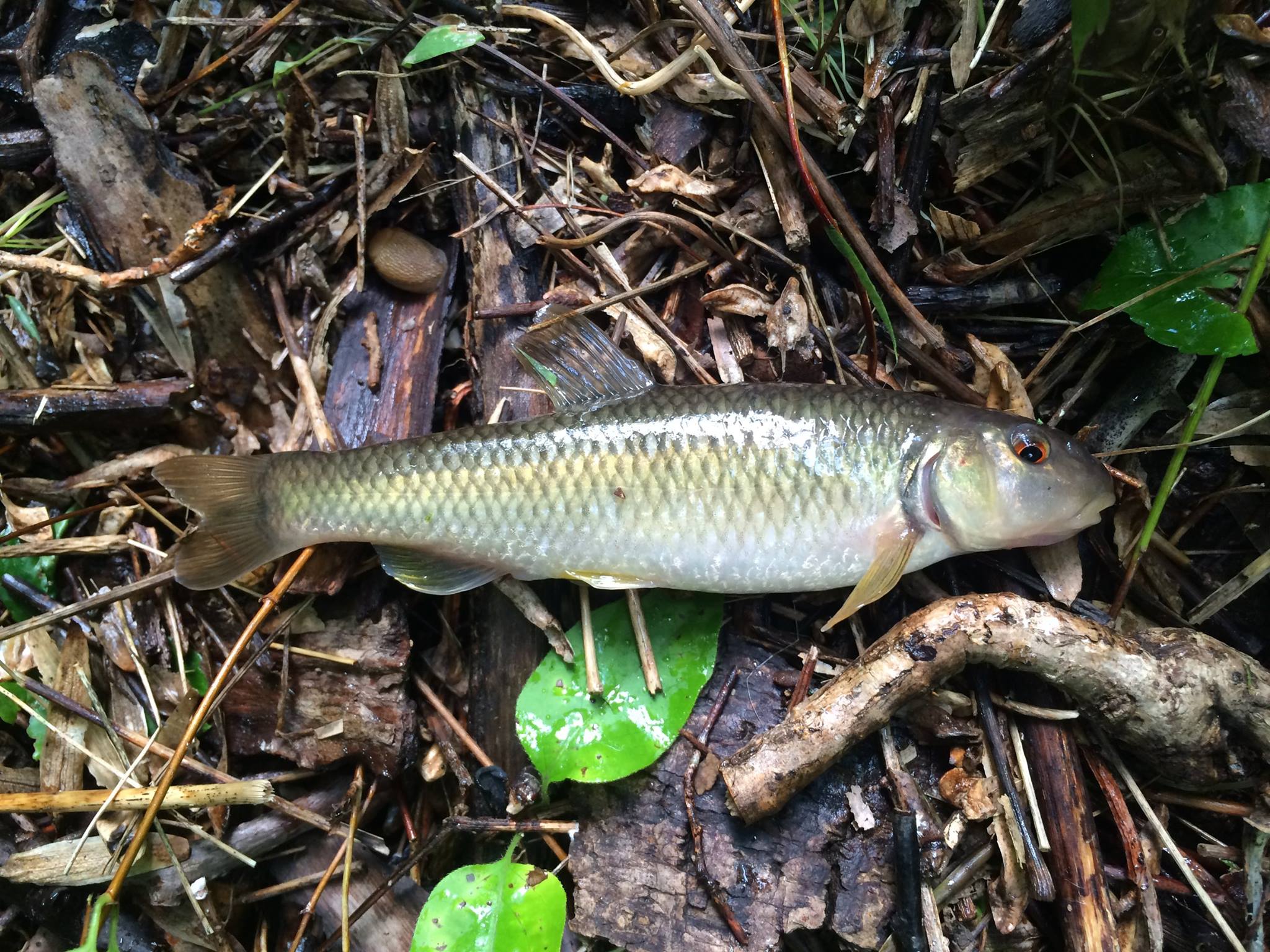 Species: Bluehead Chub (Nocomis leptocephalus)
Location: Thornton River, Shenandoah National Park, VA
Date: July 15, 2015
Oh Shenandoah.
The National Park so beautiful it inspired a song was on my to-do list the moment I knew I'd be spending time in Washington D.C.
I spent my first-ever evening on the East Coast hanging out with my cousin, Adrian Mateos, after I arrived.
We did a quick tour, and he told me to do my sightseeing the next day while he was at work but to save some stops for us to visit together the next evening.
Game on.
I visited all sorts of monuments and museums but saved "the big ones" for that evening.
If you missed the date, it was late July. Humidity was thicker than tourists, and I was soaking in a swamp every time I sat down. So I just kept moving. I walked and rode and covered two days worth of sights in about eight hours.
***
After two days and nights of "doing D.C." like a tourist, I rented a car and decided to head east to Shenandoah National Park.
I stopped along the way for a softshell crab sandwich — damn, those are good — and continued on my way.
The roads became less and less significant, and before I knew it, I was wandering the wilds of rural Virginia.
Shenandoah National Park is huge. Covering more than 311 square miles and stretching north to south from the northern border of Virginia to the fat middle of the state, it's not a quick tour like some other national parks.
I entered at the North Entrance near the town of Front Royal and was immediately awestruck by the beauty of it all.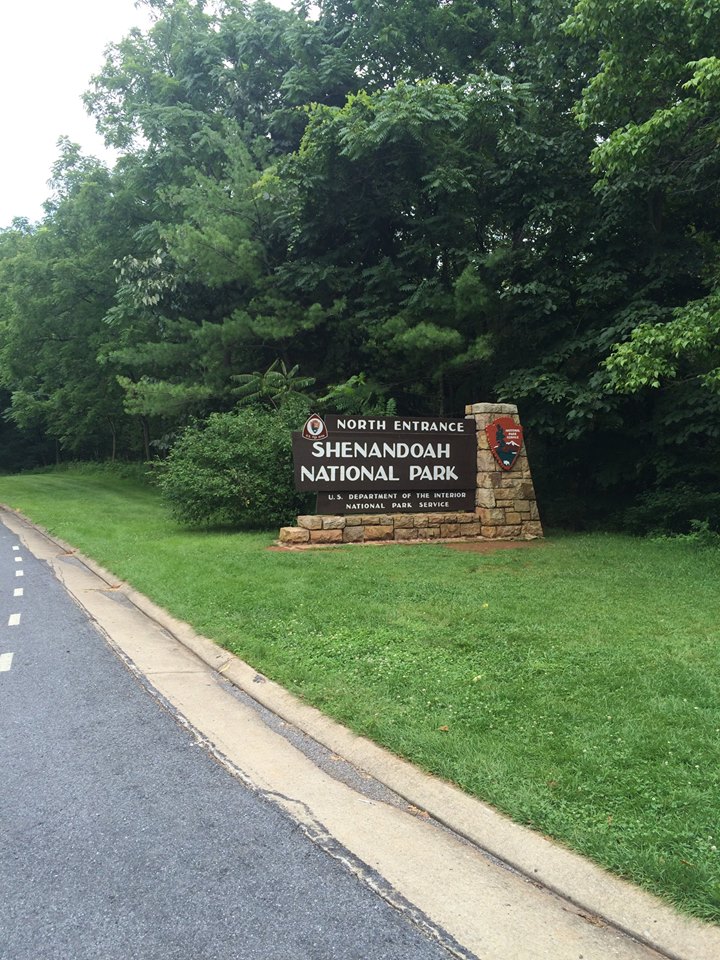 Little did I know, I was about to be all up in my feels from the beauty of this place. The first thing I noticed was the lush greenery and the butterflies and hummingbird moths flitting around it, sipping nectar and adding to an already awesome sight.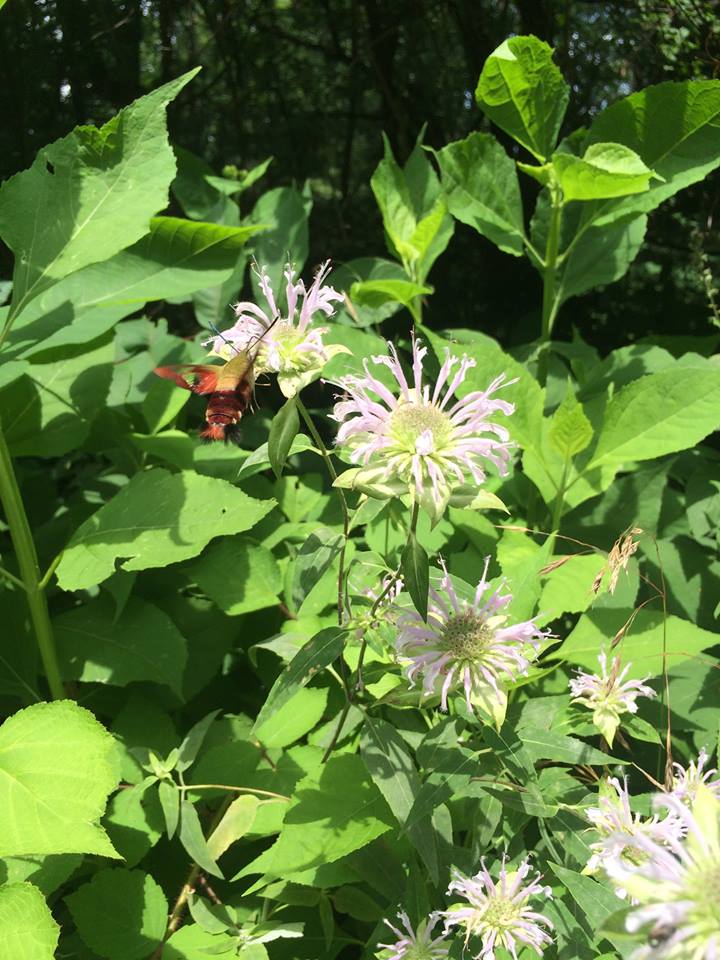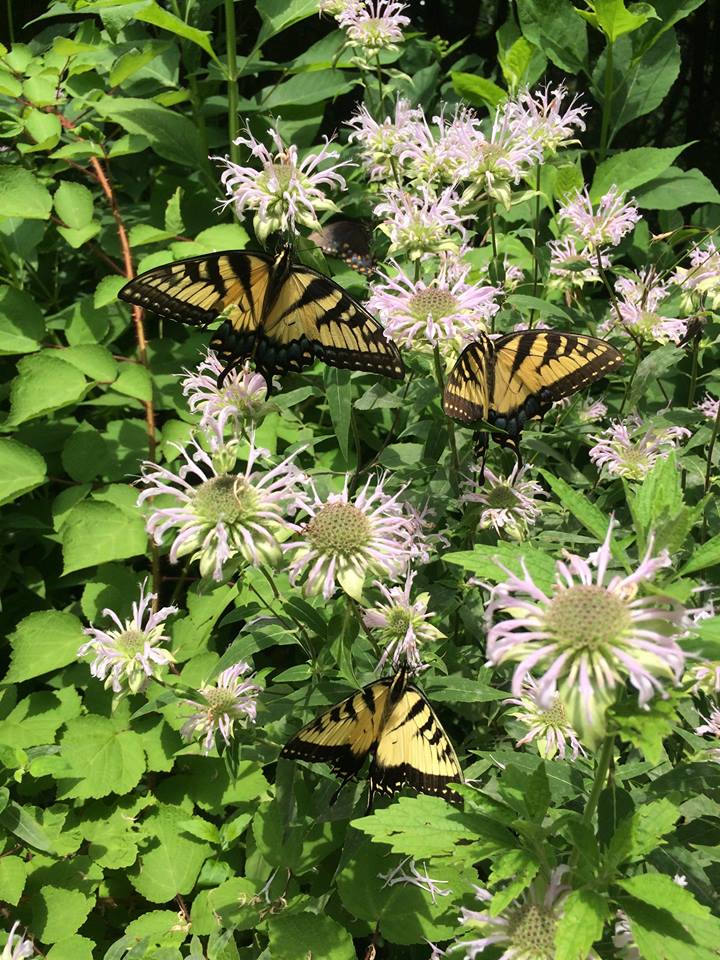 Now, I'd told myself this trip was more about sightseeing than fishing, but I still wanted to fish. So my first stop was the ranger station.
***
The ranger told me about the decent fishing to be had there, including lots of native Brook Trout (my target species) and the occasional "massive Brown Trout that you wouldn't believe."
Further exploration revealed the latter to be fish as "massive" as 16 inches long. I suppressed a laugh.
The streams on the mountainside proved shallow and nearly impossible to fish. I noticed no poison oak, ivy, or sumac, but I failed to realize the thick vegetation brushing against my bare legs contained some lesser toxin that made me itch like crazy until I washed myself thoroughly in another stream.
***
The drive wound on, and I began to worry I might not be able to find fishable water. Then, I noticed the middle exit road just halfway through the park. The topography of the map seemed to indicate a drop in elevation, and I noted the single stream that looked large enough to fish: Thornton River.
I made my careful way, enjoying the scenery.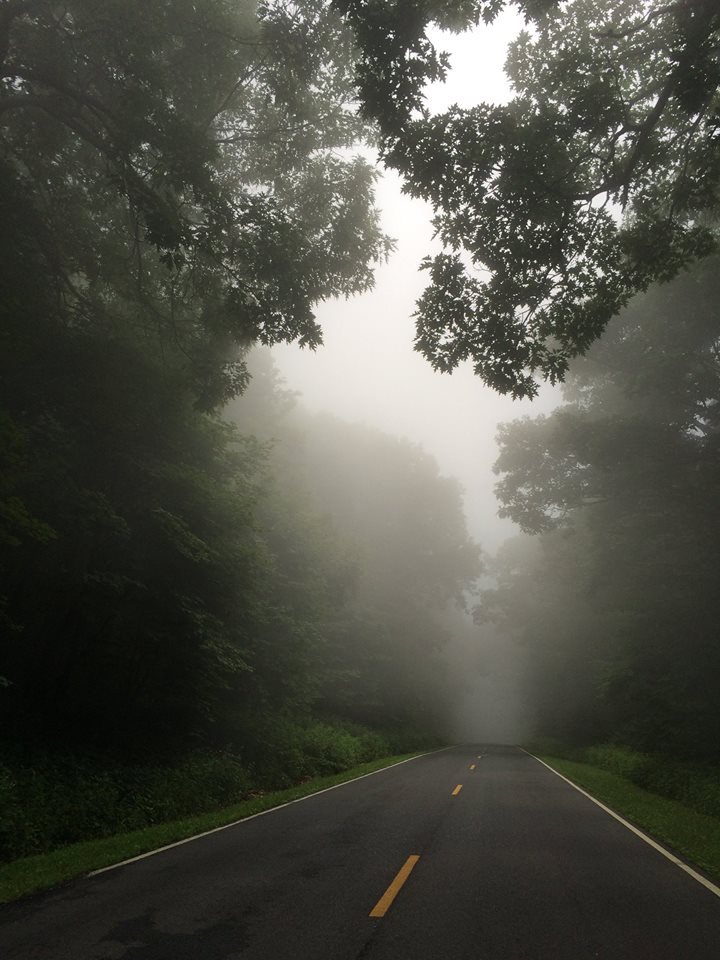 I even stopped when I found my favorite flower (yes, I have a favorite flower) the Tiger Lily. They were scattered around on the roadside, and I had to take a moment to appreciate them.
***
Eventually, I realized time was running short. I still had to make it back to D.C., through D.C. traffic during rush hour, and back to the hotel in Maryland to meet up with Adrian.
It was Thornton River or bust.
My first few casts with a tiny spinner proved useless, but once I stumbled upon a gorgeous pool with a massive rock hiding me from view, I began catching small fish I couldn't identify. No Brookies, but I knew it was a new species.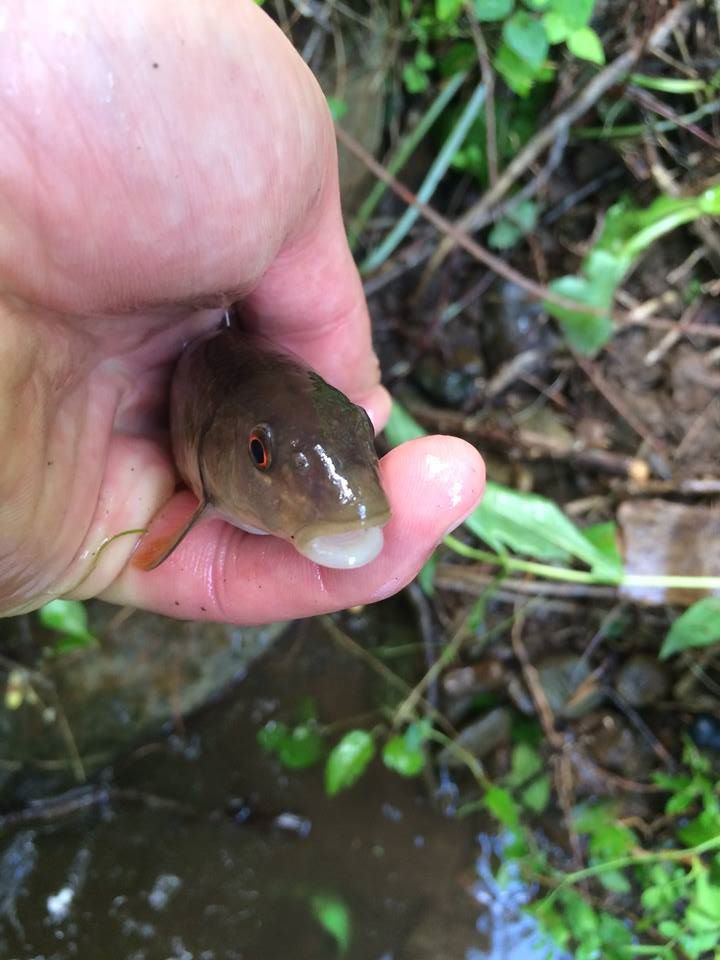 I like chubs. They're unique fish, and they fill in for overfished trout populations and keep you from getting skunked.
***
Though it took me ages, eventually I learned I'd caught a Bluehead Chub from Steve Reeser, the District Fisheries Biologist of the Virginia Department of Game and Inland Fisheries.
He also helped me identify the next fish I caught, but you'll have to read the next post for that information.
#SpeciesQuest // #CaughtOvgard
Read the next entry in #SpeciesQuest here: Species #65 — Fallfish.