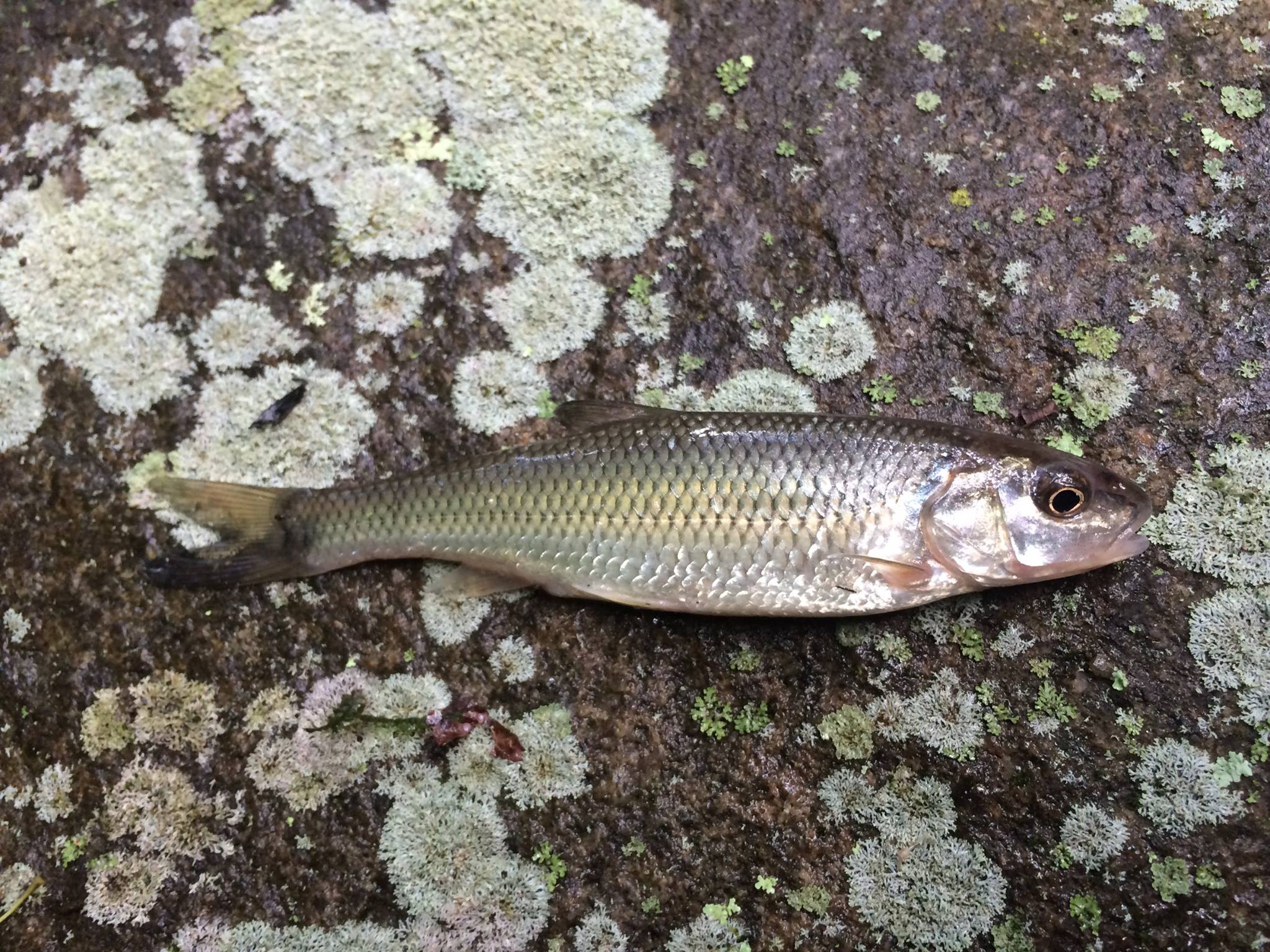 Species: Fallfish (Semotilus corporalis)
Location: Thornton River, Shenandoah National Park, VA
Date: July 15, 2015
Since the last post stole all of the thunder from this trip (except the actual thunder and lightning that caused me a little concern when I was fishing), I'll be brief.
I never did get my Brook Trout in its native range. I'll have to try that again someday. I did realize how terrible the trout fisheries in most of the East have become.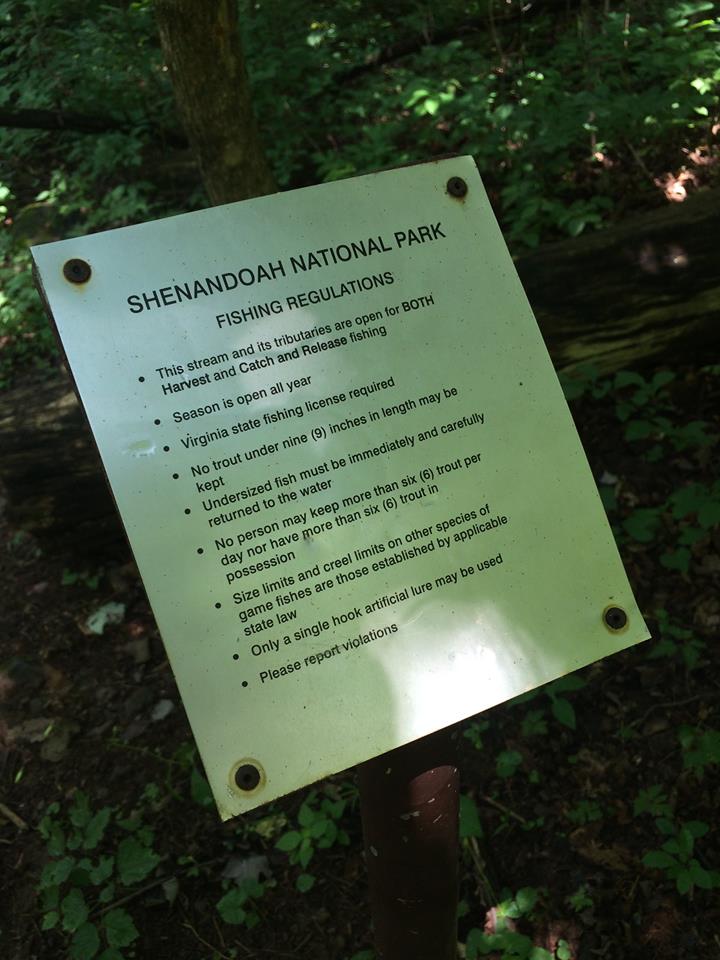 ***
Then again, having opportunities to catch things other fish is the beauty of #SpeciesQuest, and I can't complain.
#SpeciesQuest // #CaughtOvgard
Read the next entry in #SpeciesQuest here: Species #66 — White Catfish.