Species: Brown Irish Lord (Hemilepidotus spinosus)
Location: Yaquina Bay, Newport, OR
Date: July 22, 2015
This fish frustrates me for a number of reasons.
After returning home from my trip to Washington D.C., I landed in Portland, and my brother Gabe picked me up. I stayed with him in Corvallis and convinced him to come fishing with me in Newport one day.
We fished from the jetty, something that is miserable on all but the nicest days, and we quickly caught fish. I hooked up on the first fish and reeled in what I thought was a Cabezon.
It was dark and didn't quite look like the Cabezon I was used to catching, but marine sculpin misidentification was one of my specialties at the time, so I kept that tradition going.
This fish had disturbing, foreign organs in its throat that could only be described as alien, insectoid crushing arms that must have worked like a gizzard. They kept writhing and pulverizing against each other, and it really creeped me out.
I didn't remember Cabezon having those.
Were the fish a Cabezon, as I assumed, it was too small to keep anyway. Cabezon have to be a minimum of 16 inches long.
So after a few measurements (13 1/4″ long and 1.25 pounds), I let it go.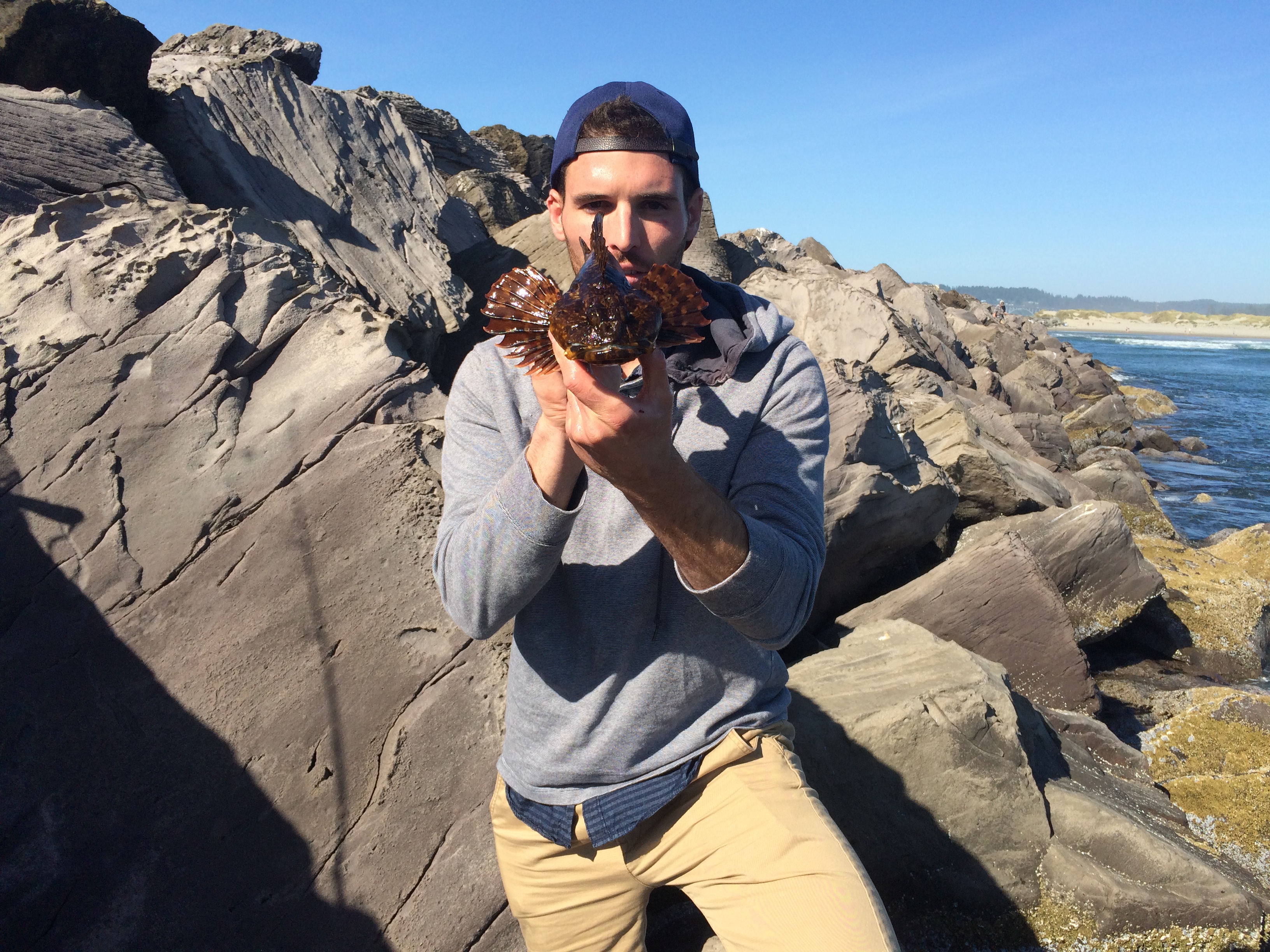 Little did I know, I'd just released what would've been an IGFA All-Tackle World Record Brown Irish Lord. Phenomenal.
I don't feel too bad, though, because Gabe caught a bigger one less than 15 minutes later.
His was larger than mine, so my world record was shattered in under 20 minutes. His would've been a world record still standing today had I identified it correctly.
Eff.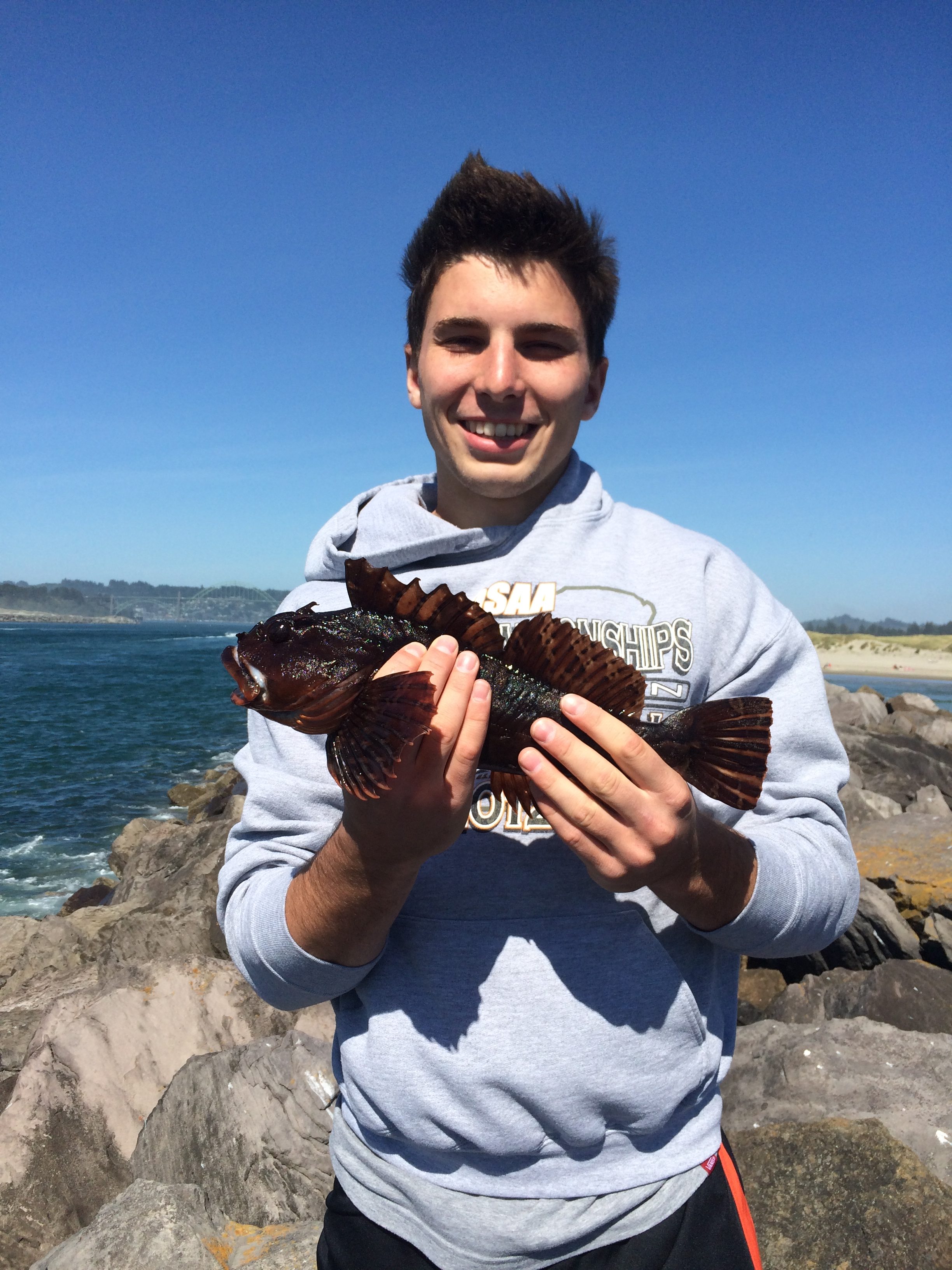 Again, we assumed it was a Cabezon, and his was over the 16-inch threshhold, but just barely. Since I love Cabezonmeat, we kept it and cooked it later that night. That was my first confirmation it was not a Cabezon. I love Cabezon; it's probably my favorite meat, and this was not a Cabbie.
It took me years to identify this fish, but with the help of Coastal Fish Identification: Alaska to California, a book recommended to me on Twitter by Kelsey Adkisson of the Oregon Department of Fish and Wildlife's Marine Division, I finally got my ID.
I know for a fact my fish was a Brown Irish Lord. Gabe's could've been a Red Irish Lord, and the biologists I've asked have been split on that one. So maybe, just maybe, I do still have that (unofficial) world record.
#SpeciesQuest // #CaughtOvgard
Read the next entry in #SpeciesQuest here: Species #70 — Common Carp.