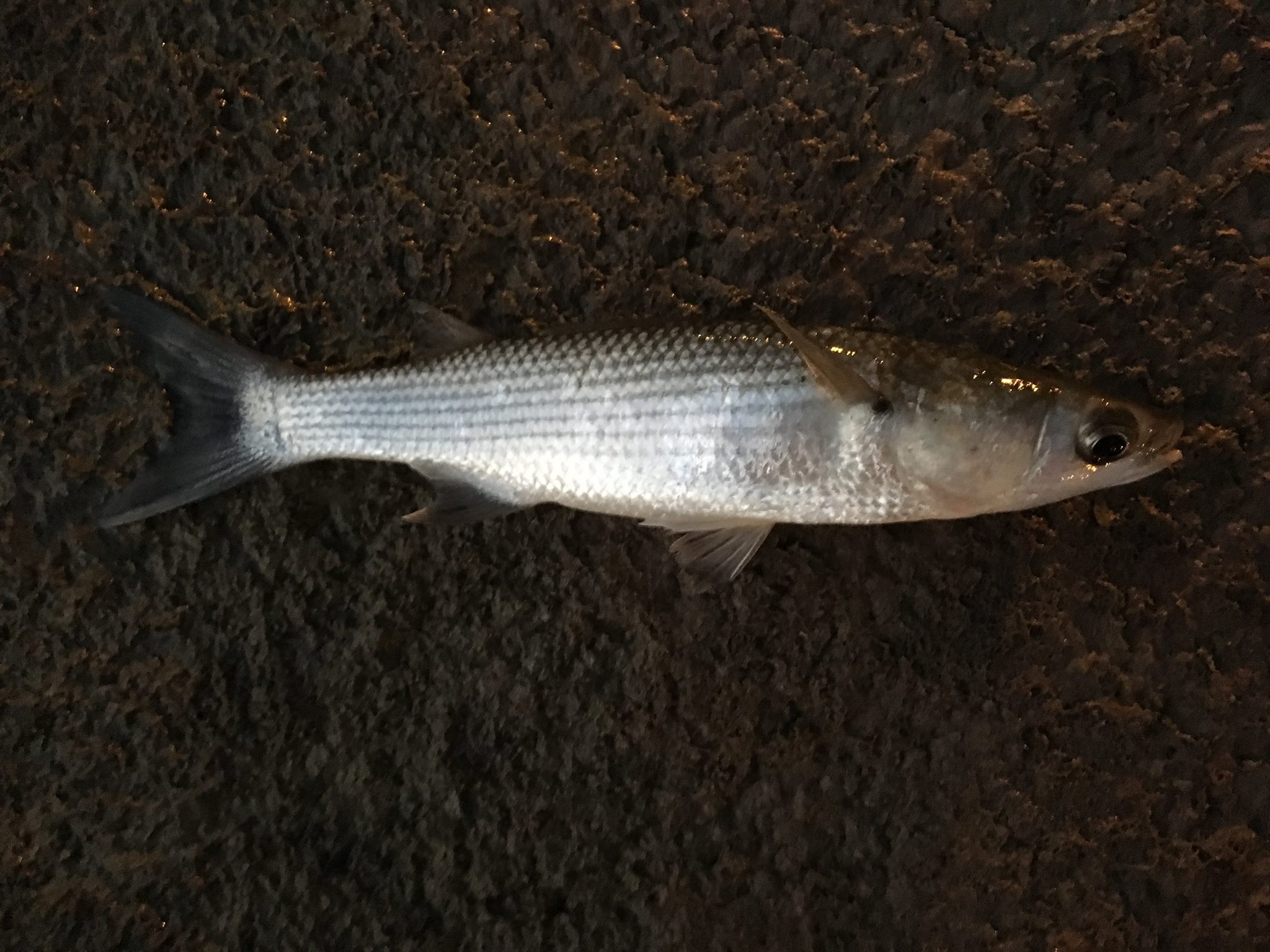 Species: Leaping Mullet (Chelon saliens)
Location: Guadalquivir River, Seville, Spain
Date: July 13, 2016
My second European species was another mullet found in the United States. Not ideal, but I was happy. From what I've found online, this fish is actually raised for commercial harvest in Seville, Spain where I caught it.
***
Finding water that didn't have just Goldfish in Europe was difficult. The construction of the Spanish Armada effectively deforested Spain, and their agriculture-first water policies have basically left a hot, dry desert with lots of dried-up riverbeds and lakes-turned-mud puddles.
It's honestly a cautionary tale for how not to manage fisheries, but I digress.
The only place I found water to fish in Seville was the Guadalquivir River, a channelized river with a large, concrete-lined riverwalk.
Though it fails in so many other areas, Spain encourages street art, so the concrete is beautifully-decorated with graphic art at every turn. It makes for a unique, modern aesthetic.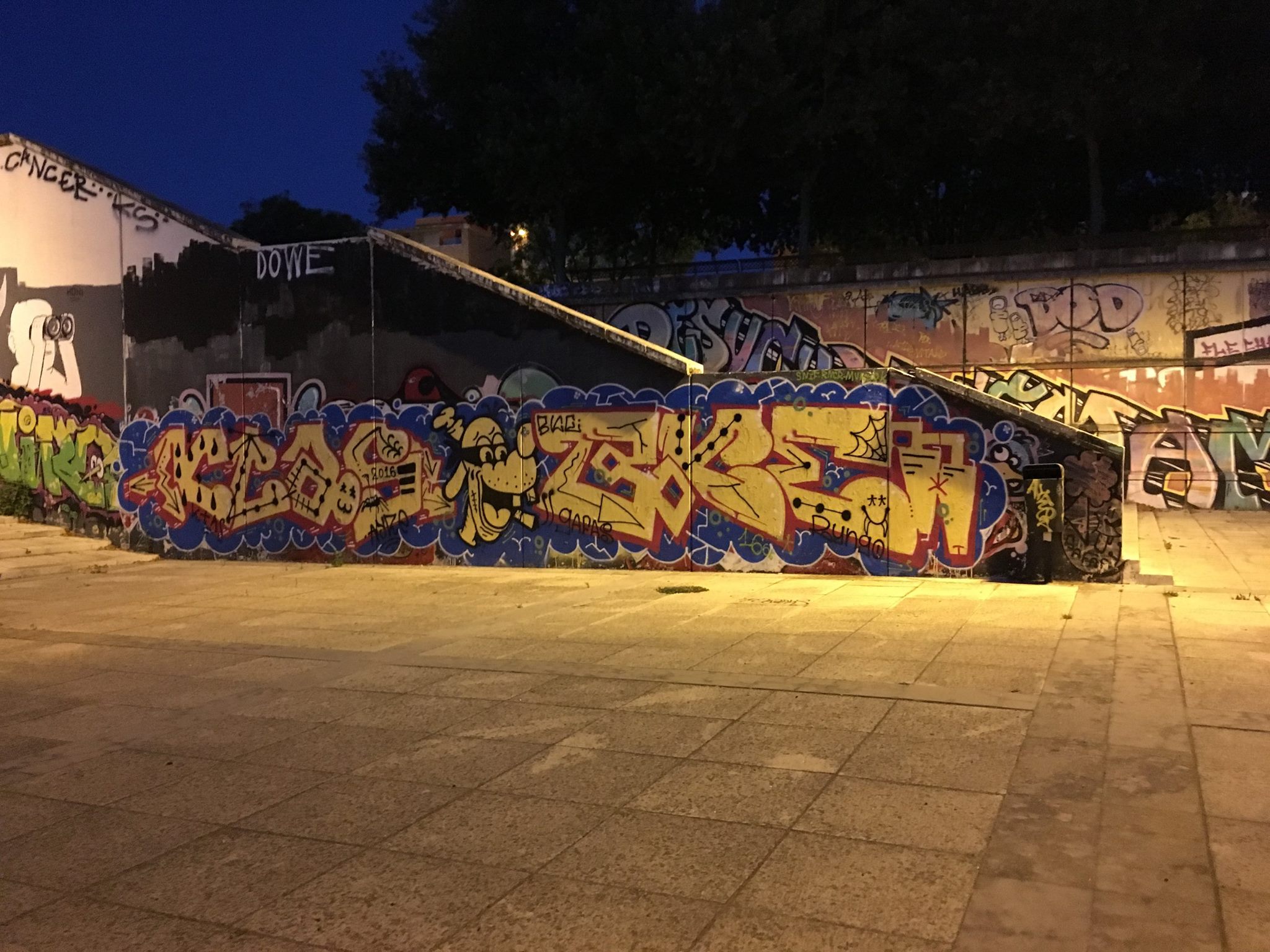 ***
When I finally had a chance to get to the river, I'd been able to find only corn and bread, so my bait options were limited. I tried casting out into the river in hopes of catching an Andalusian Barbel (the fish I'd booked a guide for in Portugal but struck out on that you can read about here). The river was channelized and had a tiled, concrete bottom as well, which basically made fishing with a traditional on-bottom setup hopeless.
After breaking off half a dozen times, I switched my attention to the mullet feeding on the surface.
Eventually, I coaxed one into biting my bread ball.
It was my first Leaping Mullet.
I landed another shortly thereafter, but since Spain only sells fishing licenses at three or four regional offices in the entire country and fishing is not allowed at night, I decided not to press my luck.
***
Eventually, I found a pond with Crucian Carp x Goldfish Hybrids in a park in Madrid, but since it wasn't pure, I didn't count it as a new species. Maybe I should have? Read the unique story about handlining in a public park for those hybrid fish while fighting off turtles and ducks here.
#SpeciesQuest // #CaughtOvgard
Read the next entry in #SpeciesQuest here: Species #80 — Klamath Largescale Sucker.