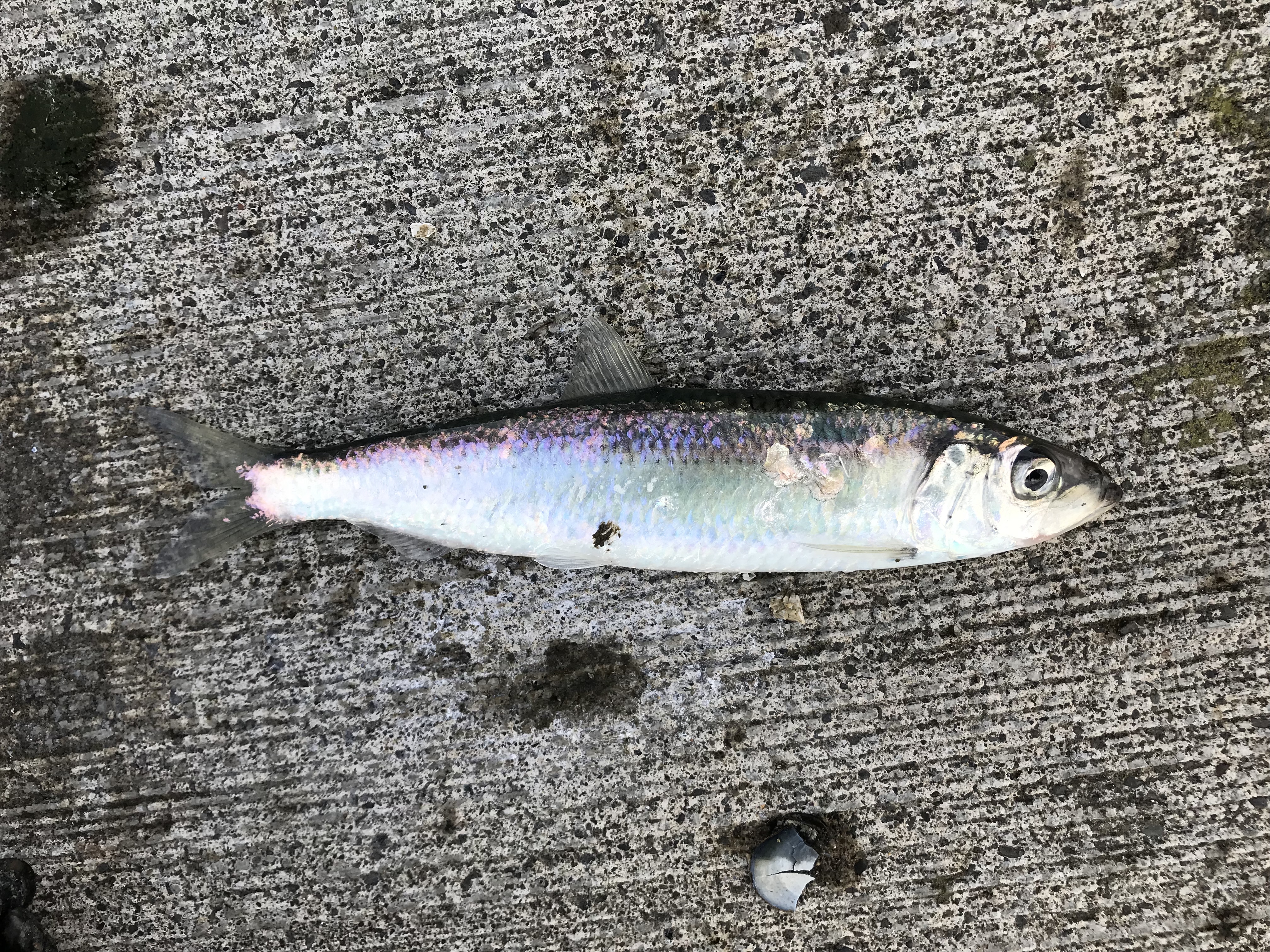 Species: Pacific Herring (Clupea pallasii)
Location: Newport, OR
Date: February 24, 2018
I've had plenty of 100-plus-fish days. As of February 2019, my best day was 312 fish. But as of February 2018, I'd never done it with saltwater fish.
Though I've now caught 100 or more specimens of the same species a total of 13 times, a year ago, that list included all freshwater fish.
Then, I went fishing for Pacific Herring. A few months later, while fishing in Corpus Christi, I repeated my 100-plus-fish saltwater day with Pinfish.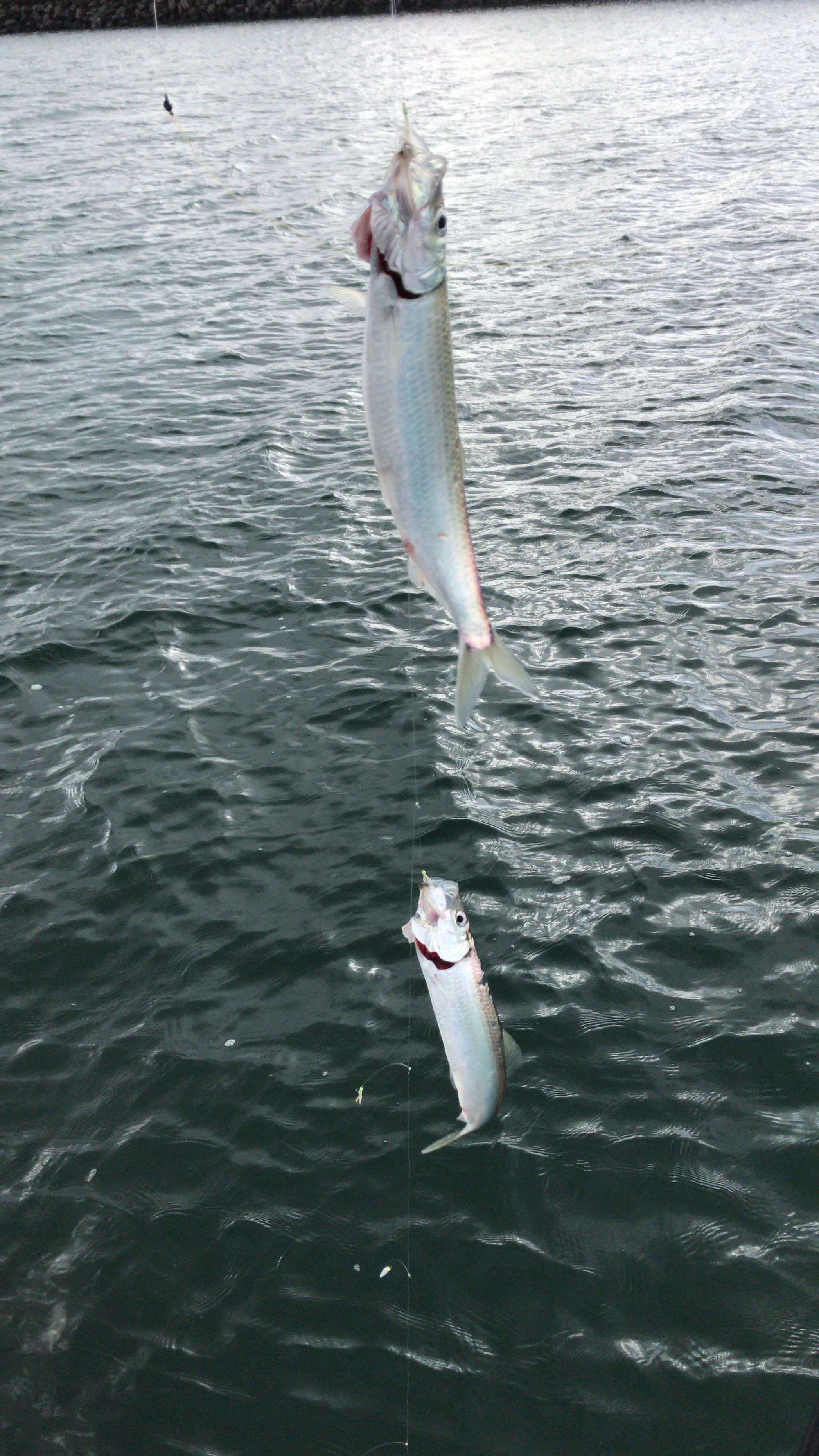 The Pacific Herring my fifth species to join my 100-Club.
Here's my 100-Club, broken down by species and the number of times I've caught 100 or more of that species in a single day as of 2018:
That said, I already wrote this story, so apart from bragging about my prodigious fishing abilities, you should just read that story by clicking here.
#SpeciesQuest // #CaughtOvgard
Read the next entry in #SpeciesQuest here: Species #122 — Padded Sculpin.