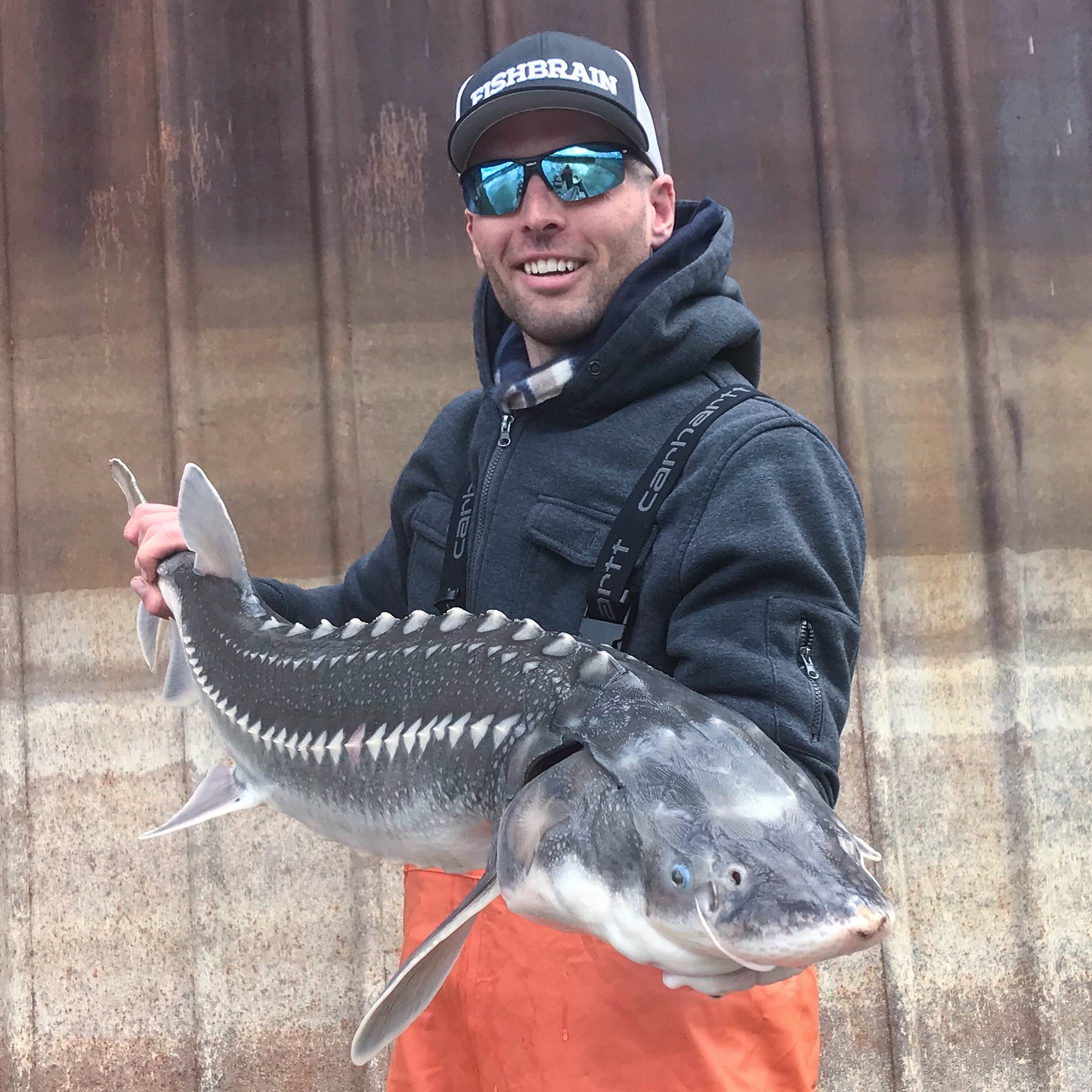 Who am I? Luke Ovgard.
Fish Caught: 12,438
Species Caught: 230
All-Tackle World Records:  2 Official, 1 Pending
IGFA Trout Grand Slams: 5 Official
IGFA Trout Super Grand Slams: 1 Official
States Fished: 17 (Plus D.C.)
Alabama, Arizona, California, Florida, Georgia, Idaho, Maryland, Nevada, New Mexico, New York, Oregon, Tennessee, Texas, Utah, Virginia, Washington, Washington D.C., Wyoming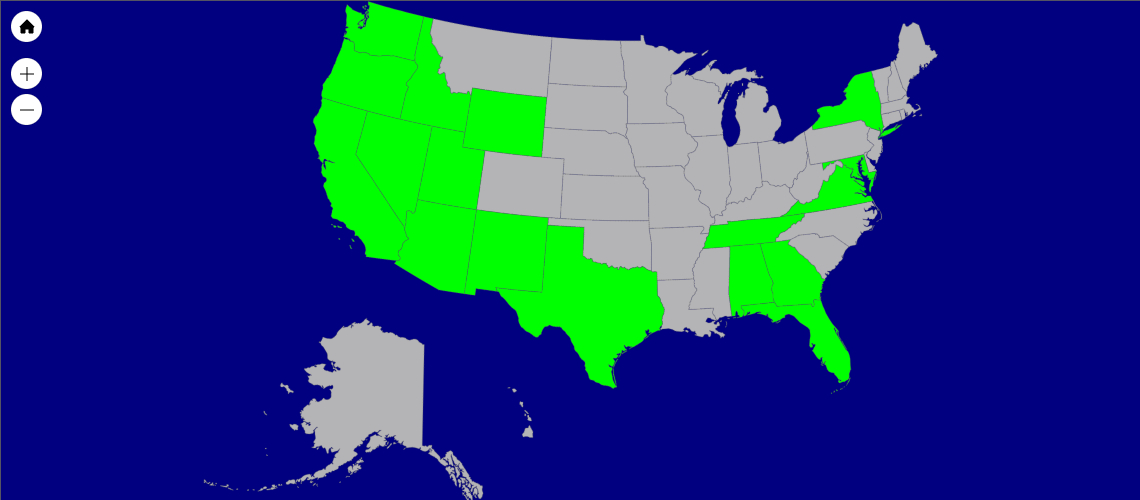 Countries Fished: 12
Austria, Canada, Croatia, Czechia, Germany, Italy, Portugal, New Zealand, Slovakia, Slovenia, Spain, United States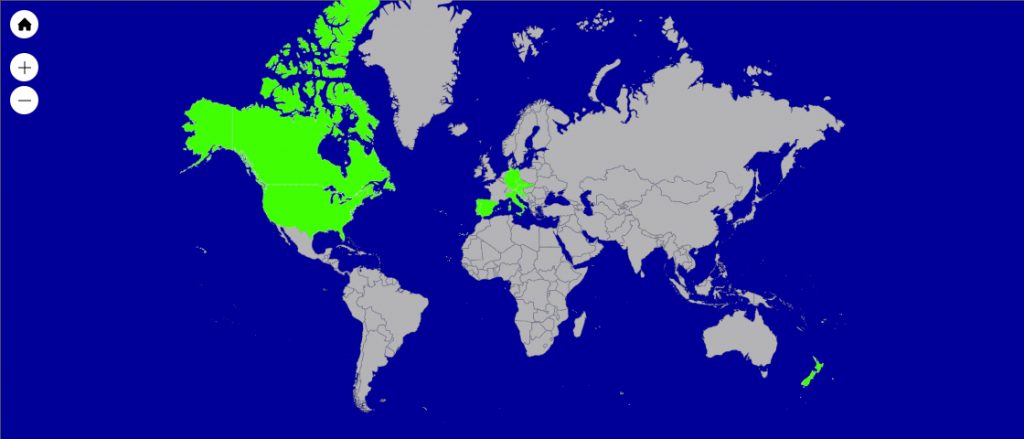 "Give a man a fish, feed him for a day. Teach a man to fish, feed him for a lifetime." –Lao Tzu, Chinese Philosopher
Lao Tzu was wise, sure, but he clearly wasn't a fisherman. If he was, he would've said: "Give a man a fish, feed him for a day. Teach a man to fish, hook him for a lifetime."
I've been fishing for more than 20 years, and fishing is my lifestyle.
I know a lot about the sport, but I'm always learning more, and I hope I can share that with you, as we learn together. This blog exists so I can share my two passions in life — fishing and writing — with those willing to read it.
So next time the fish aren't hitting your bait, lean back and read about fishing until the fish do bite. You may or may not get hooked, but I encourage you take a moment and get CaughtOvgard.
Start off by reading about How I Got Hooked, follow my #SpeciesQuest, look at my Gear Up! section to see what gear to buy, or learn the essential skills of fishing with my How To… section.
Follow me on Instagram, Twitter, and Fishbrain @LukeOvgard.